Tennessee Titans rookie quarterback Will Levis was already being talked about as one of the top quarterbacks in this past year's draft. He was also getting some buzz thanks to a weird habit with his coffee. It was revealed that he adds mayonnaise to his coffee. This was not a one-time thing but something he had done multiple times. This drew the attention of mayonnaise producer Hellman's and they signed him to a sponsorship deal.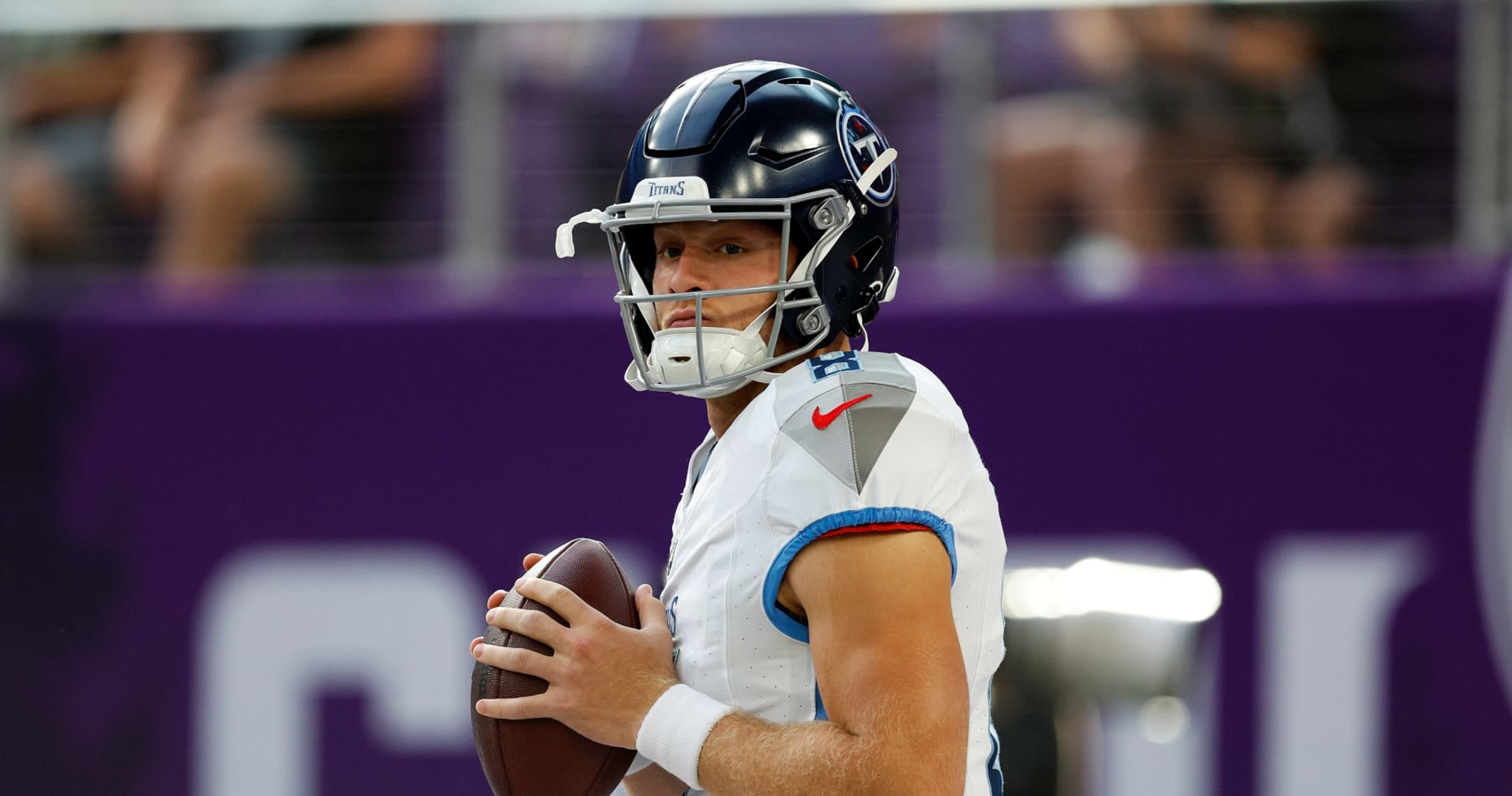 Tennessee Titans Will Levis Signs Sponsorship Deal
Levis first used mayonnaise in his coffee after his girlfriend "playfully suggested" using the condiment when there was no cream or sugar. Apparently, it tasted better than it sounded. "That video went viral, and I raised some eyebrows from that," Levis said. "From there, mayonnaise has been irreplaceable with me and my brand. Must have caught the eye of the people over at Hellmann's and it's turned into this which is pretty cool." Levis now has a lifetime sponsorship and will be able to put as much mayonnaise in his coffee as he desires.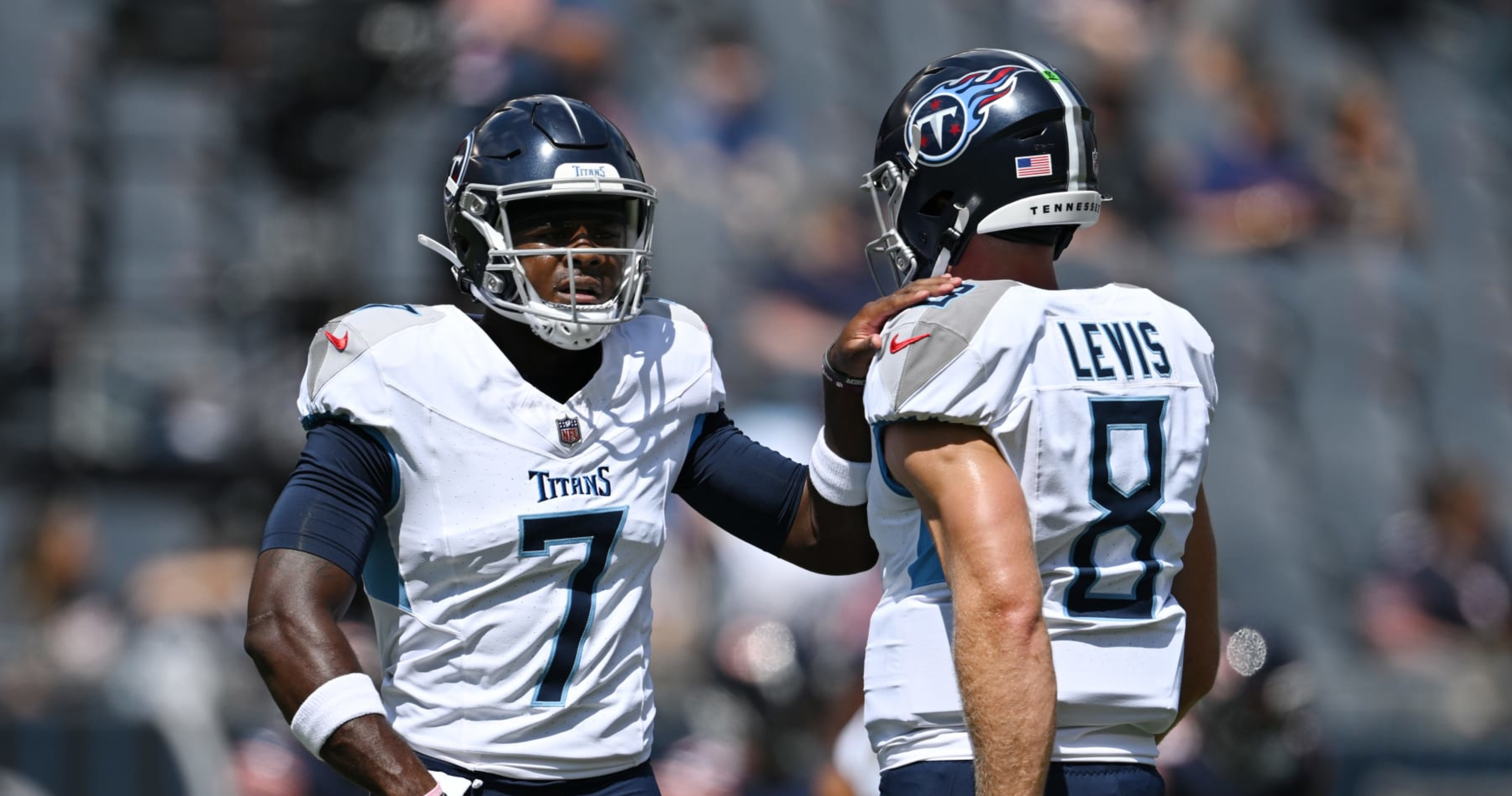 Will Levis Earn The Backup Spot?
The second-round rookie has been in a battle with Malik Willis for the backup position behind Ryan Tannehill. Levis has been okay in the preseason. He clearly has a lot of work to do but the fact that the Titans invested a second-round pick in him seems to indicate that they are committed to developing him. Tannehill is no spring chicken so there is a non-zero chance that the backup does play some this season especially if the Titans have a subpar season.
Regardless of whether Will Levis sees the field for the Tennessee Titans, he has secured a lucrative sponsorship deal which is what every athlete hopes for.