NFL Preseason week one is a dress rehearsal for most teams. Practice during training camp is one thing but not the same as a game. Regardless of whether it's an actual game or exhibition. The New England Patriots lost to the New York Giants 23 – 21 in both clubs first preseason game.
First Quarter
New England won the first quarter 7 – 3. Both teams went one for two in regards to the amount of possessions and scores they had. Both teams had more of a focus on the passing game.
The Giants were stalled at the goal line because of a Kenny Golladay drop. Quarterback Daniel Jones was also heavily pressured during the play.
While, the Patriots were able to take advantage of great field position they got, they started at their own 45. It also helped to have a 33 yard reception by wide receiver Kristian Wilkerson.
Second Quarter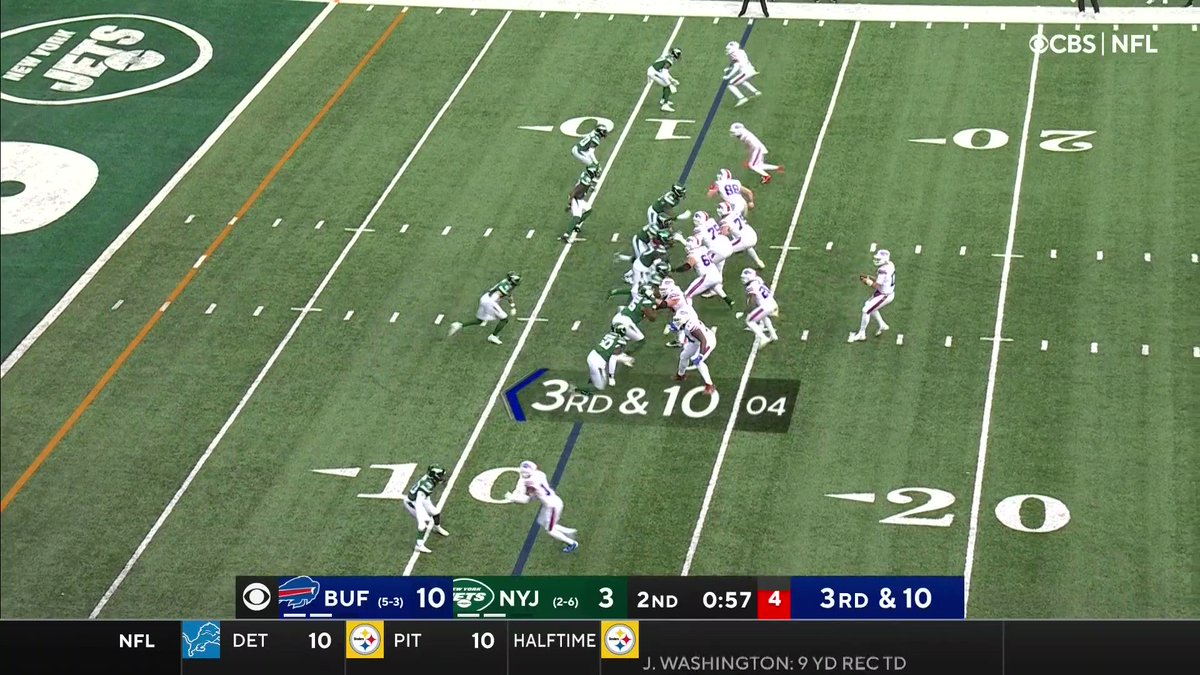 The Giants won the second quarter 7 – 0, even with Jones and Patriots QB Brian Hoyer on the bench and a Giants fumble. New York also committed more to the run, having 75 of the 146 yards being gained on the ground.
Things didn't go so well for the Patriots, they gained negative two yards and punted on all three of their possessions. They could never get anything going.
Third Quarter

Both teams tied with seven points each. With only two drives New York had to make them count and they did. They scored with a newfound discovery of rushing success. 32 of the 51 yards on the scoring drive was on the ground. It also helped to get midfield position because of Patriots special teams errors.
Still focusing on the passing game, New England thanks to two long receptions by second year WR Tre Nixon were able to score.
Fourth Quarter
The Patriots might have won the quarter  7 – 6, but they lost the war. Again they found success through the air, but especially with young QB's, the more reps, the better chance they throw an interception, which Patriots rookie QB Bailey Zappe did.
Almost nothing more terrible for a rookie or an on the bubble player than to commit turnovers, especially in the fourth quarter.
Still running straight at New England, the Giants made sure to score on two of their last three drives. Even if they were field goals, every point matters. Special teams is one of the three phases of the game, can't struggle with it, just ask the Packers.
Observations
On the Patriots side of the ball New England had no major injuries, which is always the concern in exhibition games in a sport as violent as American Football. Only four players had to go to the medical tent.
Rookie defensive tackle Sam Roberts was a beast all night with his consistent interior pressure. New veteran linebacker Mack Wilson showcased his speed and how much more versatile the LB unit is this year.
Nixon had a key third down drop, but he also made two long catches in the second half. Third year player Wilkerson had a huge game, having eight catches for 99 yards.
Rookie WR Tyquan Thornton is viewed as an overreach as New England drafted him 50th overall in last years draft. He's fast and tall, out of Baylor, but with head coach Bill Belichick's terrible track record when it comes to WR, there was plenty of reason to doubt any success.
This is just a start but it's always good for rookies to find some sort of early success, even if it's in a game with no consequences (other than possible health risks).
New England's defensive unit showed how versatile and how much depth they have. They might not be as good as Patriots defenses of the past but they're still going to one of the better ones in football.
Third year tackle Justin Herron held his own against top ten pick Giants pick Kayvon Thibodeaux, but he also had multiple false starts. Nothing makes a coach more upset than when their team is committing "dumb" penalties.
Veteran cornerback Joejuan Williams had an okay performance, but he did give up a TD to Giants WR Richie James right before halftime.
Zappe played three of the four quarters and had pretty good stats, but he also seemingly under threw a lot of balls. Without a great arm, QB's like him have to rely more on fundamentals than talent.
Make sure to continue following the Patriots here at Gridiron Heroics, here's an article on James Whites' retirement.
For More Great Football Content
Follow us on Twitter at @GridironHeroics for more great content. We appreciate you taking time to read our articles. To interact more with our community and keep up to date on the latest in Football news, JOIN OUR FREE FACEBOOK GROUP by CLICKING HERE
Checkout our latest podcast!
[powerpress_playlist limit=1]