Week 5 of the NFL slate gives us a classic matchup between the Pittsburgh Steelers and the Baltimore Ravens. On ESPN's Get Up, the analysts gave their picks for this game. Former Pittsburgh Steeler Ryan Clark gave a shocking game pick.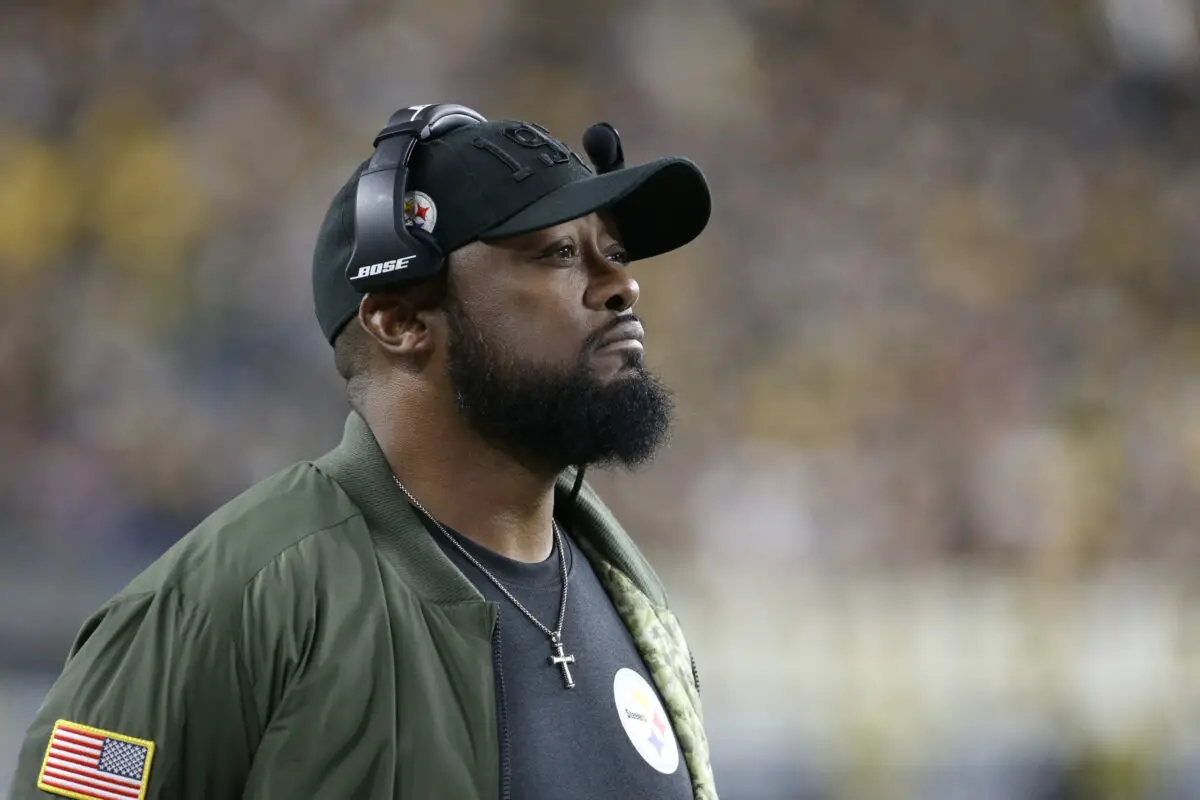 Former Pittsburgh Steelers DB Ryan Clark Is Picking The Ravens
You read that right. Clark, who is a staunch supporter of his former team, is picking the Ravens to win the game. The rest of the panel was shocked but Clark explained his reasoning.
"This feels like an (0-4) team because when you look at them winning against the Cleveland Browns, you had to get two defensive scores to even be in that game. You can't produce that every week. If you're hanging your hat on defense, you go back to last week against the Houston Texans, where C.J. Stroud basically did every Oak Town,  p over 300 yards. … We couldn't stop the kid from Cali.
Now you're going against Lamar Jackson? Lamar Jackson, whose accuracy was off the charts in Cleveland against one of the best defenses in the entire league, and you have a quarterback who is not only injured, not only banged up, but when he has been 100%, he's nothing to write home about?"
Clark has no faith in this offense and even expressed some doubt in Mike Tomlin later in the segment. The Steelers have an uphill climb if they are going to beat the Ravens.
Can The Steelers Pull Of The Upset?
The issue for the Steelers is that while their defense has been dominant at times, the offense simply cannot move the ball. It is hard to win in this league when you cannot score points. The good news for the Steelers is their matchups against the Ravens in recent history have been close, hard-fought games. If this game turns into a rock fight, the Steelers could sneak out a win. For the Ravens, winning would mean a leg up on the division which is a huge advantage in the AFC North.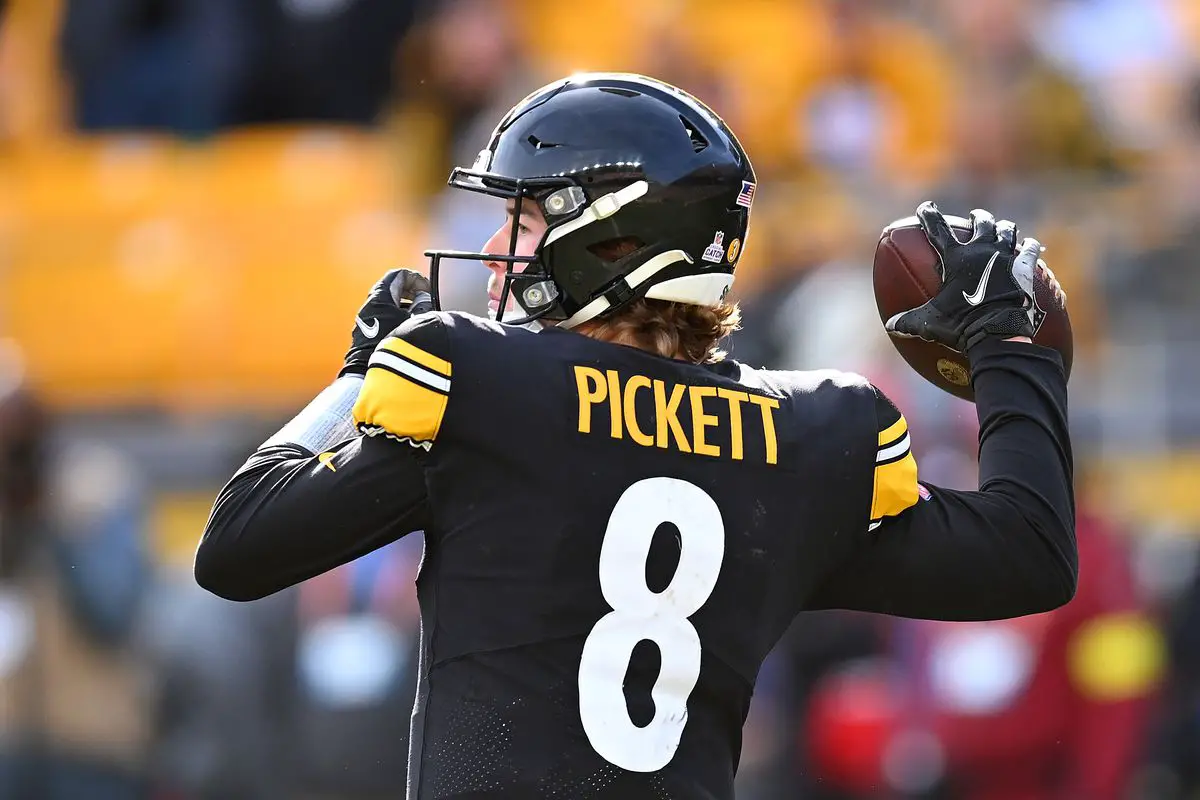 It is pretty bleak if Ryan Clark doesn't have much belief in the Pittsburgh Steelers. If they can come out with a win, it could be a huge turning point in the 2023 season.