Pittsburgh Steelers head coach Mike Tomlin is known for his great quotes. After an abysmal offensive effort, chants of "Fire Matt Canada" rained down from the crowd. Tomlin was asked about the fan interaction after the game and he expressed appreciation for the fans while also defending his offensive coordinator.
Pittsburgh Steelers Mike Tomlin
Tomlin isn't concerned about the offense getting off to a slow start. He expressed that he wants fans to challenge the team and push them to be better.
"I share their passion. We all do. Man, we love our friends. They inspire us. They challenge us. It's an awesome relationship. We don't run from challenges, we run to challenges. This is a sports entertainment business. It is our job to win, and thus, entertain them, and so we don't begrudge them for that. We want them to be fat and sassy and spoiled."
He went on to say that he does not share the sentiment about Canada. He is confident that the team is just getting off to a slow start and will be back on track in no time. Tomlin is great at playing both sides here but after Monday night's performance, something has to be done about the offense.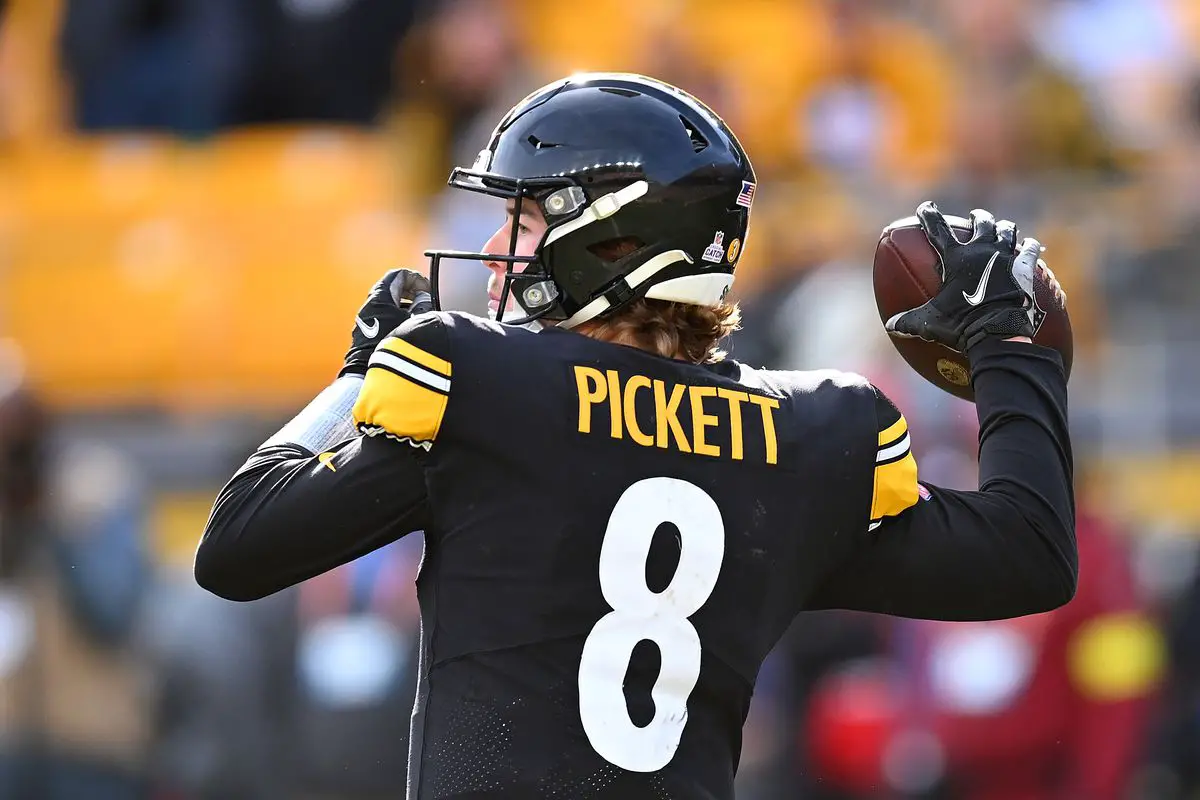 Something Needs To Change
The offense gained negative yards in the fourth quarter. It was a heroic effort by TJ Watt and the defense that led the team to victory. With the amount of talent on the offensive side of the ball, the Steelers should be able to move the ball. Kenny Pickett showed promise last season and in the preseason. George Pickens is one of the most exciting young receivers. Najee Harris and Jaylen Warren make up a nice backfield tandem. At some point, the talent is there and you have to look to the coaching staff as the reason why the offense isn't working.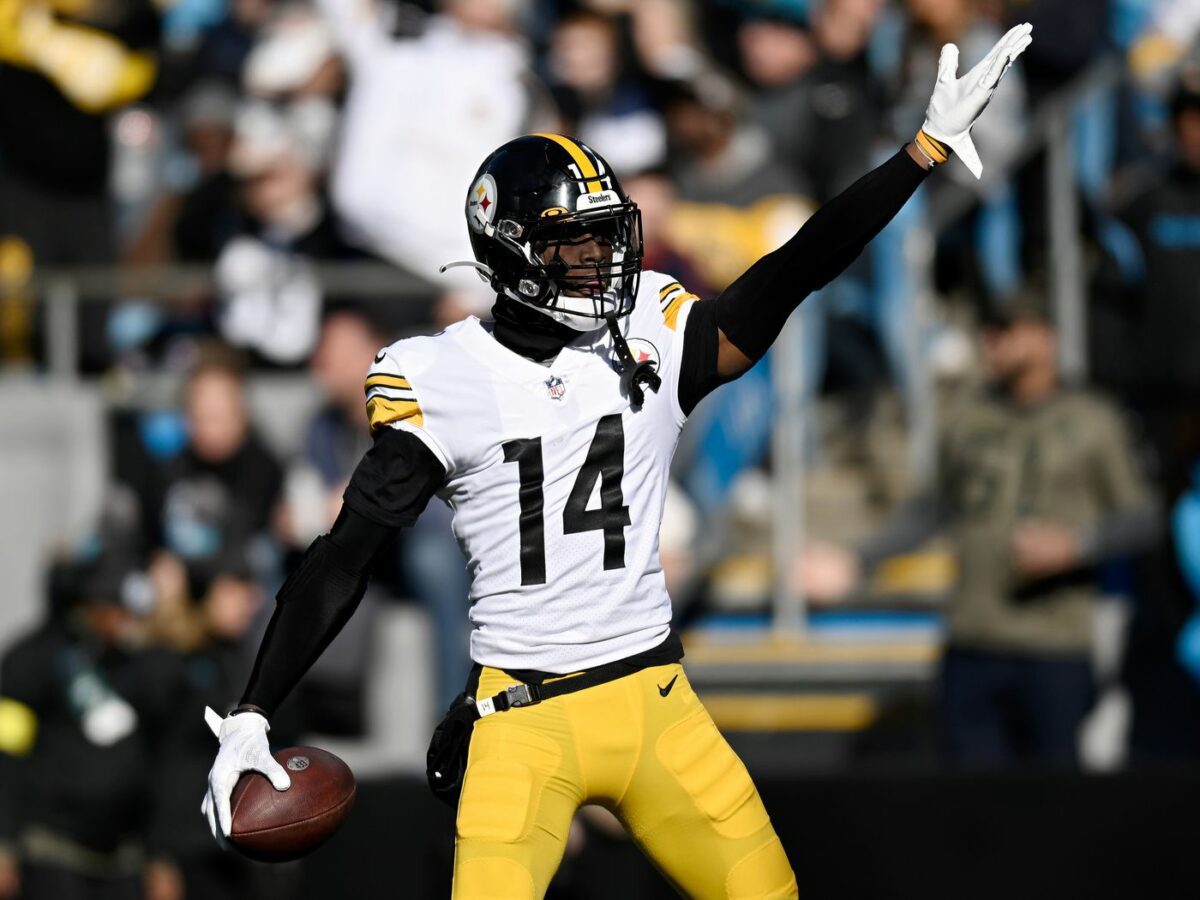 Mike Tomlin always seems to have a successful season with the Pittsburgh Steelers. While this start has been rough, the team is 1-1 after two very tough games. They will need to show some continuity if they are going to finish above .500 in 2023.