NFL fans have become very familiar with Commissioner Roger Goodell over the years. He has been the commissioner of the league since 2006 and has not always been the most popular person. The boos rain down during the first round of the NFL Draft every year and his decisions on punishing players have been scrutinized heavily. Fans will be seeing a lot more of Goodell as he has been extended once again through 2027.
NFL Fans Are Not Happy With Roger Goodell Extension
This is the fourth time that Goodell has been extended by the league. Fans took to social media to make their feelings known.
Me: it's about time for a new NFL commissioner.

Roger Goodell:

— Brandon Zingale (@BrandonVine) October 18, 2023
— Robin Adams (@theotherRobin19) October 18, 2023
NFL QBs when they see how much Roger Goodell gets paid annually pic.twitter.com/fGsX4CxCfk

— MadIzHoes (@ChickFightz) October 18, 2023
Roger Goodell has been extending until 2027. Can't say I'm to happy about it🤷‍♂️#upset #Nfl pic.twitter.com/XYRDIPVwhv

— Nose Bleeds Sports (@NoseBleedsNBSP1) October 18, 2023
We received some horrible #NFL news. Commissioner Roger Goodell was extended for three more years.

— AFC South Fan Battle Podcast (@AFCSFB) October 18, 2023
A lot of fans were hoping for a change but the league is happy with the job overall. It isn't surprising when you look at Goodell's recent track record.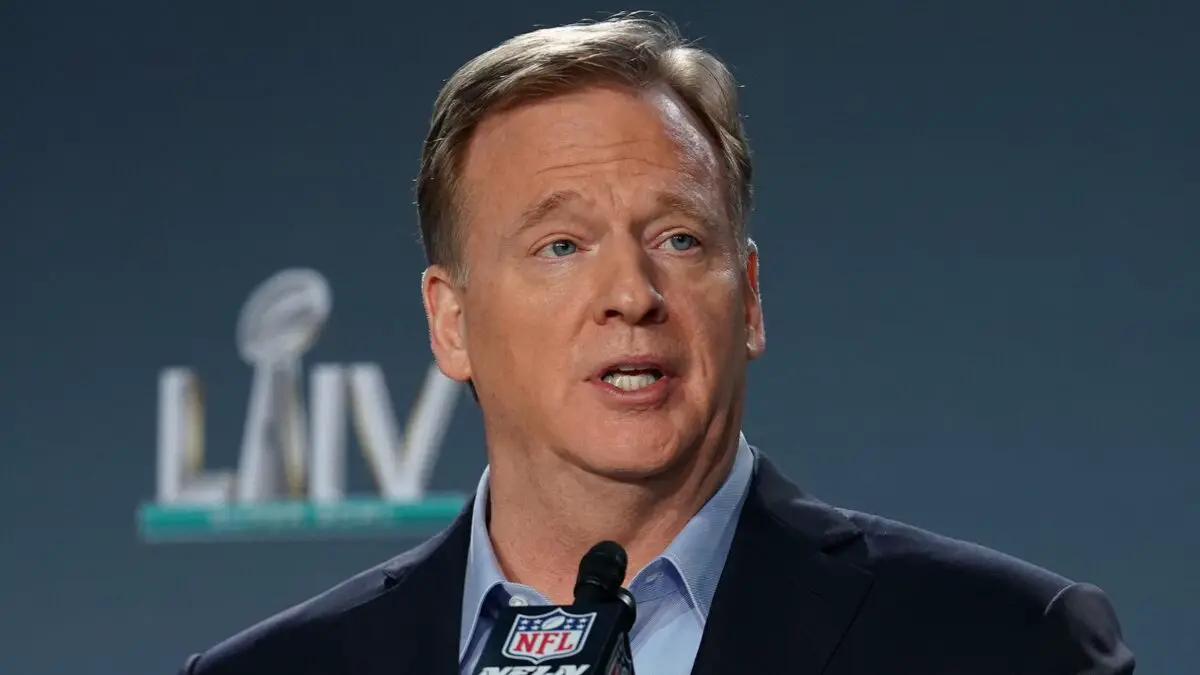 Goodell Has Grown The Game
Whatever you think of the International Series, there is no denying that it has brought more money to the league and its owners. He also guided the league through the Covid-19 pandemic where the league did not miss any games. He has also made steps to make the game safer which has been met with mixed opinions but overall the reaction from the players seems positive.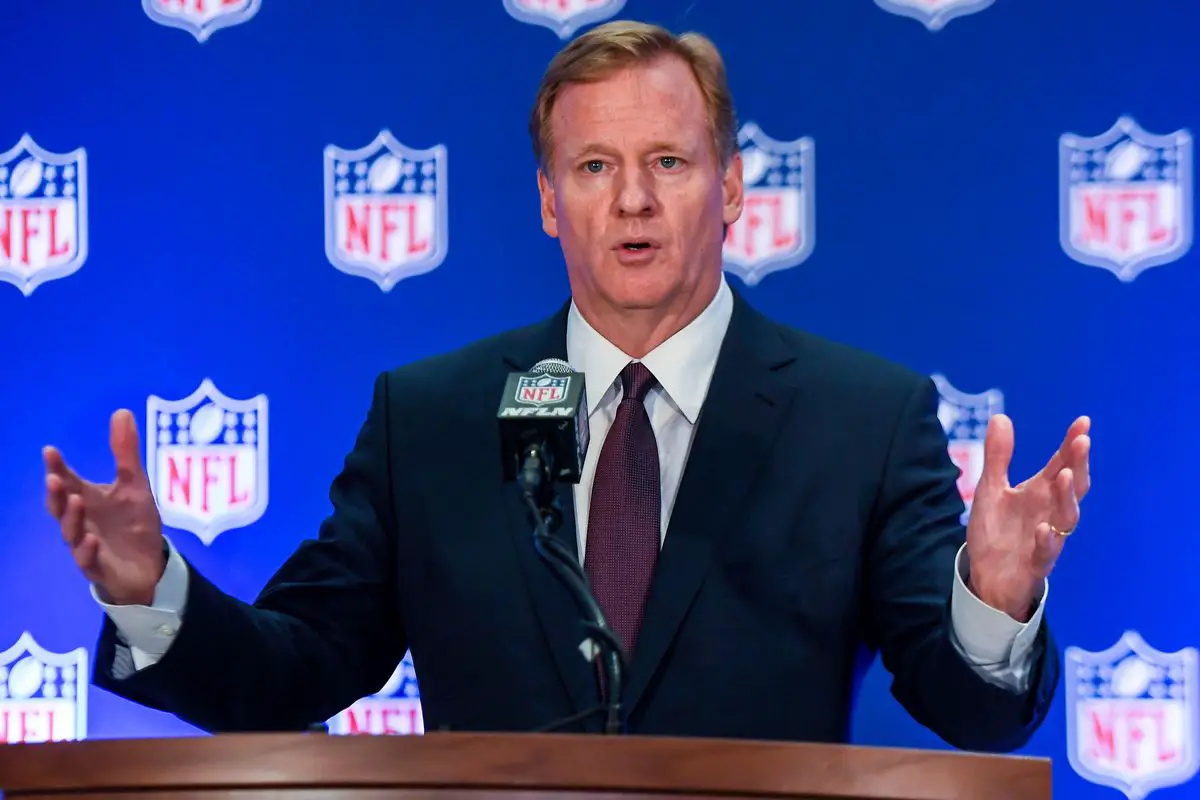 NFL fans will likely rejoice when Roger Goodell is no longer the commissioner of the league but they will have to wait until at least 2027. It will be interesting to see what else Goodell does in his time as head of the league.