It was a day to forget for the Denver Broncos and Garrett Boles. The Miami Dolphins hung 70 points on the Broncos and were close to breaking the record for most points scored in a game. It was an embarrassing loss for a franchise that traded away a lot of assets to get Russell Wilson and head coach Sean Payton. After the game, Boles had some words for the franchise.
#Broncos OL Garrett Boles is going through it right now…says he's tired of losing.

"I've been here for seven years and all I've done is lost."

(🎥: @Scotty_G6)
pic.twitter.com/4NXtPKkq3d

— JPAFootball (@jasrifootball) September 24, 2023
Denver Broncos Garrett Boles Is Tired Of Losing
"I've been here for seven years and all I've done is lost." That is the line that sticks out but Boles had a lot to say in the interview. Most players are okay with being a part of a rebuild. It is rewarding to have tough seasons followed by success. The Broncos can't seem to find the success part. For players like Boles who have been in Denver for a while, it is pretty defeating. You can see it on his face during the interview. He is completely defeated and looking for answers about how this team can turn it around.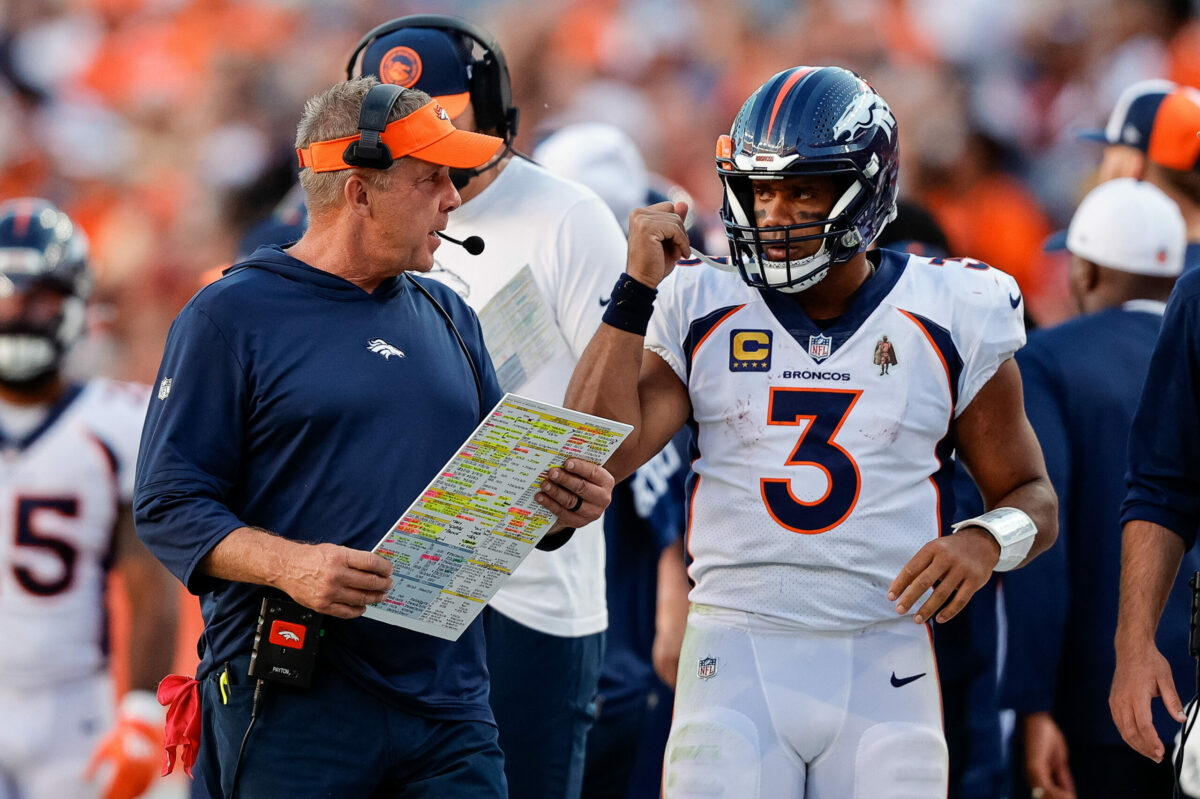 Where Do The Broncos Go From Here?
It is hard to see a path forward. They have given up a lot of draft capital to try and get the best players and it isn't that it didn't work. It really didn't work. Questions are starting to be raised about when the team will bench Wilson and turn to someone else. At this point, it isn't just the offense that is a problem. This defense looked good last year and now they are giving up 70 points in a game. The Dolphins have a good offense but no NFL team should be giving up 70 points.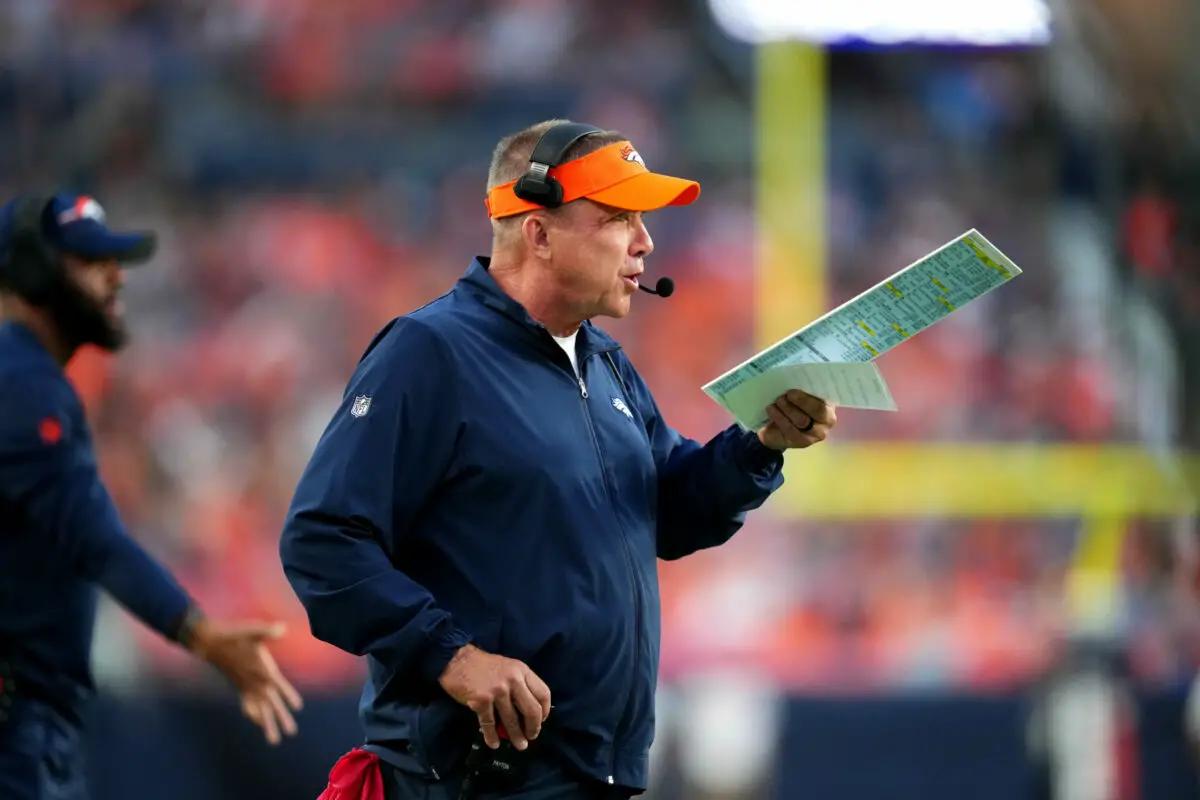 Garrett Boles probably feels the same way that a lot of Denver Broncos fans do. It is rock bottom for the franchise and now they have to figure out how to end the losing streak. They get a good chance against the Bears next week.