Challenging a former NFL running back to a foot race is never a good idea, especially if you are a 44-year-old comedian. Kevin Hart learned that lesson the hard way, and now he is in a wheelchair for the time being.
Hart posted a video to Instagram in which he explained his injury. He and Ridley got into an argument about who would win in a race, so they decided to settle it by running the 40-yard dash. As you might expect, it did not go well for the world famous comedian.
Kevin Hart Posts He Tore His Abdomen In Race With Former NFL Running Back Stevan Ridley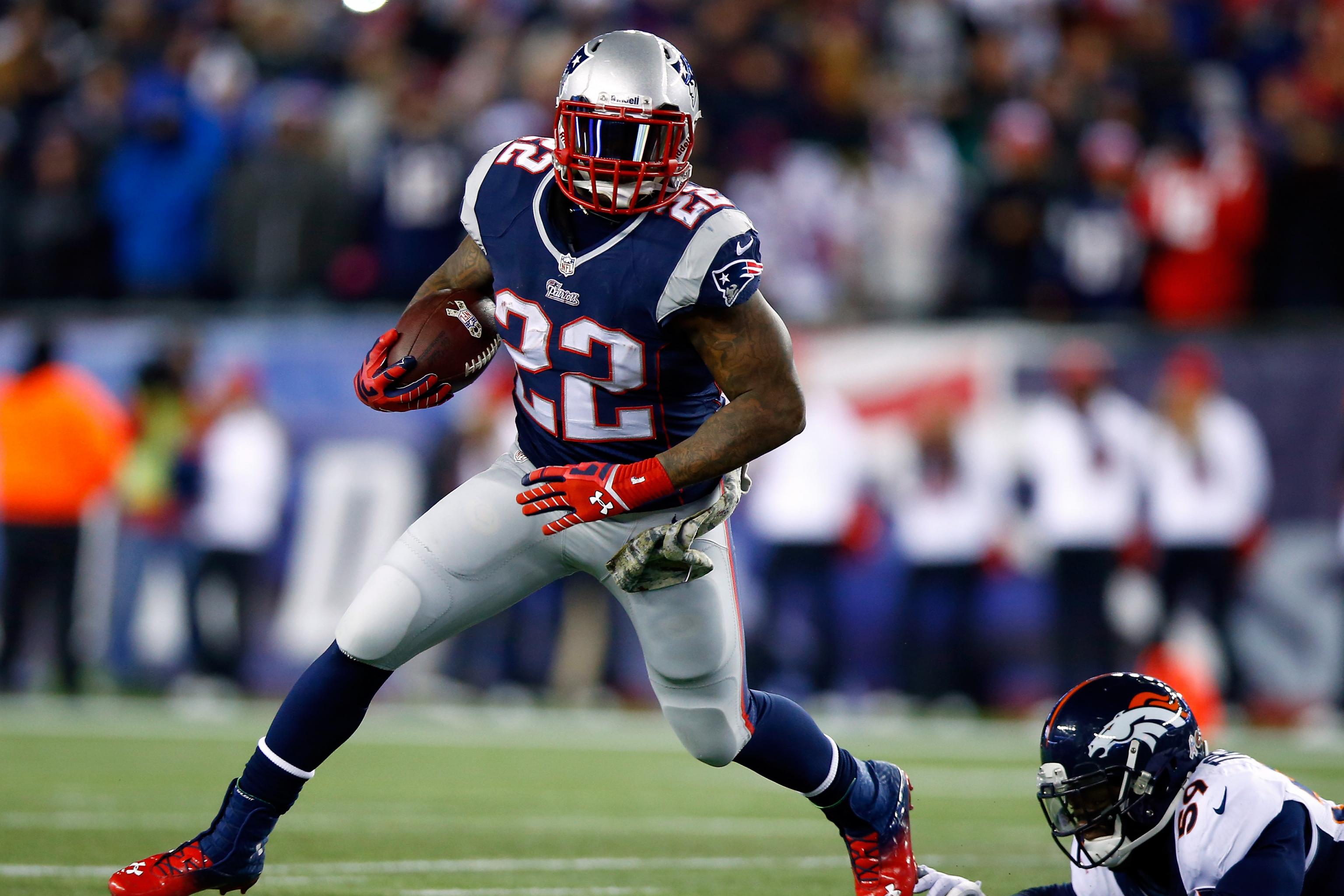 View this post on Instagram

 
Attempting a 40-yard dash against former NFL player Stevan Ridley, the actor said he is "44 and sitting my ass down"The comedian shared with his Instagram followers on Wednesday that a 40-yard dash against Stevan Ridley led to his injury.
"44 and sitting my ass down!!!!! I got to be the dumbest man alive!!!!! What the f— am I doing???? I blew my s—….I'm done. FML," Hart wrote in the caption to his 178 million followers before launching into a clip explaining how he ended up temporarily unable to walk.
Hart explained how the accident occurred following a friendly competition with the former NFL running back, 34.
"This debate was based off who's faster. Those that know me know, I'm pretty fast," Hart said. "Stevan said, 'Kevin, ain't no way you're gonna beat me.' Stevan is an ex-NFL running back [who] played for the New England Patriots. Very good guy."
Hart said the subsequent 40-yard dash resulted in him blowing "all my s—" and that he now "can't walk," albeit temporarily.  However, Hart believes the resulting injuries were entirely due to his advancing age.
Mayfield Sports Marketing
Call Mayfield Sports Marketing at 262-366-8188 to schedule Green Bay Packers players or alumni for your corporate appearance or product promotion.  Our booking agents will work on your behalf to get you the best price for your desired sports speaker.
Mayfield Sports Marketing has earned a reputation of being the one to call for booking top athletes to speak at events and trade shows. To learn more about Packers players or alumni appearance cost and booking fee, please call us today. www.MayfieldSports.com.
Radtke Sports
Wisconsin Sports Heroics is proud partner with Radtke Sports to offer autographed memorabilia. Brett Favre, Rob Gronkowski, Giannis Antetokounmpo, and MORE Guaranteed Authentic Collectibles and Memorabilia including signed jerseys, photos, and more at www.RadtkeSports.com USE promo code: WSH for FREE SHIPPING on your purchase. Some restrictions may apply.
For More Of My Content
Follow me on Twitter at @mcquadewarnold.  Reach out to me personally at mcquadewarnold@gmail.com.  To read more of our articles and keep up to date, click here!  –  JOIN OUR FREE FACEBOOK GROUP by CLICKING HERE