The Cincinnati Bengals have been without Joe Burrow ever since the first day of training camp. Burrow suffered a calf strain and the team was simply thankful that it was not something more serious. However, there has been some question as to whether the calf would be fully healed by week 1. This type of injury is one where if it isn't fully healed, it can lead to more problems down the road. Fans got good news when it was announced that Burrow was back at practices today.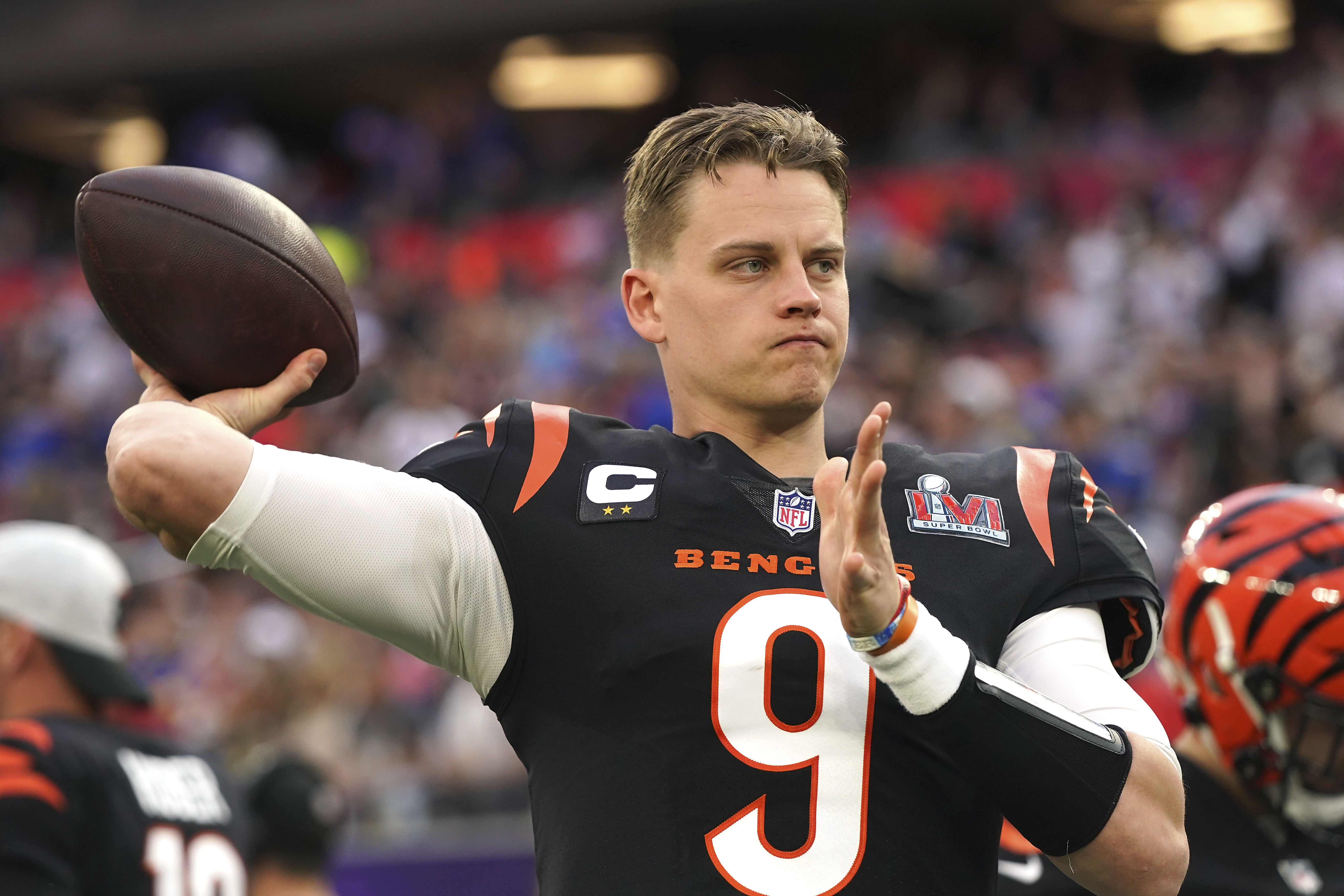 Cincinnati Bengals Joe Burrow Returns To Practice
Burrow participated in all throwing drills with the other quarterbacks on the roster, Jake Browning and Will Grier. It has been six weeks since the initial injury and fans were beginning to worry. While this does not guarantee that Burrow will be ready for week 1, it does mean that he is much closer to coming back than once thought. Calf injuries are tricky and the Bengals have been very cautious with their franchise quarterback.
They Need Him Especially This Year
While the Bengals need Burrow every year, this year is especially important. They are in one of the toughest divisions in football with the Steelers, Ravens, and Browns all boasting solid rosters. In the conference, the Chiefs are always lurking as well as the Jets, Bills, Dolphins, and Chargers. A slow start could spell doom for any one of these teams. While many teams have recovered from slow starts, especially in a 17-game season with the additional playoff team, starting slow makes it harder.
Fans have to be happy to see Joe Burrow back for the Cincinnati Bengals. The season is less than two weeks away and hopefully, Burrow will be one hundred percent by week 1.