The Cincinnati Bengals and Ja'Marr Chase are preparing for their matchup with the Cleveland Browns in week 1. Despite the Bengals dominating the division the past couple of seasons, they have struggled against the Browns. Dating back to September 2020, the Browns have won five of the last six matchups against their division rivals. Chase is tired of hearing about it and threw some major shade at the Browns.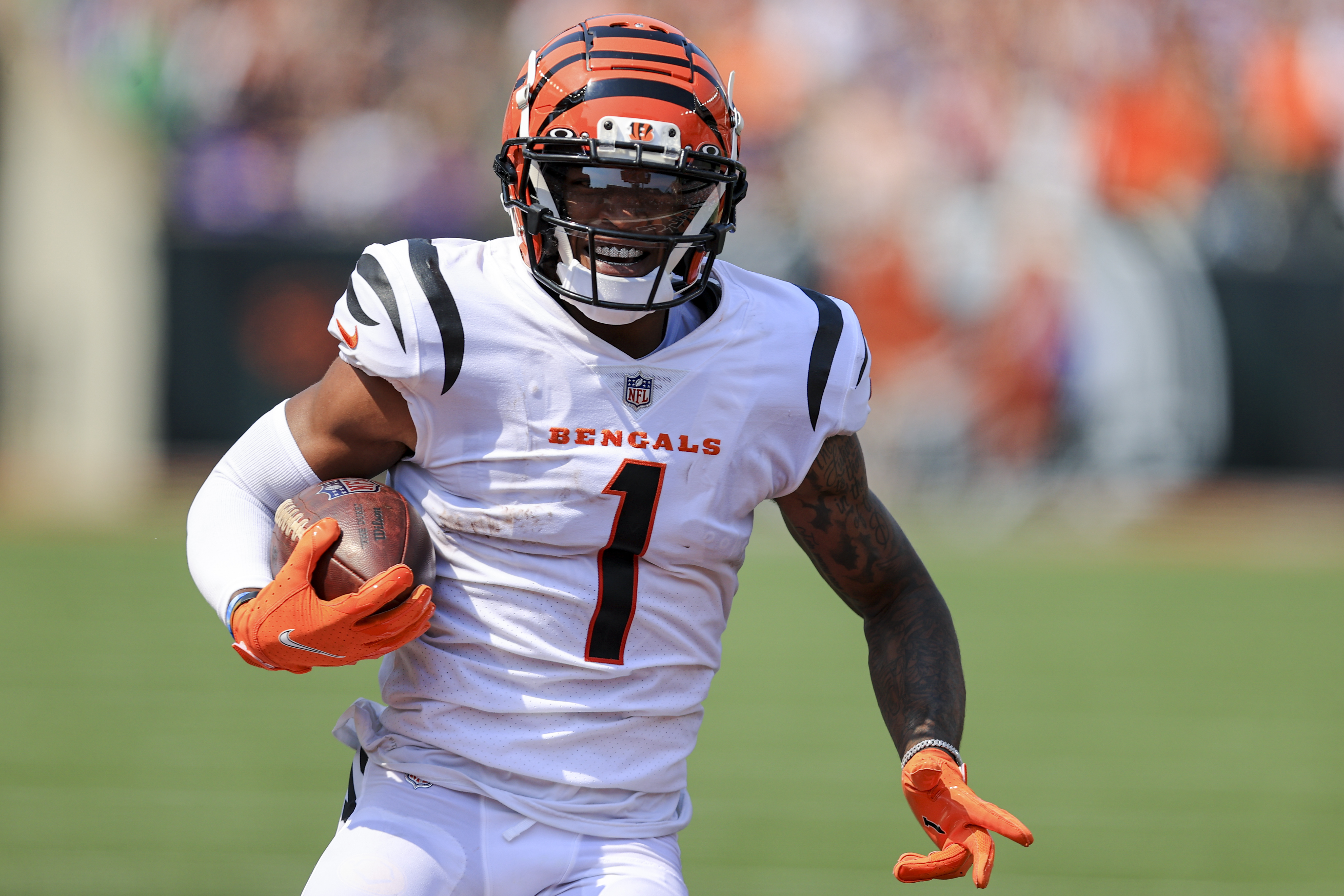 Cincinnati Bengals Ja'Marr Chase On The Cleveland Browns
Chase is treating this game like any other game.
"It's a regular game to me. It don't feel no different. It's just the hooping and hollering about the Cleveland Browns. I was about to call them the elves. … I don't really hear it. If you ask me, I don't really pay attention to it because Cleveland is Cleveland."
I can't say I am surprised that Chase is a little frustrated. The Bengals have been to a Super Bowl recently and the Browns haven't sniffed the playoffs in three years. While there has been some dominance in the matchup, overall the Bengals are the team that is doing better.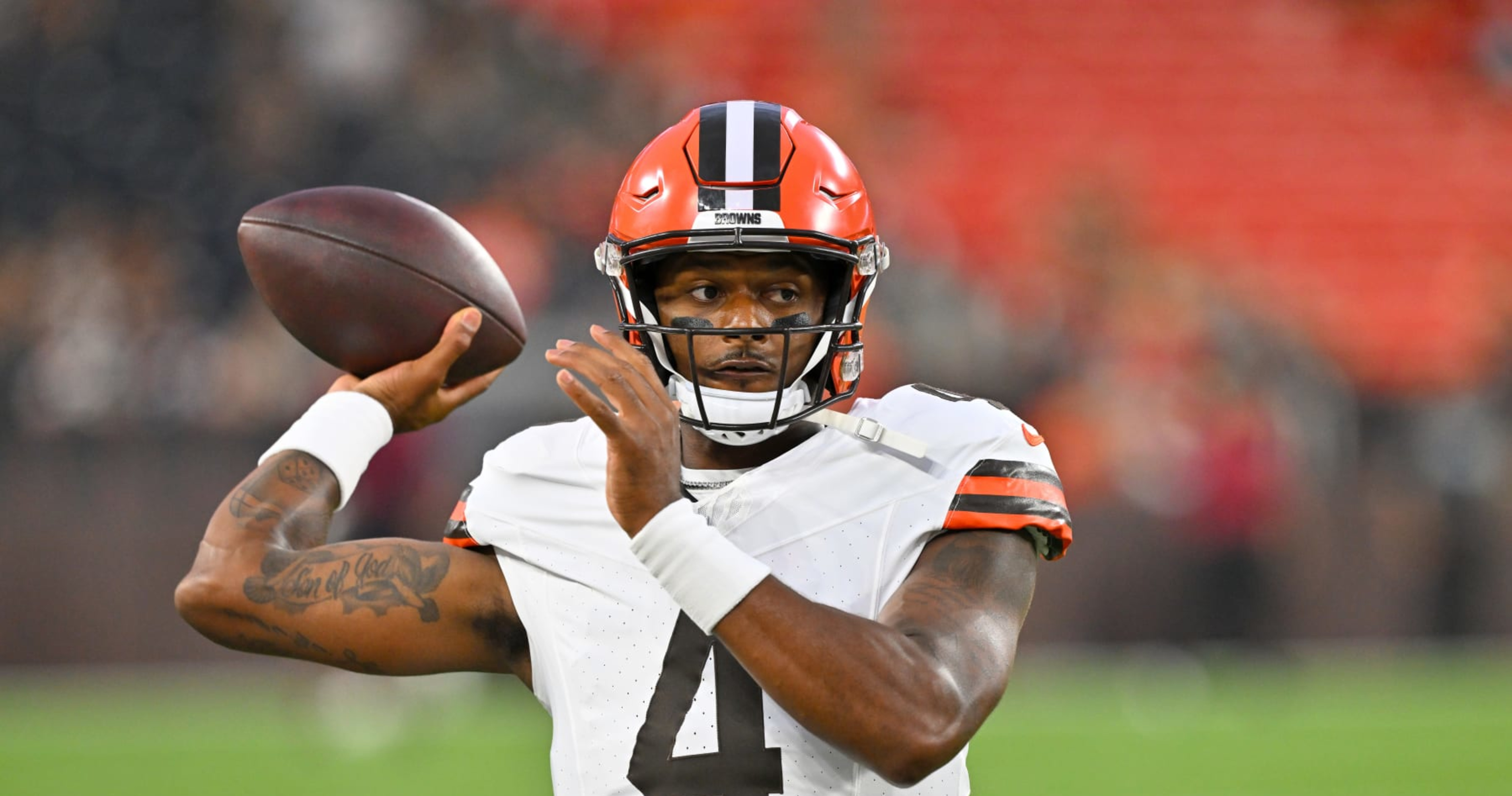 Different Year For The Browns?
Even though the Bengals have Super Bowl hopes, I feel that there is more pressure on the Browns to be good this season. Deshaun Watson was given a massive contract and he has to prove that he can live up to that. They made some major changes on the defensive side of the ball and need to show that they can put up some resistance to opposing offenses. If this season is a failure, a lot of questions are going to be asked about the decisions the team has made.
Ja'Marr Chase isn't worried about the Cleveland Browns. They are a sexy pick by some to make some noise in the AFC North but a lot has to go right in order for that to happen.