The New York Jets offense couldn't find the endzone in a loss to the Raiders on Sunday night. Before the game, news of an Aaron Rodgers return got fans buzzing. Could the MVP quarterback come back for a playoff push if the team stays in the picture? Unfortunately, after the loss, their playoff chances have plummeted.
A steep hill to climb for the Jets 😬 pic.twitter.com/4WM7oZagIr

— ESPN (@espn) November 13, 2023
New York Jets Playoff Chances
It is a three percent chance following the loss via ESPN Analytics. There are a bunch of very good teams ahead of the Jets who now sit at 4-5. The Jets will have to go on a huge run and get some luck from the other teams as well. With the performance we saw on Sunday night, a huge run seems almost impossible. This team looks exactly the same from last year. The defense is dominant but the offense can't get any level of consistency. The flashes are there but Zach Wilson simply cannot lead this offense.
Victim Of Their Own Failure
When Rodgers went down in week 1, the Jets had every opportunity to seek other quarterback help. Josh Dobbs would have probably been available. Carson Wentz was begging to join the team. Any number of veterans could have been an option. The Jets decided to stay put. While there is no guarantee that any of those would have worked, the Jets saw what the Zach Wilson experience looked like last year. To willingly go into that situation again is the fault of the front office.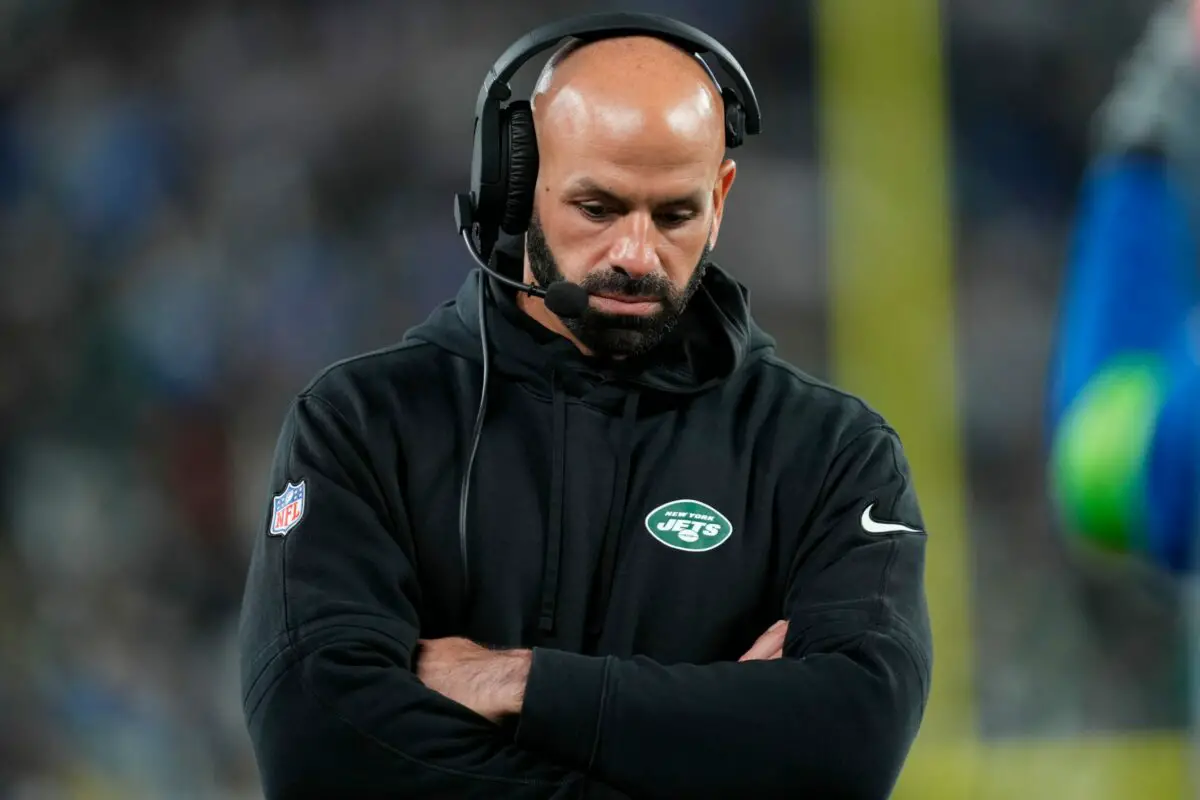 The New York Jets playoff chances look very grim. They will need to go on a run and get some luck. We've seen crazy things happen in this league so nothing is impossible but it looks like another heartbreaking season for the Jets.