Recently the Dallas Cowboys partnered with a new sponsor.  A coffee company that sells gun-themed products.  This has caused some commotion on social media for the wrong reasons.  The company is called Black Rifle Coffee Co.  Their coffee themes consist of blends such as "AK-47 Espresso," Silencer Smooth," and "Murdered Out."  These names of beverages, while catchy, are not settling for the American public.  A key concept not grasped by these outraged individuals is the support of our United States military, as per the mission of the company.
Black Rifle Coffee Co.
Evan Hafer is a veteran who founded the company in 2014.  He is a proud supporter of military members as well as law enforcement and first responders. His mission statement for his company clearly states their intent, claiming "With every purchase you make, we give back."  Some of the other blends, more overlooked, consist of "Thin Blue Line," "Freedom Roast," and "Freedom Fuel."  The company has a goal to hire 10,000 veterans and is an example of a way to provide opportunities to the veterans of our country.  They provide assistance to other veterans hoping to start their own companies.  As a military member myself, veterans helping veterans seems only right.
People Criticizing The Dallas Cowboys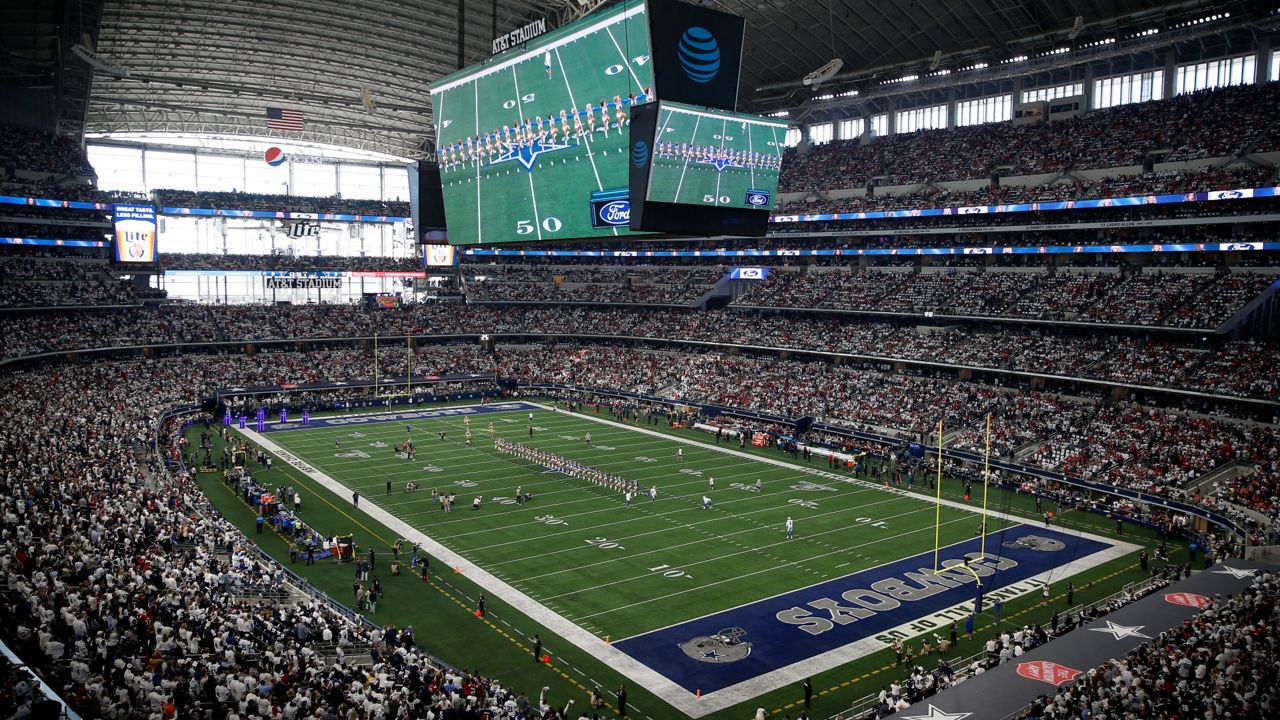 The franchise's deal with the Black Rifle Coffee Co. should have received praise from the American public and that is simply not what happened.  The new sponsor is a way to give back and the response received shows a lack of respect.  Jerry Jones is no rookie to media criticism and the decision for the new sponsor is no different.  As a Cowboys fan my thoughts are, let them hate us because no publicity is bad publicity.  People talk about the Cowboys every season because the team is a potential threat.  Personally, I wish people would see the bigger picture behind the new sponsorship. I fully support the Dallas Cowboys and their stance with the Black Rifle Coffee Co.
For More Of My Content Follow Me On Twitter At @23NEMP
For More Great Football Content
Follow us on Twitter at @GridironHeroics for more great content. We appreciate you taking time to read our articles. To interact more with our community and keep up to date on the latest in Football news, JOIN OUR FREE FACEBOOK GROUP by CLICKING HERE
Checkout our latest podcast!
[powerpress_playlist limit=1]