The New England Patriots did not only lose their Week 2 matchup against the Miami Dolphins; they also lost a lifelong fan. This is after a 53-year-old Pats supporter died after being punched in the head during a scuffle in the stands. That diehard New England supporter, Dale Mooney, was laid to rest on Tuesday.
New England Patriots Fan Meets Tragic Death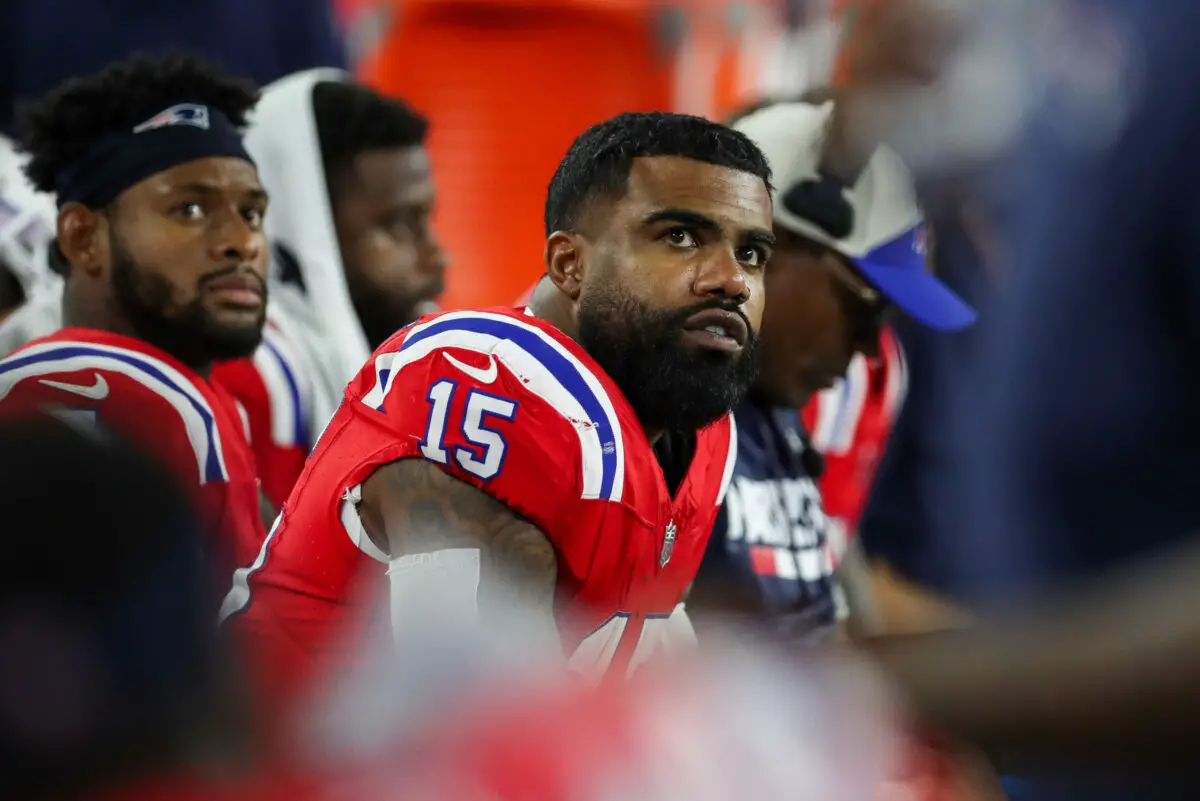 As unfortunate as it might be, fights between fans are commonplace in football. However, every now and again, these things turn tragic. This was exactly the case for Mooney, who reportedly hit his head after getting punched by a Dolphins fan during the game. The Pats supporter reportedly lost consciousness and had to be rushed to a nearby hospital. Mooney died not long after.
Below is a clip of the incident. Viewer discretion is advised.
This is awful: A video was revealed that a 53-year old #Patriots fan hit his head after getting punched by a #Dolphins fan on Sunday Night's game.

The fan, Dale Mooney, lost consciousness and was taken to the hospital, where he passed.

This is a tragedy, hopefully these fights… https://t.co/szUMEiz6hX pic.twitter.com/BhDZqf63k8

— Dov Kleiman (@NFL_DovKleiman) September 19, 2023
I'm all for supporters fixing their loyalty to their respective teams. After all, this is a crucial element of the game. However, some fans just go overboard and at times, their misguided allegiance becomes destructive. As always, we all need to know our limits.
The Ultimate Honor
According to a report by Chris Harris and Christopher Gavin of TheMessenger News, Mooney was a diehard Patriots supporter. He was a season ticket holder who was often seen in tailgates with his sons.
As such, his family decided that it was only right that Mooney would honor his beloved team one final time. According to the report, Mooney was wearing a Mac Jones jersey during a viewing on Monday. The Pats flag was also flying above the funeral home where he was laid to rest in his hometown of Newmarket.
Our thoughts and prayers go out to Dale Mooney and his family.
For More Of My Content
Follow me on Twitter at @PaoloSongcoNBA. You may also reach out to me personally at pao.songco@gmail.com.