The title of most annoying fans is not one that a fan base is necessarily striving for. The Athletic recently conducted an anonymous player interview and asked them which franchise has fans they simply cannot stand. A pair of NFC East teams, the Philadelphia Eagles and the Dallas Cowboys, topped the list.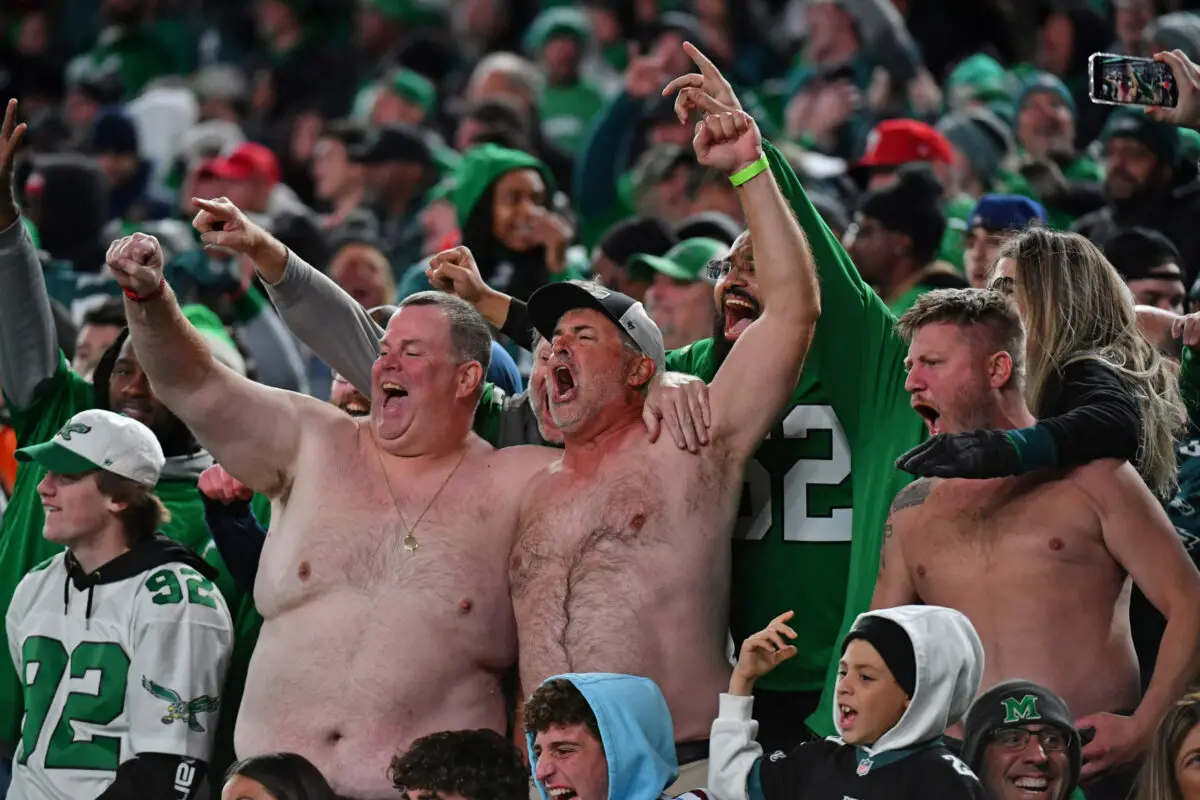 Most Annoying Fans In The NFL Per The Players
73 players were interviewed and it wasn't even close. The Eagles garnered 25.3 percent of the vote, followed by the Cowboys at 24.7 percent. The next closest team was the Bills at just over seven percent. "Just loud, rude and obnoxious," said one player about the Philadelphia fans. Another mentioned that Eagles fans "swear they're the biggest football gurus on earth." For the Cowboys, it boils down to the fans thinking it is their year every year. "They usually think they should win the Super Bowl every year," said one player. There seems to be some resentment that "America's Team" gets so much attention despite not winning in the past couple of decades.
Not Bad Depending On How You Look At It
While one could look at this as a bad thing, this could also be a badge of honor for some fans. Loud and obnoxious are what you want your home crowd to be. Getting under the skin of opposing players is something that fans will often try to do. While there is a line that cannot be crossed, being a tough place to play is what you want from the home crowd.
Do you agree with the most annoying fans in the NFL voted by the players? The New York Jets were another team that hit the top five of the list but the Eagles and Cowboys dwarfed any other team by far.