Madden 24 is out and for years has been striving to be the most realistic football simulator. Every season, many news outlets will run a simulation on the video game to see what it says the outcome of the season will be. Yahoo Sports revealed their simulation has a surprising Super Bowl winner, the Dallas Cowboys.
Madden 24 Predicts The Dallas Cowboys Will Win The Super Bowl
The simulation has the Cowboys dominating the league. With a record of 16-1, the simulation has the team boasting the league's best offense and a top-five defense. The lone loss is in week 9 to their rivals the Philadelphia Eagles. Dallas has certainly gone all-in with their roster moves. Brandin Cooks and Stephon Gilmore were brought in via trade. Micah Parsons is one of the top defensive players in the league and defensive coordinator Dan Quinn has been able to get the most out of his unit. The question marks are Dak Prescott and head coach Mike McCarthy.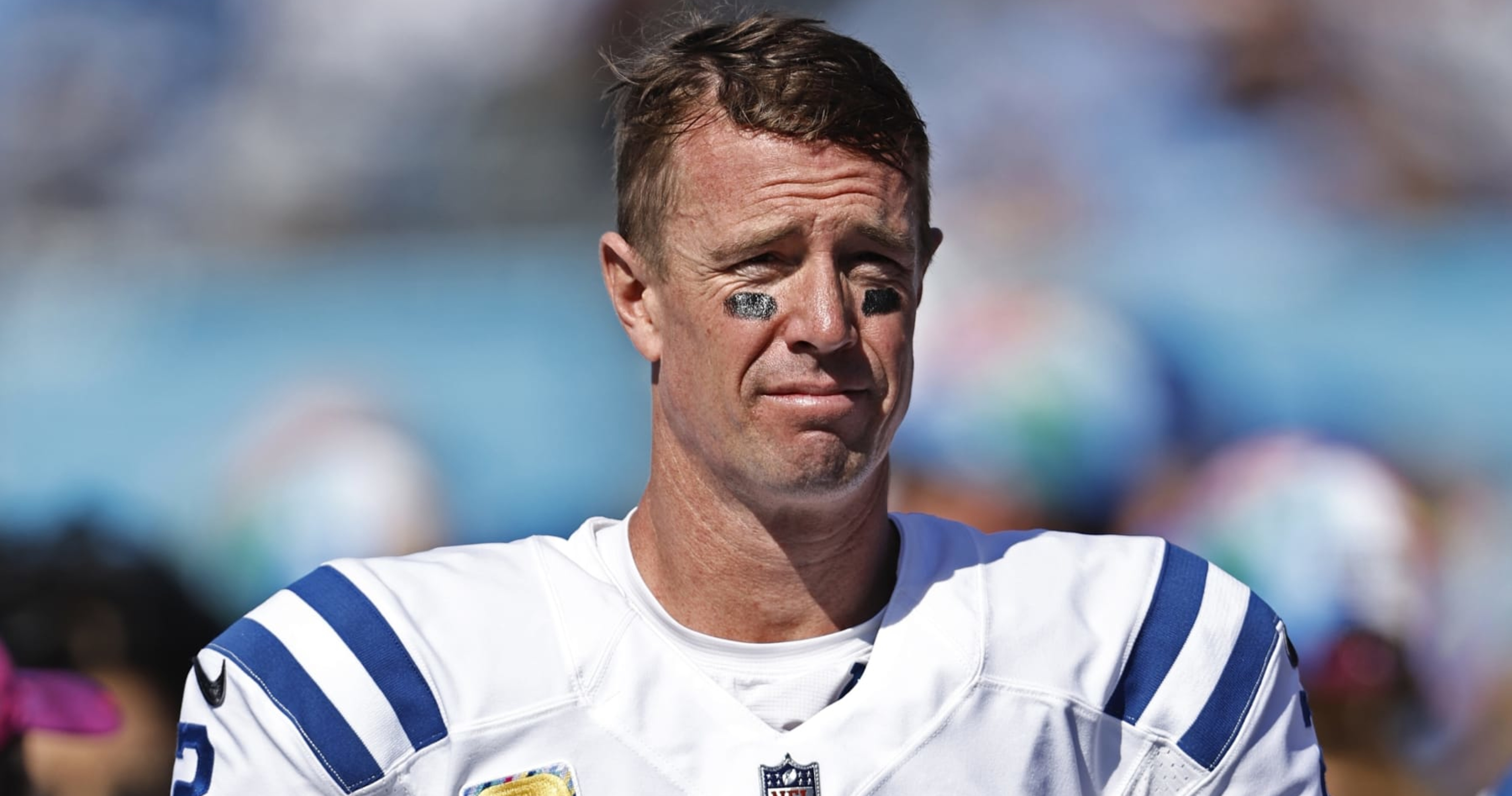 How Accurate Are These Predictions?
Last year's Yahoo Sports Madden simulation had the Indianapolis Colts going 16-1 as well as the Jets, Browns and Cardinals all winning their divisions. The Saints won the Super Bowl in that simulation. That certainly did not happen. With that said, the simulation did have the Chiefs in the Super Bowl showing that it can predict something right. All of this can be taken with a grain of salt but it does show that many people are bullish on this Cowboys' team. If they can put it all together, the team could capture that elusive Super Bowl.
The Madden 24 simulation is always fun to look at. It usually predicts something wild. The Dallas Cowboys winning the Super Bowl may seem wild to some but they definitely have the roster in order to make a run.