The Los Angeles Rams are looking to fill out their roster in any way they can. After spending a boatload of money on players to ultimately win the Super Bowl, they now are paying the price. They have had to trade away Jalen Ramsey and many defensive staples have left in free agency. Offensively isn't much better but they have brought back a familiar face. The Rams have signed running back Sony Michel who returns to Los Angeles.
Los Angeles Rams Sign Sony Michel
Michel was the first-round pick of the New England Patriots in 2018. He did not last on the team long and made his way to the Rams. He was the leading rusher on the 2021 team that won the Super Bowl. While the rushing attack was not what that team was known for, it should bring back great memories for Rams fans to have Michel back on the team. He provides a good veteran presence in the locker room which will be necessary with all of the young players in the building.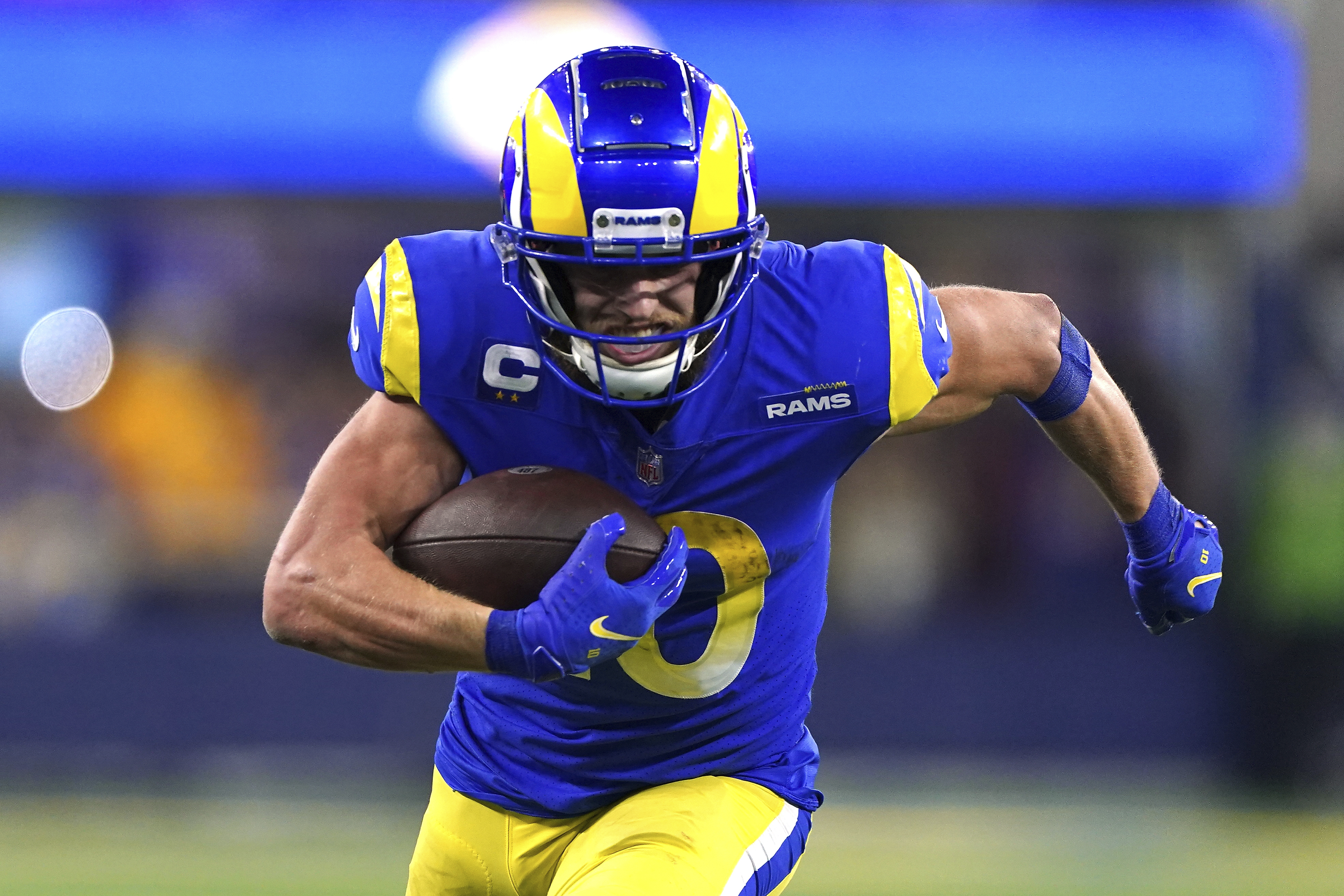 Expectations For 2023
The Rams will probably not be very good this year but they also aren't void of talent. Aaron Donald is still a dominating force inside and Cooper Kupp is a top receiver in the game. The problem is all of the pieces around them. The Rams had to sign a massive amount of undrafted free agents to simply fill out the roster. However, if a couple of those players overperform, the Rams could find themselves winning some games. The NFC isn't great this year and if a couple of things go right, they could win more than what people are expecting.
The Los Angeles Rams will be happy to see Sony Michel back in the building. While this may be a rough season, Michel will remind everyone of 2021 which has made it all worth it.