Kansas City Chiefs quarterback Patrick Mahomes is the best quarterback in the NFL. Now, he has his sights set on being the best in the world. The 2028 Olympics will see the addition of flag football as a competition and Mahomes "definitely" wants to play.
Kansas City Chiefs Patrick Mahomes And The 2028 Olympics
Mahomes spoke to reporters on Friday and expressed his desire to play when the games come to Los Angeles in 2028. He said he "definitely" wants to play but added, "But I've seen some of those guys play flag football," he added. "They're a little faster than I am." 2028 is five years away and Mahomes will be pushing his mid-30s so I doubt he will get any faster. Still, flag football is a different game and might play into Mahomes' skill set well.
Not The Only Player
Mahomes isn't the only player who is interested in representing the United States in the Summer Games. Miami Dolphins star Tyreek Hill has been drumming up excitement ever since the announcement happened. NFL executive vice president Peter O'Reilly revealed that he is willing to work with the NFL Players Association if players want to participate in the games. It will be interesting to see if an all-star team of NFL talent participates or whether a select few go.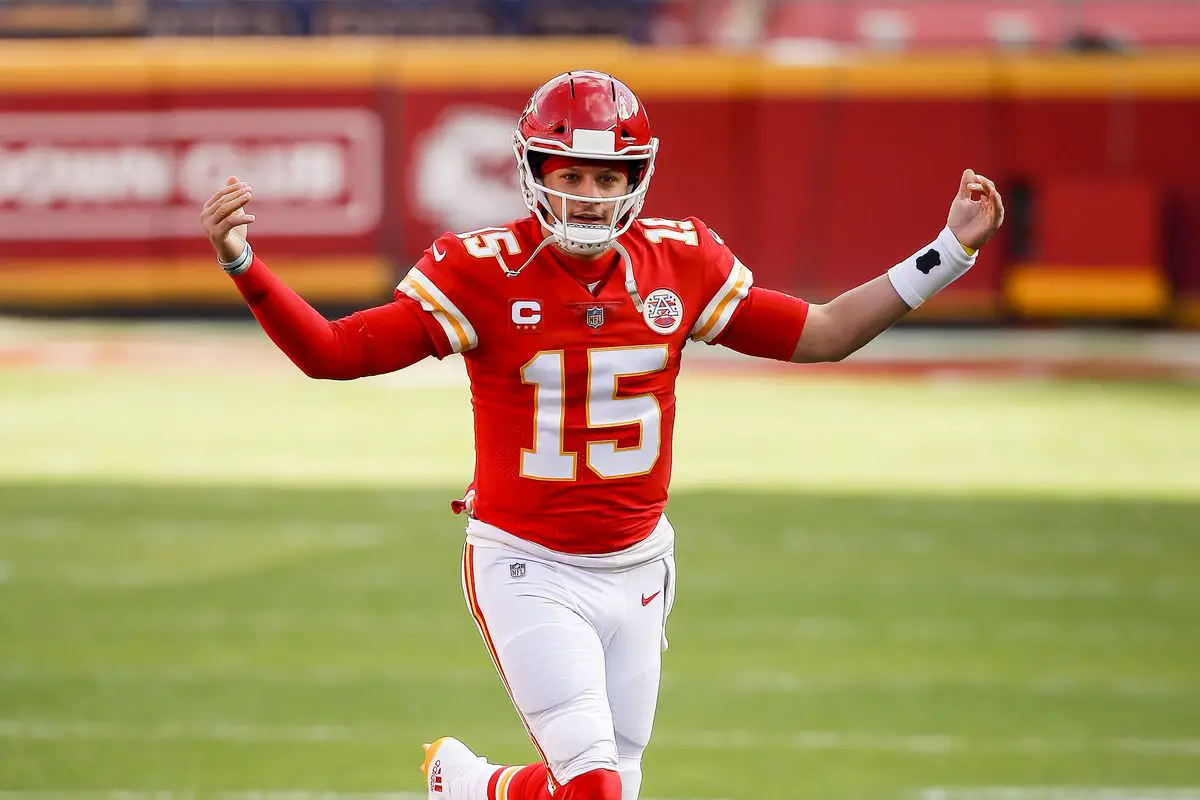 Will Mahomes be allowed to go by the team? It will be interesting to see what happens but we cannot deny that it would be fun to see the league's best competing on the world stage.