Josh Allen has gotten to know Aaron Rodgers over the past couple of years. They were seen hugging at Pebble Beach and looked to be having fun at a celebrity flag football game. Now, they are division rivals and will have to play twice a year including the Monday Night Football season opener this year. Allen is ready for "a battle" when he has to face Rodgers.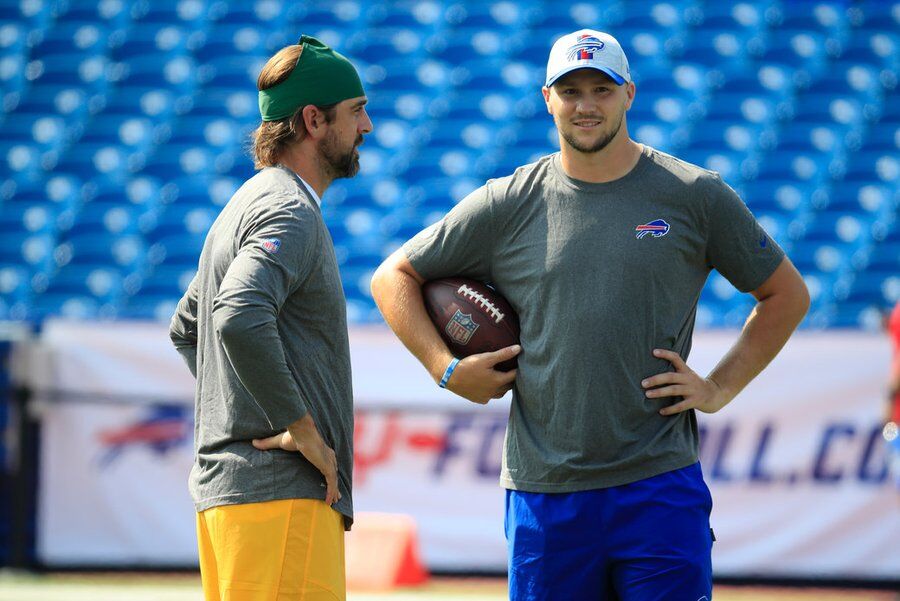 Josh Allen On Facing Aaron Rodgers
In a recent interview, Allen talked about looking up to Rodgers and how it is amazing getting to play against him.
"I've just been such a fan of his since I was a little kid. Having his jerseys and trying to emulate what he does on the football field. He's such a special player. I think he's the most gifted thrower of the football all time. Going up against him twice a year, it's going to be a battle."
The Bills have had one of the most high powered offenses of the last three years and Rodgers has plenty of weapons surrounding him as well.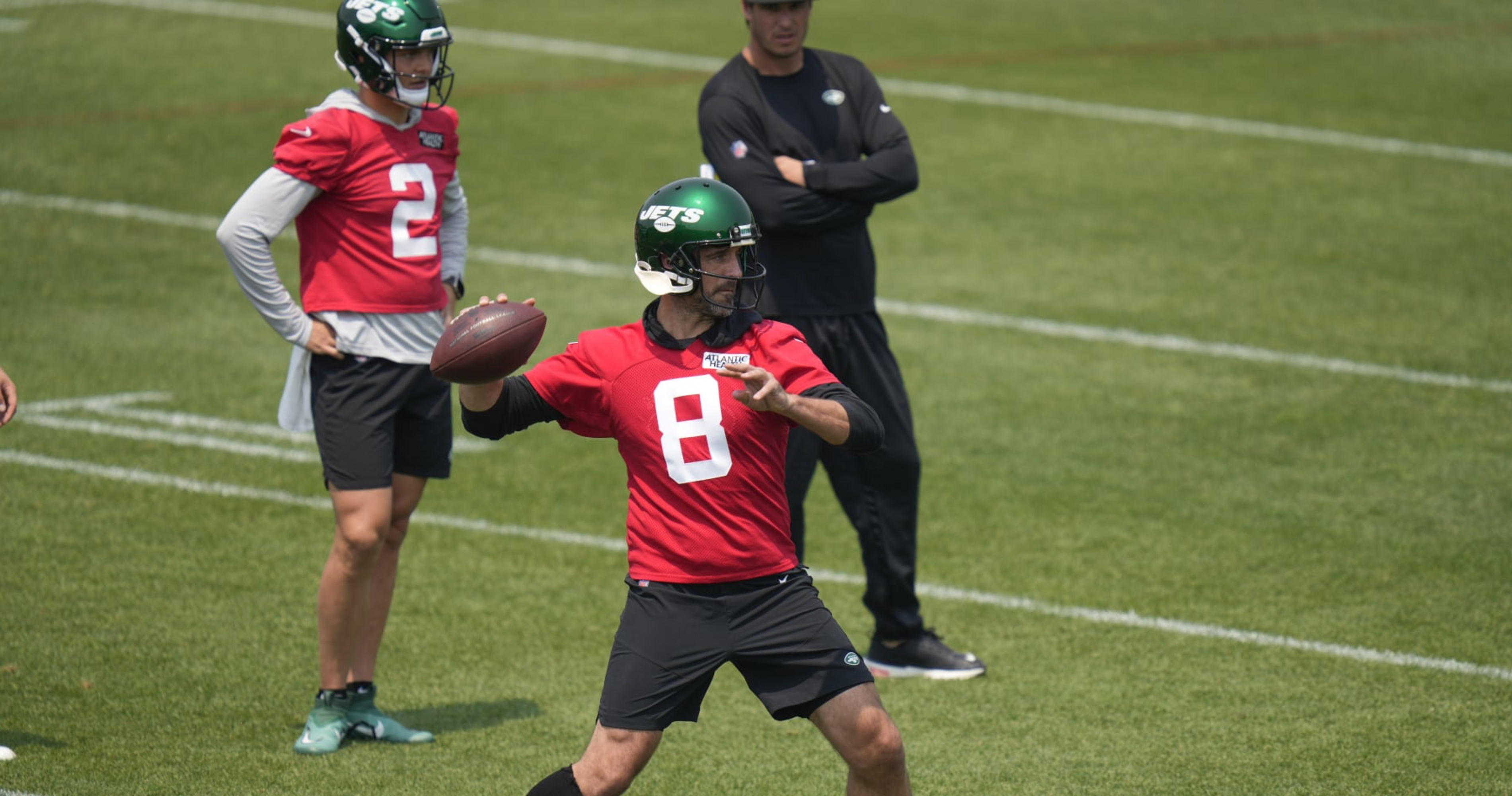 A Tough AFC East
The AFC East is a gauntlet. The Patriots are probably considered the worst team and they are no pushover. While last season was a disaster, they are not an easy win by any means. The Dolphins boast one of the most explosive offenses in the league and have a much improved defense. Then you have the Jets and the Bills who go into 2023 looking to capture an elusive Super Bowl. This will be one of the fiercest division battles in the NFL in 2023.
We are the winners of getting see Josh Allen and Aaron Rodgers face off. Two times next year we get to see these two quarterbacks try to match each other blow for blow and I for one am very much looking forward to it.