Joint practice scuffles are nothing new. It is odd however to have a second controversy after the New England Patriots and Carolina Panthers had the same issue the previous day. Mike Reiss of Espn noted how it has never gotten this far before during the Belichick era.
Day One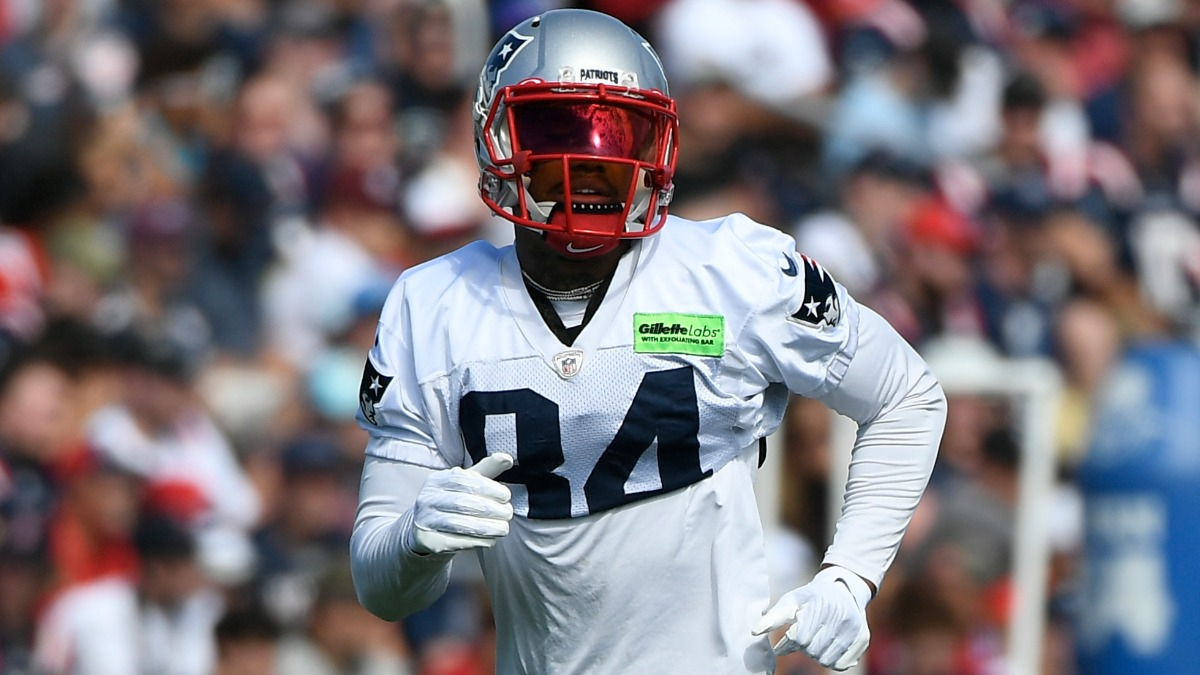 The first incident was because of trash talk. Patriots Wide Receiver Kristian Wilkerson caught an out route and with help from teammate Kendrick Bourne, started taunting Panthers defensive back Kenny Robinson. This caused the first melee.
Bill Belichick was not happy because it's one thing to defend your teammate, it's another thing entirely when your player is the aggressor. Especially when it likely could cost the player their eligibility. It's a selfish act and one frowned upon by coaches. All three were ejected for it.
Later in practice Patriots center James Ferentz and Panthers defensive tackle Phil Hoskins were ejected for being heated. Normally they wouldn't have been ejected but both teams needed to be reminded of the consequences.
Day Two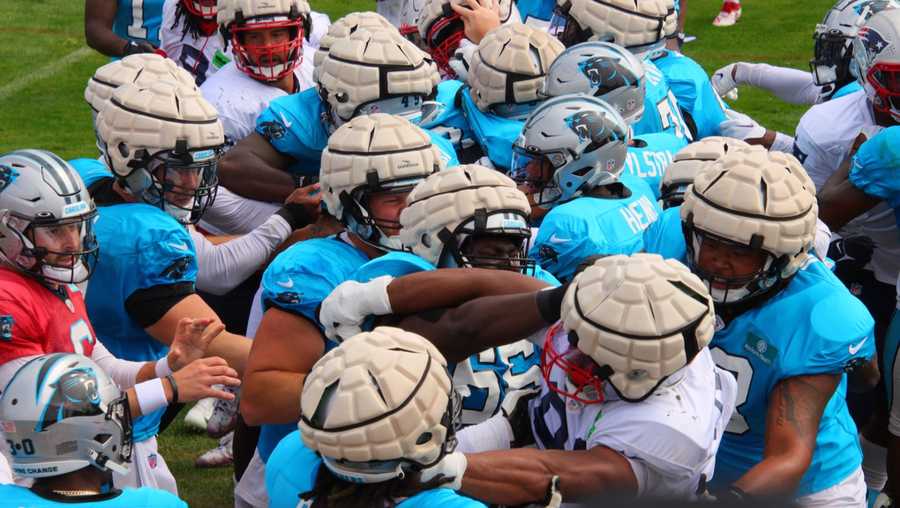 The second incident started when Wilkerson went down with an injury during a kick off. Robinson tackled him and celebrated while he was injured.
As explained by veteran and captain Matthew Slater, the Patriots players didn't mind the tackle, but they didn't appreciate celebrating while their teammate was hurt. Nobody got ejected but tempers were high and practice was tense.
Emotions were raised again after Panthers star running back Christian McCaffrey was hit late and hard by Patriots veteran Deatrich Wise Jr.. McCaffrey then threw the football at a Patriots player, which led to the brawl.
Robinson was ejected again for his role in the fight. Panthers backup RB Chuba Hubbard and Wise were also kicked out of practice.
Make sure to continue following the Patriots here at Gridiron Heroics, here's an article on the recent retirement of Super Bowl 51 hero James White.
For More Great Football Content
Follow us on Twitter at @GridironHeroics for more great content. We appreciate you taking time to read our articles. To interact more with our community and keep up to date on the latest in Football news, JOIN OUR FREE FACEBOOK GROUP by CLICKING HERE
Checkout our latest podcast!
[powerpress_playlist limit=1]