When the Jets and Panthers met for a joint practice, Aaron Rodgers and Bryce Young represented opposite ends of the spectrum. For Rodgers, his time with the Jets is the last chance to win a Super Bowl. For Young, his NFL journey is just starting and the Panthers are hoping that he turns into their quarterback for the next 15 years. During the practice, Rodgers gave Young some sage advice.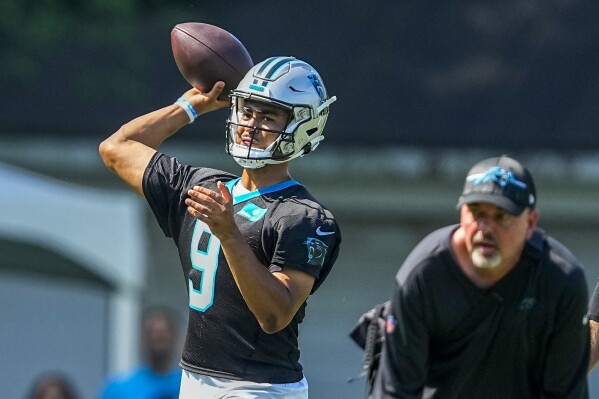 Aaron Rodgers Gives Bryce Young Advice
The main theme of Rodgers' advice was being patient. Rome was not built in a day and neither are NFL quarterbacks.
"Be gentle with yourself. It's a long journey. It feels like every little snap and practice is the end of the world if it doesn't go right. It's just not true. It's a long, long journey. It's about holding onto your confidence and enjoying the ride. Enjoying the little things every day. But I think he's got a great head on his shoulders, and he'll be just fine."
If anyone knows about being patient, it is Rodgers. He sat behind Brett Favre for years and in his first year as the starter, the team had a losing record. That seems like a distant memory after the number of years Rodgers has been elite.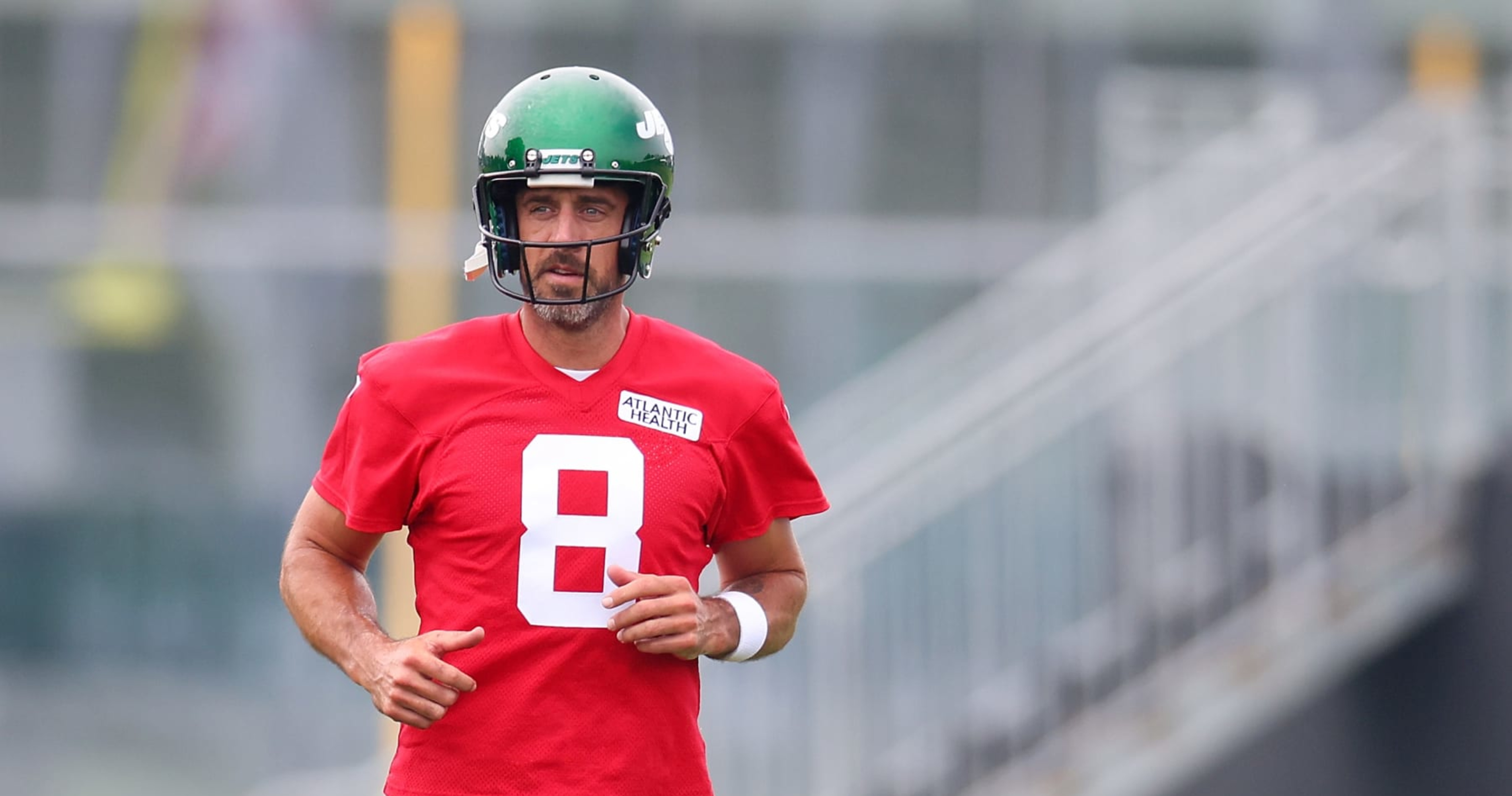 Both Quarterbacks Had A Good Time
Both quarterbacks raved about their time with each other. Young talked about how he would be dumb not to listen to the four-time MVP. Rodgers seemed to enjoy getting to be the advice giver and passing on his knowledge to the young QB. Rodgers has been playing well with a lot of young players. He and Sauce Gardner already have their own handshake and he seems very invested in watching the young cornerbacks career. For the young Jets players, this is invaluable.
Aaron Rodgers is hoping for another Super Bowl. Bryce Young is hoping to rack up Super Bowls of his own. Hopefully, Young takes the advice to heart and has a successful NFL career.