Veteran offensive tackle Jason Peters reportedly will meet with the Dallas Cowboys this week. "America's Team" is in desperate need of offensive line depth after losing Tyron Smith for multiple months.
The 40-year-old has dominated the left tackle position throughout his career, earning nine Pro Bowls in 17 years. The Cowboys are very familiar with Peters, as he terrorized Cowboys defensive linemen as a Philadelphia Eagle for 11 seasons.
If Jason Peters signs to an NFL team, he will be the second-oldest player on an NFL roster, behind Tom Brady. Bringing in the veteran could be a good move for Dallas. Why should Jerry Jones consider signing a 40-year-old LT?
https://twitter.com/toddarcher/status/1565079517206646784?s=20&t=u3JmiekFY6P9PoI6boRVWQ
Well, Experience Of Course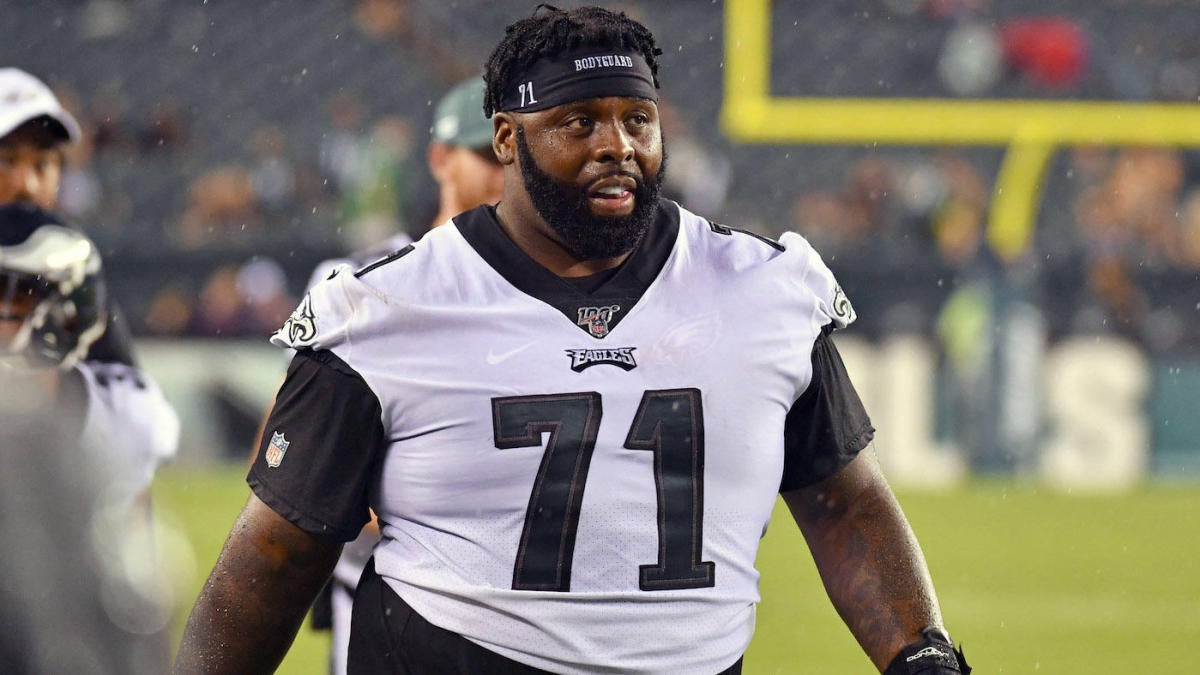 Experience is a typical label for a veteran athlete. However, 17 years as an offensive lineman is not common. Peters possesses two All-Pros, nine Pro Bowls, and a Super Bowl championship in his amazing resume. He was named to the 2010s All-Decade Team.
The Cowboys have a great left tackle, but Smith is out until the winter due to suffering an avulsion fracture in his left knee. 2022 first-round pick Tyler Smith is the leading candidate to start at left tackle.
Although Smith has shown a great first impression at training camp, Peters would be a more ideal option for the LT position. The veteran would be a great mentor to the rookie, and teach him more about manning the quarterback's "blind side."
Tyler Smith would move to left guard if Peters signs with Dallas. The former Tulsa O-lineman has gotten most of his reps at guard in the preseason and that was his expected position for the 2022 campaign. Adding Peters provides insurance to the slim O-line depth for the Cowboys, and Dallas has an LT with plenty of NFL action.
The Man Is Reliable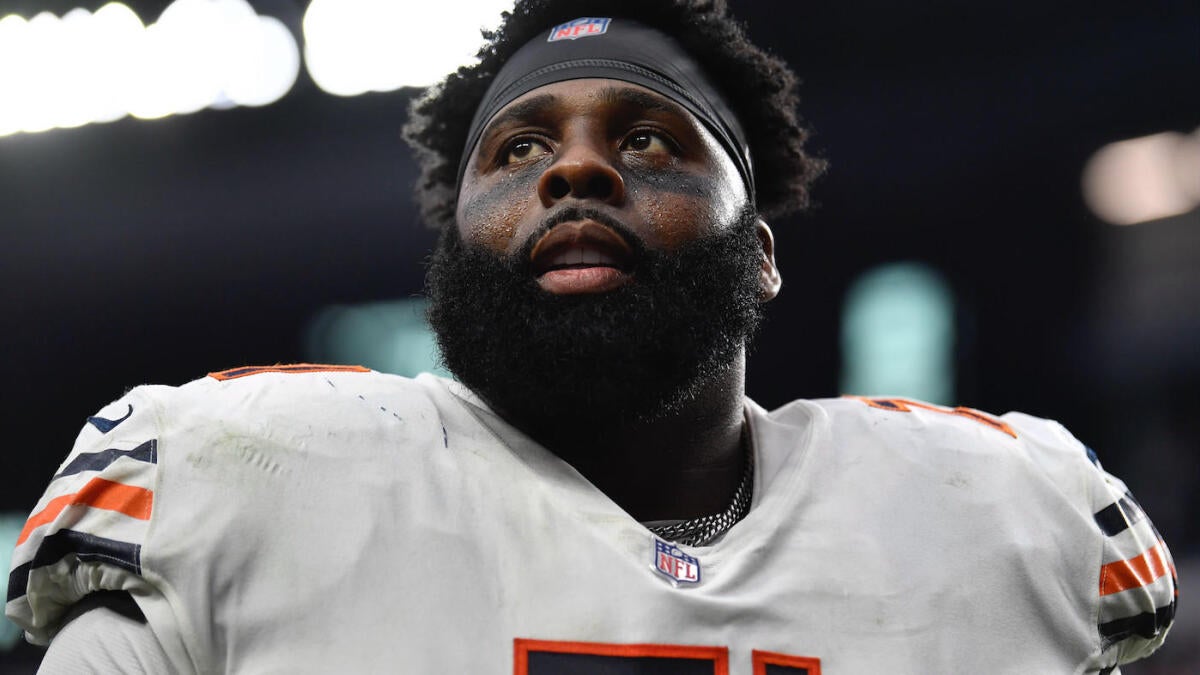 An athlete's best ability is availability. Last season, Jason Peters at the age of 39 started 15 games for the Chicago Bears. He recorded a pressure rate allowed rate of 4.7% and gave up six sacks, with 23 pressures in 485 pass-blocking snaps. The Dallas Cowboys need consistently healthy players. Tyron Smith has not been able to do that in his Cowboys tenure.
The last time Smith suited up for every game in a season was in 2015. In the last six years, Smith has missed 32 games. The eight-time Pro Bowler seems to not look the same when he plays. There is a possibility that it is the end of the Tyron Smith era with the first-round selection of Tyler Smith.
Peters has played six full seasons and started in over 10 games 14 times. Signing the veteran gives Dallas a positive chance for Peters to fill in for Smith during his absence. His age is concerning, but for the majority of his career, he has suited up just about all year. This is an element the Cowboys need in a player. He is reliable.
In Conclusion
The Dallas Cowboys have just over $18 million in their cap space. Striking a deal with Peters will most likely be a one-year contract for a cheap price. It would not hurt to bring in a future Hall of Fame left tackle.
While Peters meets with Dallas, the rookie will take over the left tackle position for now.