It did not take long for the Indianapolis Colts to name a starting quarterback. Rookie Anthony Richardson will be under center for the Colts in week 1. The team signed Gardner Minshew in the offseason and many wondered whether he would start the season to give Richardson some time to adjust to the NFL. It seems Richardson did enough in the first preseason game to win the starting job.
Indianapolis Colts Name Anthony Richardson As Starter
It didn't start out well. Richardson threw an interception on his first drive but it was how he responded that impressed head coach Shane Steichen. He credited the rookie for his "great poise" and took the blame for the pick, saying, "we've got to do a better job communicating on that one." It was still a little bit of a struggle but the proof of concept was there. Richardson will now get a full season of starting to help his development.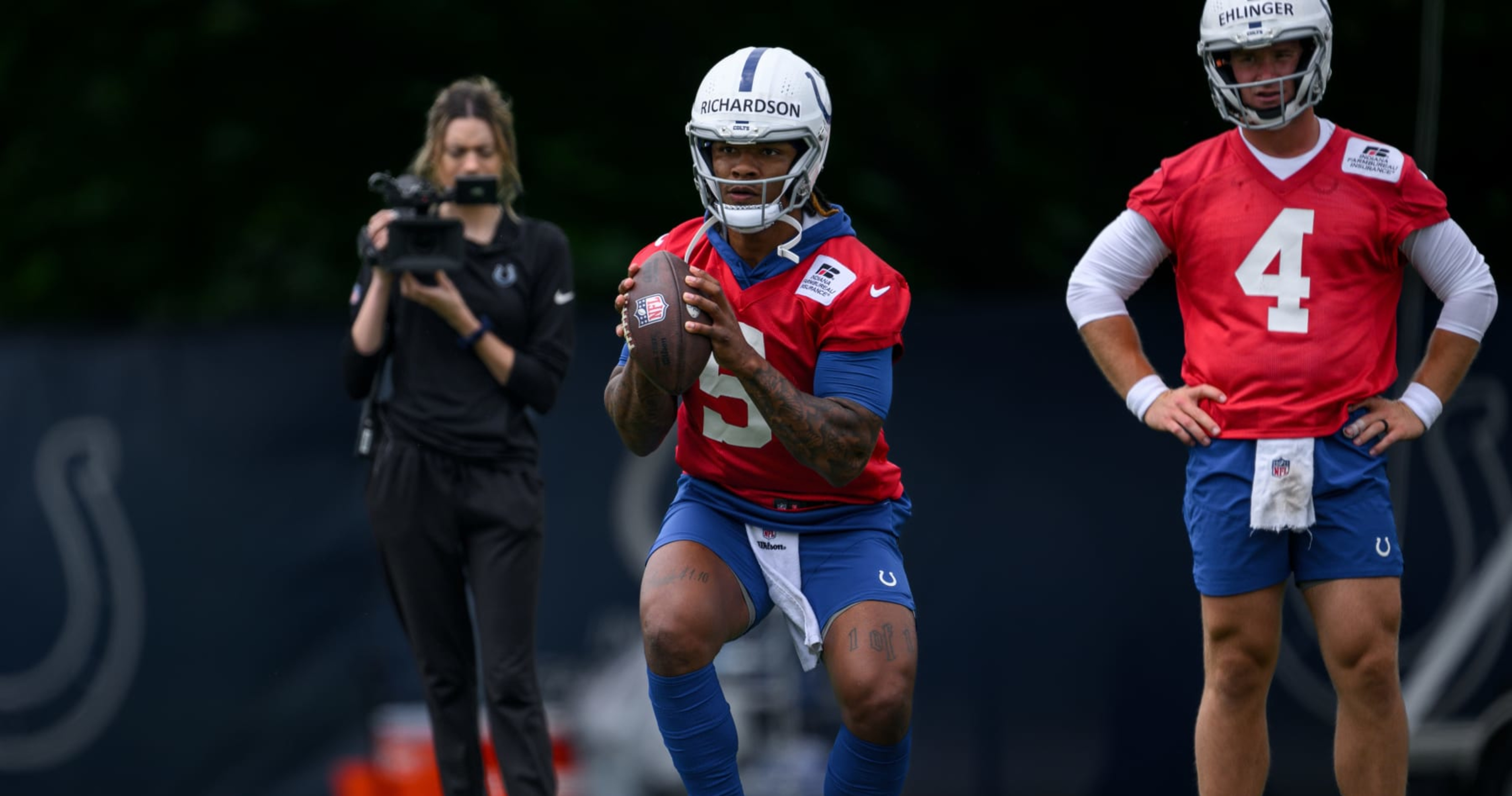 The Right Move
This is the right move by the Colts. The team is not slated to make much noise in a tough AFC this year. Getting Richardson the reps is what is most important. If he makes mistakes this year, that's fine. He can learn from them and use them to get better for future seasons. The Colts know that this is the beginning of hopefully a long partnership between the team and Richardson. Make the mistakes now and learn from them.
The Indianapolis Colts had to be happy when Anthony Richardson fell to them at number four overall. He provides a huge amount of upside and will get a chance to show off his athleticism this season.