Once an NFL player retires or moves on with their career, we rarely hear about their future ventures. Some start organizations to give back to their community; others start business ventures, but we rarely see former NFL players star in a Netflix TV series. Well, former Atlanta Falcons linebacker Brandon Copeland hopes you tune in to the new Netflix show, "Buy My House."
Buy My House: The 'Shark Tank' of Real Estate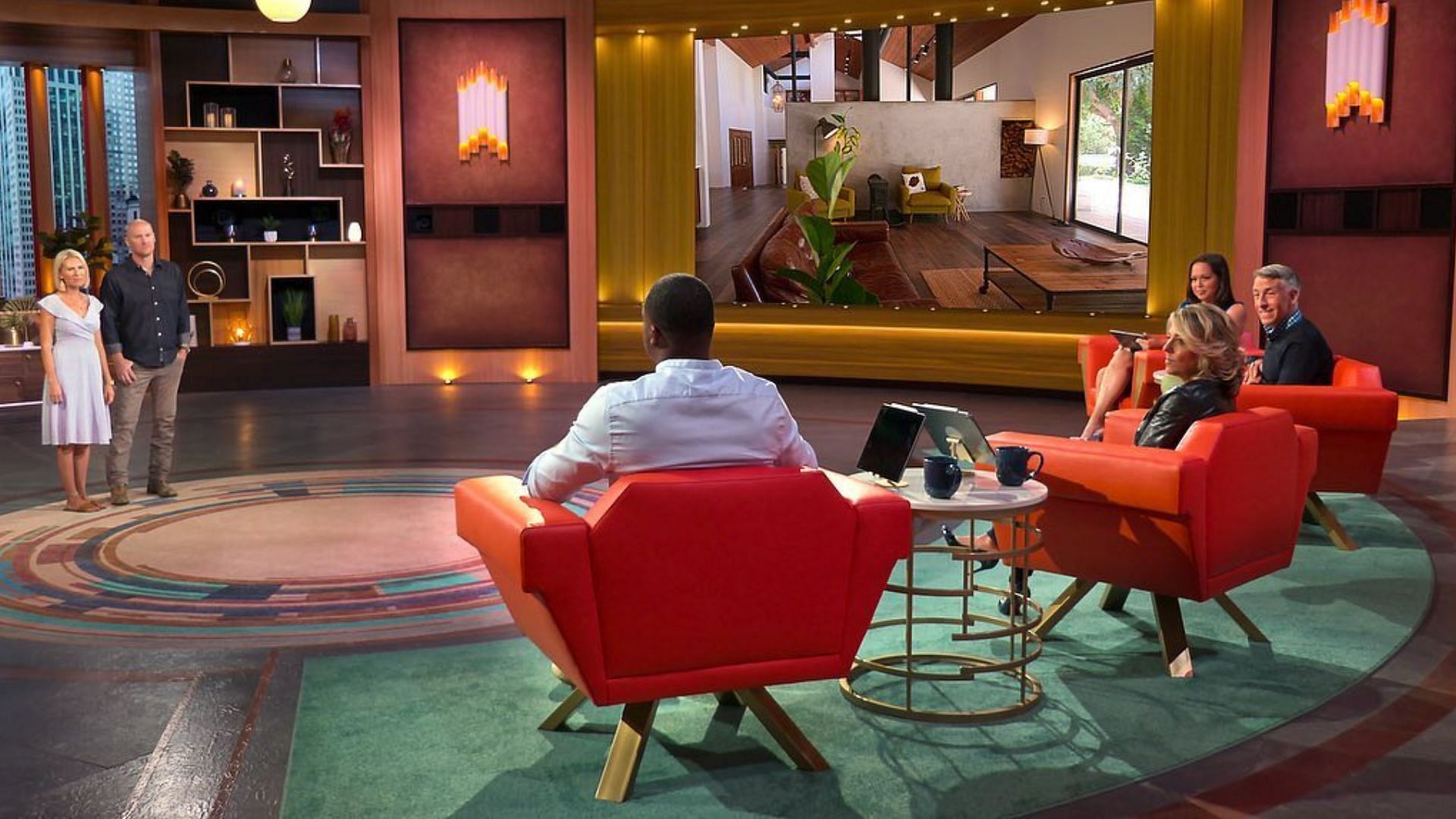 The show's premise is similar to ABC's hit show 'Shark Tank.' There are four real estate investors – identical to the "sharks" on Shark Tank – and hopeful homeowners from across the United States come to convince one – or more – of these investors to "buy my house."
Copeland – one of the show's four real estate moguls – understands the resemblance to Shark Tank and hopes his show can do what Shark Tank did for thousands of people:
"I understand the potential a show like this has not only to change my life forever but also, Shark Tank has changed a lot of people's lives… I look at business differently because of Shark Tank. I understand valuations a little bit differently because of Shark Tank."
To prepare for the show, Copeland watched numerous episodes of Shark Tank but stopped after he decided he wanted to be himself, not Mark Cuban or Kevin O'Leary.
Copeland's resume makes him an excellent match for the show, which is why he was sought after by executive producer Tom Forman. Copeland was a University of Pennsylvania graduate, worked at a hedge fund in the offseason, and flipped houses in Detroit. All of this while playing in the NFL is indeed a remarkable feat.
Copeland played for the Atlanta Falcons during the 2021 season, putting up 39 combined tackles, four TFLs, and two QB hits. He's currently a free agent but most likely won't play in the NFL again as his off-the-field activities seem to be doing him well.
Buy My House is currently streaming on Netflix. Watch episode two for some Atlanta Falcons' related jokes.
For other Falcons' related articles by me, click here.
For More Great Football Content
Follow us on Twitter at @GridironHeroics for more great content. We appreciate you taking time to read our articles. To interact more with our community and keep up to date on the latest in Football news, JOIN OUR FREE FACEBOOK GROUP by CLICKING HERE
Checkout our latest podcast!
[powerpress_playlist limit=1]