The Detroit Lions are filling out their quarterback room. While Jared Goff will likely be the starter and the team could look to pick up a young quarterback with the no. six overall pick, the Lions want to make sure they have veteran leadership in the room. The team has signed Nate Sudfeld to a deal.
Detroit Lions Sign Nate Sudfeld
Sudfeld returns to the team for another year. After spending three years with the Philadelphia Eagles, he came to the Lions in 2022. His only contribution was taking one sack for a seven-yard loss. Ultimately, the team ended up not needing his services as Goff stayed healthy the entire season. However, having a quarterback that knows the system and the coaching staff is never a bad thing.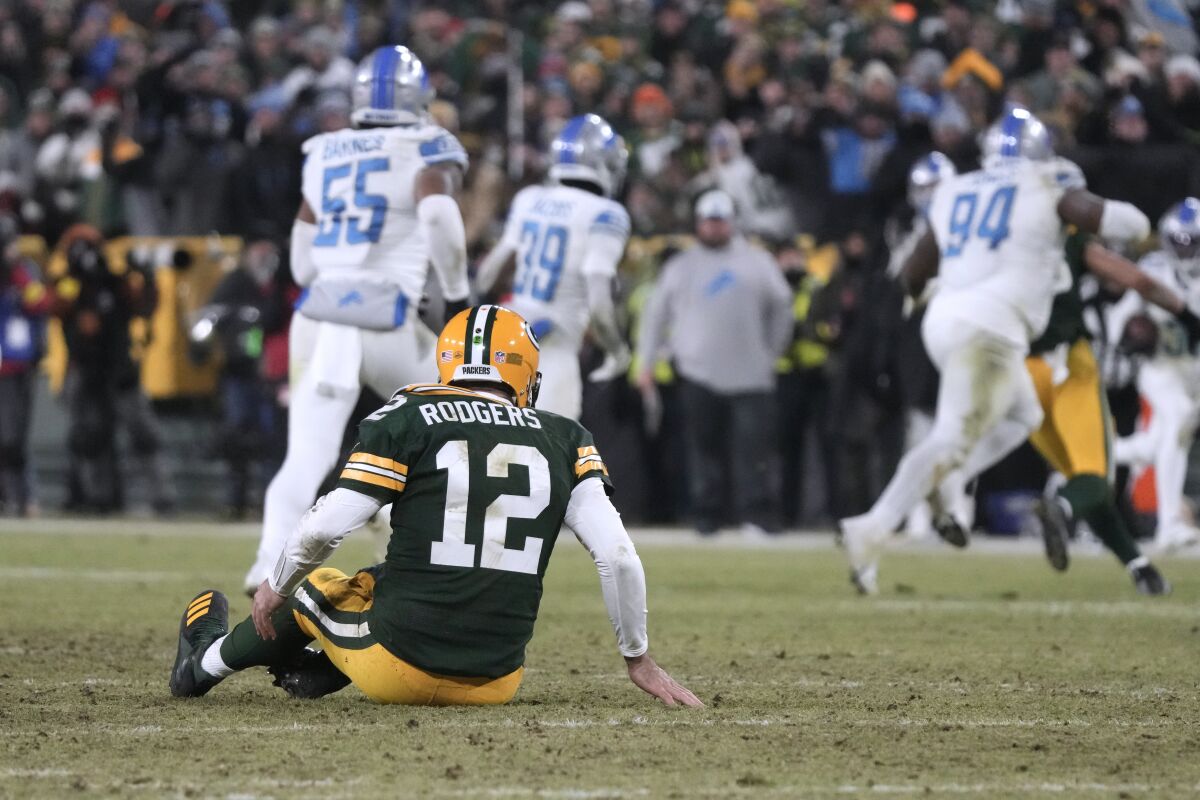 Contenders In The North
The Lions have high hopes for this season. With Aaron Rodgers (likely) headed to the New York Jets, the Green Bay Packers are entering at least a soft rebuilding phase. The Minnesota Vikings are tearing it down after last year's fluky success and the Chicago Bears are better but are likely still a year or two away. This leaves the Lions in the driver's seat. They have completely revamped their secondary through free agency and brought back one of the most potent offenses in the league under Ben Johnson. For the first time in a long time, Detroit's future is looking bright.
The Detroit Lions singing Nate Sudfeld will not make any national news cycle. However, the fact that the Lions are making these types of signings means they feel good about where the rest of the team is. The 2023 season is looking hopeful for the Lions. In a weak NFC, who knows what their ceiling is? If they can get hot and get lucky, they could be looking at a Super Bowl run.
For More Great Football Content
Follow us on Twitter at @GridironHeroics for more great content. We appreciate you taking time to read our articles. To interact more with our community and keep up to date on the latest in Football news, JOIN OUR FREE FACEBOOK GROUP by CLICKING HERE
Checkout our latest podcast!
[powerpress_playlist limit=1]