Denver Broncos S Kareem Jackson is making headlines once again. According to Adam Schefter of ESPN, Jackson has been suspended for four games due to a hit he made on Minnesota Vikings QB Joshua Dobbs. It is the second time that he has been suspended for four games this season and the third time this season he has been suspended or fined due to a hit he made on another player.
What Does This Mean?
It means that the Denver Broncos are likely going to be without a key member of their secondary for some meaningful football games. Jackson has two interceptions and 36 solo tackles this season. This could not have happened at a worse time for the Broncos.
Why is that? Because Jackson just came back from a suspension for a separate hit just a few games ago. That one was originally four games as well. However, it got reduced to two games, and the Broncos' game against the Vikings was his first game back from it. Denver Broncos fans should not expect this one to get reduced.
On top of this, the Broncos are in the middle of a big winning streak. After starting the 2023 season 1-5, Denver has managed to win their last four games. Now, they will have to avoid getting distracted from this suspension.
Denver Broncos Games Jackson Could Miss
So, what games could Jackson miss during this suspension? Let's take a look at these games:
vs. Cleveland Browns (7-3)
at Houston Texans (6-4)
at Los Angeles Chargers (4-6)
at Detroit Lions (8-2) 
As you can see, this is going to be a difficult stretch for the Denver Broncos. They only have one home game in this stretch, and it is against a team that has managed to win games without a consistent quarterback. On top of this, there is only one game against a team currently under .500.
One important note is that these games are not set in stone yet. The reason for this is that Jackson plans to appeal the suspension. However, keep in mind that Jackson is a repeat offender this year and is just coming off of a suspension for a similar hit.
If there is one piece of good news for Broncos fans, it is this. They managed to win the two games that Jackson was previously suspended for. We will have to see if they can continue their winning streak from here.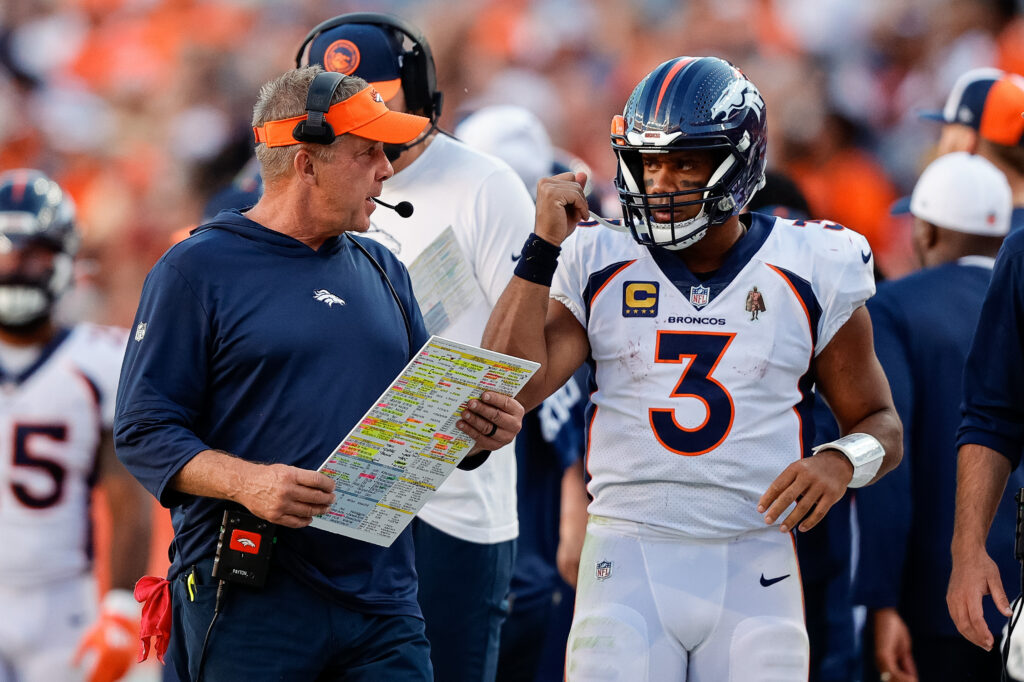 Get More NFL Content
For more breaking news and trends around the NFL, click here or follow me on Twitter @JohnGalletley. Also, check out our Fantasy Sports Heroics podcast for sports betting and fantasy sports advice.