The Denver Broncos have seen a resurgence behind quarterback Russell Wilson. This team looked dead to rights a couple of weeks into the season but a three-game win streak has revitalized the team. Wilson talked about the team sticking together as a reason for the recent success.
Denver Broncos Russell Wilson On Recent Success
Wilson credits Sean Payton for changing the culture of the team.
"I think Coach Payton has done a great job of changing this culture and really impacting us as players. The whole coaching staff has been amazing. We're in this thing together. We're battling together. We're fighting together. We believe in us, and I know Broncos Country believes in us, too."
Throughout the interview, he talked about how much fun this team is having and how loose things feel despite the rough start. The three-game winning streak isn't a fluke either. Wins against the Chiefs and Bills are quality wins in the AFC. The next two games are favorable as well.
Playoffs??
Could the Broncos be thinking of the playoffs? It seemed inconceivable a month ago but the next two games are against the Vikings and the Browns. The Joshua Dobbs story has been great but that is a winnable game. For the Browns, Deshaun Watson is set to have season-ending shoulder surgery meaning the Broncos will most likely face P.J. Walker. There is a real world where this team is 6-5 in a couple of weeks. It is a testament to the team and to the coaching job of Payton.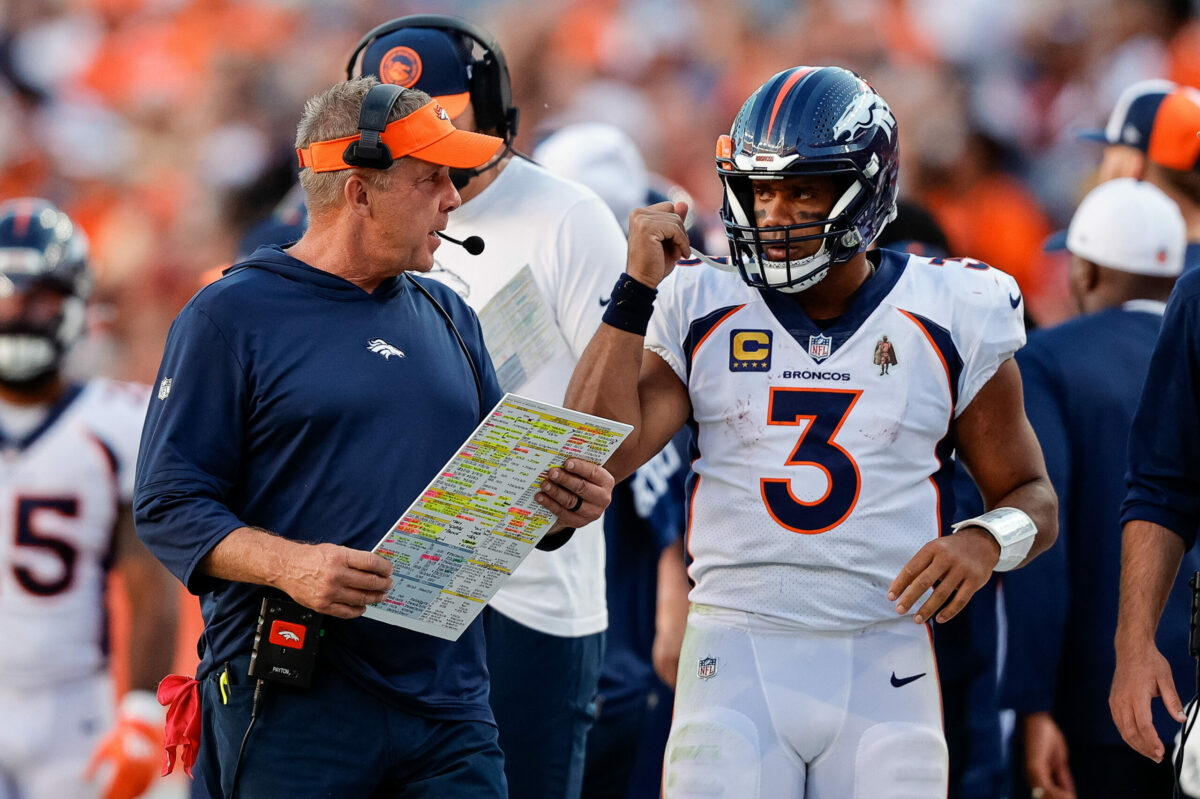 Russell Wilson is showing flashes of his old self. The Denver Broncos defense feels like a different unit than the one that gave up 70 points to the Dolphins. If they can continue this streak, they could find themselves in playoff contention.