The Patriots always struggle in Miami, today wasn't any different. Although both teams played similarly with bad offense and defense's who shined, the Dolphins were able to score just enough and won 20-7.
Patriots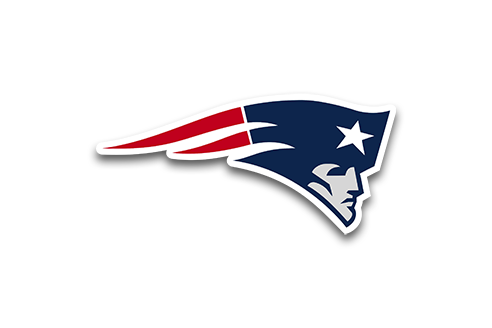 "It was a pretty even game . . . we couldn't get enough points, and we got into their territory, we got in there six, seven times, ended up with seven points so we got to do a better job finishing. Defensively we gave a big play there at the end of the half. A couple field goals, but still need to play better on third down," said Patriots Head Coach Bill Belichick.
"Obviously we got the ball back there at the end of the game so not enough good things to win, a couple bad plays really hurt us. We need to finish some drives better, both sides of the ball. Just build on this and get back to work."
The offense was the main storyline this offseason for New England. Offensive Coordinator Josh McDaniels became the Las Vegas Raiders Head Coach and to replace him, Belichick gave Matt Patricia and Joe Judge play-calling duties.
The move got all sorts of criticism and the offense during all offseason workouts didn't look good. Lots of media showed concern for how they will be during the season and today's performance confirms all the fears.
New England didn't score a single point in the first half. They only scored on a nine minute drive after halftime on a six yard pass from QB Mac Jones to RB Ty Montgomery.
They turned the ball over multiple times and were no threat to Miami's defense. Jones threw two picks and the team fumbled twice, including a fumble return for a TD by Melvin Ingram lll.
Now the defense was good. They only gave up 13 offensive points to the new-look, high-powered, hyped-up Dolphins attack.
However, it wasn't enough because a defense needs to cause turnovers when their offense is not having a good day. Just like how an offense needs to have it's defense's back when they struggle.
Next the Patriots go to Pittsburgh for a rivalry game against the Steelers.
Dolphins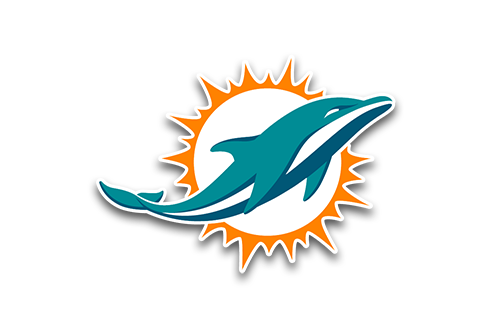 The offense has been the story in Miami this offseason. With the hiring of Mike McDaniel the Dolphins decided to go the opposite route than Brian Flores' defensive approach. They also added all sorts of offensive weapons and personnel.
However, the story of this game is their defense. They have been great for years now and are even better when they can cause turnovers. The Patriots had multiple turnovers, including an interception and 2 fumbles.
Second year safety Jevon Holland had the pick, second year defensive end Jaelan Phillips and veteran Melvin Ingram lll had the fumble recoveries.
The offense had some issues. They couldn't run, but it is week one, they had much more success through the air. Even with the issues, the offense looked better than it has in a long time, they definitely showed the potential they have.
Next the Dolphins travel to Baltimore for a showdown with the Ravens.
Make sure to continue following the Patriots here at Gridiron Heroics, here's an article on why I think the KC Chiefs will win the Super Bowl this year.
For More Great Football Content
Follow us on Twitter at @GridironHeroics for more great content. We appreciate you taking time to read our articles. To interact more with our community and keep up to date on the latest in Football news, JOIN OUR FREE FACEBOOK GROUP by CLICKING HERE
Checkout our latest podcast!
[powerpress_playlist limit=1]