A replay of a penalty called against the Dallas Cowboys that negated a touchdown has some fans calling their game against the Philadelphia Eagles rigged. The Cowboys and Eagles were playing in a crucial matchup that will impact the playoff seeding of the NFC.
With the Cowboys trailing 28-17 in the fourth quarter, quarterback Dak Prescott was seen getting the team set to run a play inside the Eagles five-yard line. He went up to an official to make sure his offensive lineman, Chuma Edoga, was declared as an eligible wide receiver.
The play resulted in a Tony Pollard touchdown run. Until it didn't after the play was called back. The Cowboys were called for an illegal formation penalty.
Dallas Cowboys fans called the game "rigged"
The replay clearly shows Prescott warning the official of the formation. Fans took to social media to post that the call was evidence the NFL was rigging the game in favor of the Eagles. (They may have been premature as a few drives later, and the officials would all but walk the Cowboys into the end zone on their final offensive possession.)
Regardless, it was Edoga's responsibility to declare himself as a wide receiver. But that didn't matter to many Cowboys fans. Here are the best takes of Cowboys fans calling the league rigged.
I hate the Cowboys, just pointing out it was obvious what Dak asked the ref.

— Everything. At once. (@gkenyon) November 6, 2023
The NFL needs to stop rigging games for narratives

— Street Poet (@MyPoetryHurts) November 6, 2023
Can't tell the nfl wants a chiefs v eagles superbowl

— Rob Motter (@FreeMetalDay) November 6, 2023
Refs have been screwing dallas the whole game. First eagles third down they gave hurts two extra yards and it's been more of the same since

— Chase Strickland (@charse_S) November 6, 2023
Refs always helping the Eagles out. I wonder who they will call penalties on when the Chiefs and Eagles play?

— BABA YAGA (@DAT_BABA_YAGA) November 6, 2023
Vegas: pic.twitter.com/pIoEramRXN

— Billy Rod Thornton (@_RealHairPuller) November 7, 2023
So yet one more way the refs literally helped the eagles out

— Jay Kolar (@derinyar) November 6, 2023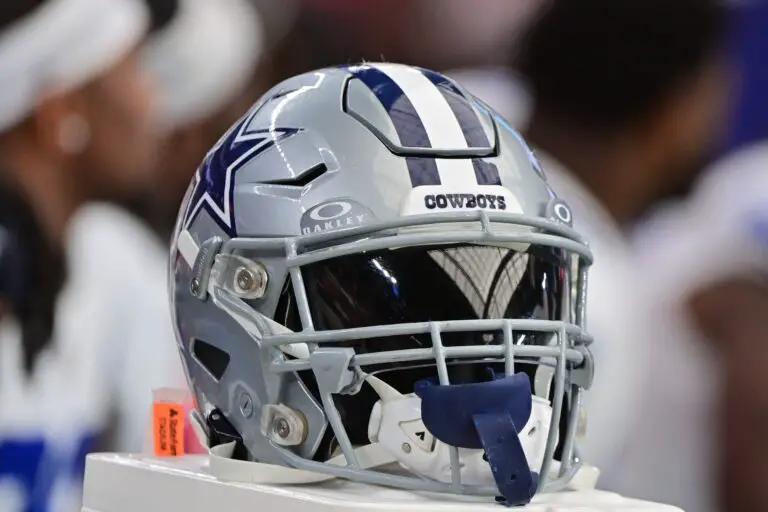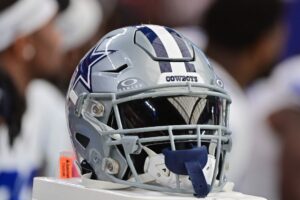 For More Football News:
Follow me on Twitter at @JordanSig. You can also reach out to Jordan Sigler via email at jordanmsigler@gmail.com. To read more of our articles and keep up to date on the latest in college and NFL news, click here!