Dallas Cowboys owner Jerry Jones is one of the most vocal owners in the league. It is often easy to know what the franchise is thinking thanks to his weekly radio show appearances. Ahead of the October 31st trade deadline, Jones revealed the team's plans moving forward.
Update: The #Cowboys team won't initial trade calls with other NFL team.

Cowboys owner Jerry Jones said Dallas won't reach out to any team about making potential trades, via @1053thefan

"I like where we are with our personnel today."

"The initiation of an opportunity to make… https://t.co/u8iZ6i94qx pic.twitter.com/wZ0GbrF4KV

— Dov Kleiman (@NFL_DovKleiman) October 24, 2023
Dallas Cowboys Jerry Jones On The Trade Deadline
Jones said that Dallas will not be initiating any trade talks. If other teams want to reach out, that is fine but they will not be making any calls.
"I like where we are with our personnel today. The initiation of an opportunity to make a trade at this time that would help us principally has to start over on the other end."
Despite some questions on the roster, Dallas feels good about where their team is right now. The only reason that the Cowboys would want to be aggressive is because of injuries. The injury to Trevon Diggs has left the secondary thin and Leighton Vander Esch is also likely done for the season. I do find this as a curious strategy.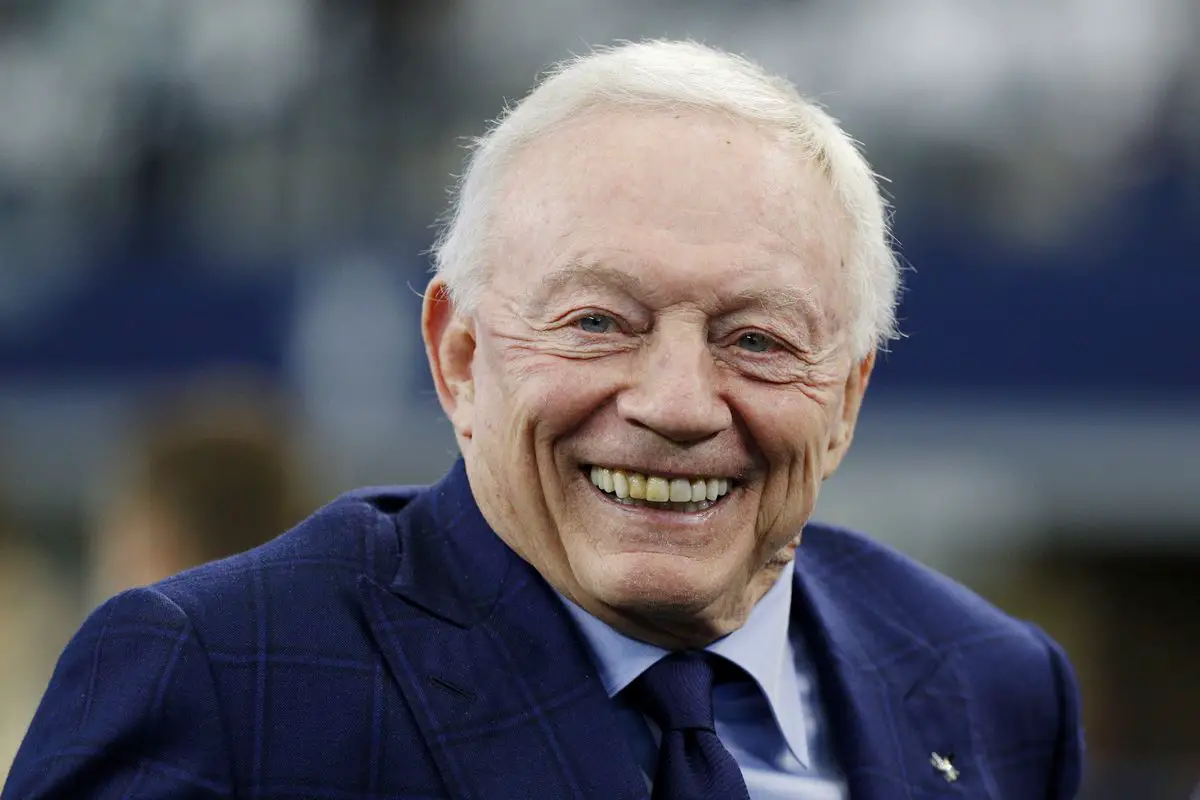 Curious Strategy
I'm not sure why a team wouldn't make calls. Even if they go nowhere, finding out the price for players is never a bad idea. The Cowboys also are not a juggernaut in the NFC. We've already seen their main rival make a trade for safety Kevin Byard. They clearly are not being complacent in their quest to make it back to a Super Bowl and neither should Dallas. This could all be smoke. Jones and his team could be working tirelessly around the clock to improve the team but the public comments are strange.
Jerry Jones continues his quest for another Super Bowl and it will likely be with the current roster. Will they finally break through or will there be more playoff heartbreak on the horizon?