Dallas Cowboys owner Jerry Jones is desperate to win another Super Bowl. The team made a big change this offseason going from Kellen Moore to head coach Mike McCarthy calling the plays. Through the first three weeks, the difference has been red zone efficiency. The team has had a problem getting the ball into the endzone. Jones brushed off the concern over the red zone struggles in a recent interview.
Dallas Cowboys Jerry Jones Brushes Off Red Zone Struggles
The offense hasn't had an issue getting to the red zone. They lead the NFL with 15 red zone trips through three games. However, they have only scored a touchdown on six of those trips. The Cowboys' 40% conversion rate is tied for the fourth-worst in the NFL through three weeks. Jones still isn't worried.
"I think the thing we need to zero in on is when we get that ball down in there close, we've got to get touchdowns. And that's probably across the board over these last three ball games. We got a long time to go in this season. We got a lot of room to really adjust and correct these things. While it is something to note, it's not a long-range concern."
The team sits at 2-1 and was missing a lot of players on the offensive line. For Jones, this isn't the moment to panic and the hope is the loss was more of a wake-up call than a sign of things to come.
Can The Cowboys Fix It?
There are a couple of things that the team can no longer lean on. Moore was excellent in the red zone and the Cowboys consistently were able to get into the endzone. McCarthy historically has been good in between the 20s but struggles in the red zone. The missing presence of Ezekiel Elliott is also felt here. While cutting the star running back was still the right decision, Elliott's ability to run between the tackles and pick up tough yards in the red zone made a difference. The team will have to figure out an answer soon or this could turn into a huge problem.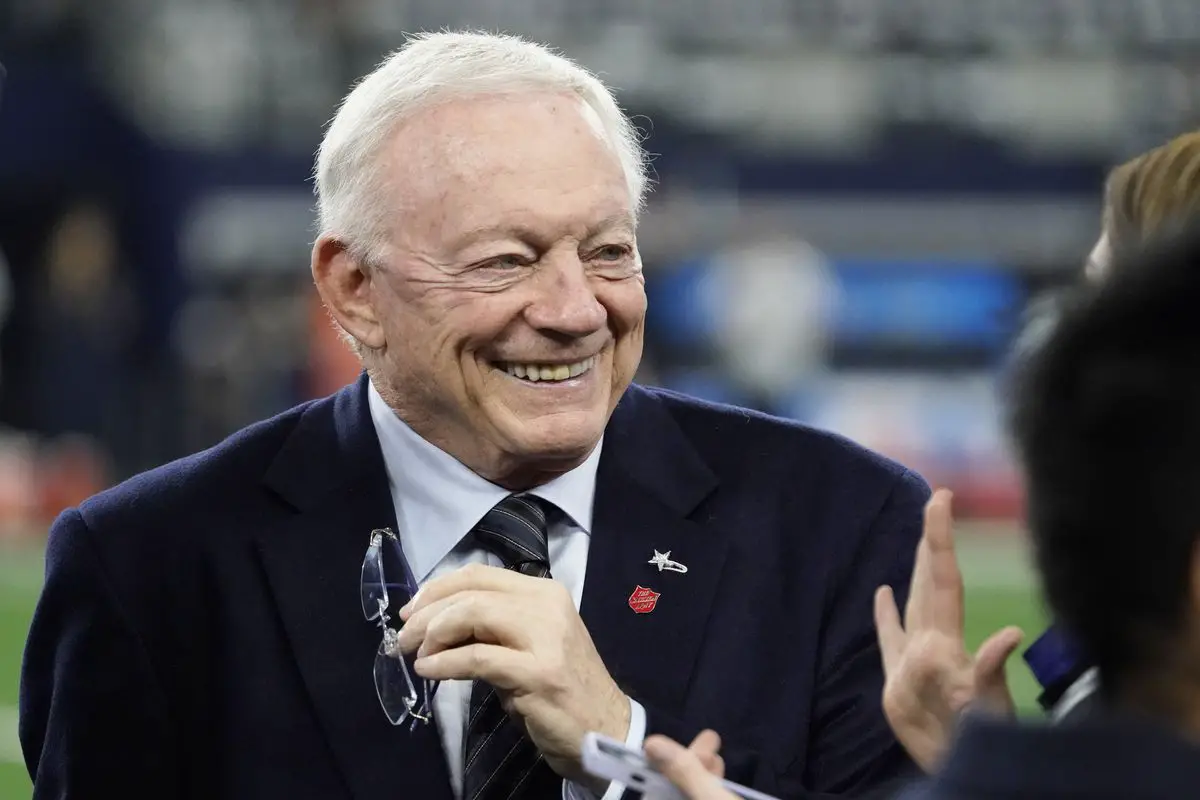 Jerry Jones is hoping that this is the year but the red zone struggles are concerning. It will be something to watch as the season wears on.