The Dallas Cowboys needed to find another receiver in the offseason. They were able to acquire Brandin Cooks who was coming off of the worst year of his career. In six out of nine seasons, he has had over 1,000 receiving yards but last year only had 699 yards. In a recent interview, Cooks said that "it's time to get back" to his 1,000 yard ways.
Dallas Cowboys Brandin Cooks Ready To Improve
Cooks talked with NFL Network's Maurice Jones-Drew and Patrick Claybon on Thursday and expressed his excitement for this upcoming season and was asked about achieving a 1,000 yard season.
"It's time to get back. A lot has to come with that. At the end of the day, like I said earlier, we've got some special guys throughout the offense, all the offensive weapons we have, I'm just going to do my best to the best of my ability, and when we look up at the end of the season, we'll see where we're at."
Both sides should benefit from this trade. The Cowboys desperately needed a WR2 next to CeeDee Lamb and Cooks needed to get out of a rebuilding Houston team.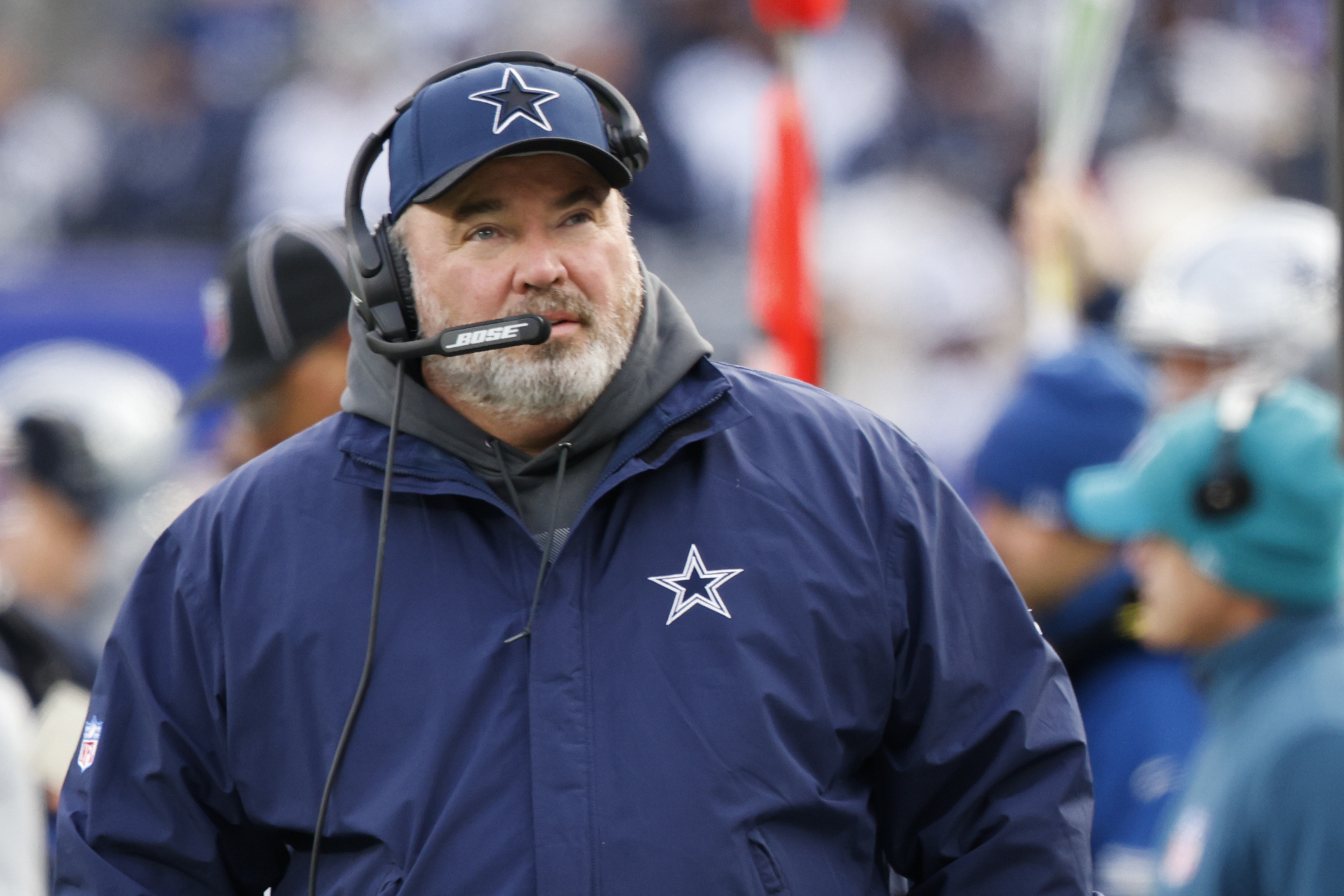 New Look Dallas Offense
Cooks is not the only new thing on the Cowboys' offense. Kellen Moore is no longer the offensive coordinator and head coach Mike McCarthy is taking over the playcalling duties. Ezekiel Elliott also was released and Tony Pollard will get a chance to show what he can do as the featured back. There is a lot of pressure on Dallas to have success. Their drought of reaching NFC Championship games is well documented and to call this season a success, they at least need to reach the final four. If not, there could be some changes coming to Dallas.
Brandin Cooks should help the Dallas Cowboys offense immensely. The NFC is wide open though the team does have to deal with the division rival Eagles. The team should be a safe bet to make the playoffs. They just have to produce when the time comes.