The Buffalo Bills come into the 2023 season hoping to finally get the franchise back to the Super Bowl. The recent news out of minicamp has not been great. Stefon Diggs was a no-show on the first day of camp and that started a monsoon of rumors coming out of the organization. There has been a lot of turmoil and clearly, their star receiver is upset about many things. One former NFL GM says that the "internal combustion" is something to watch.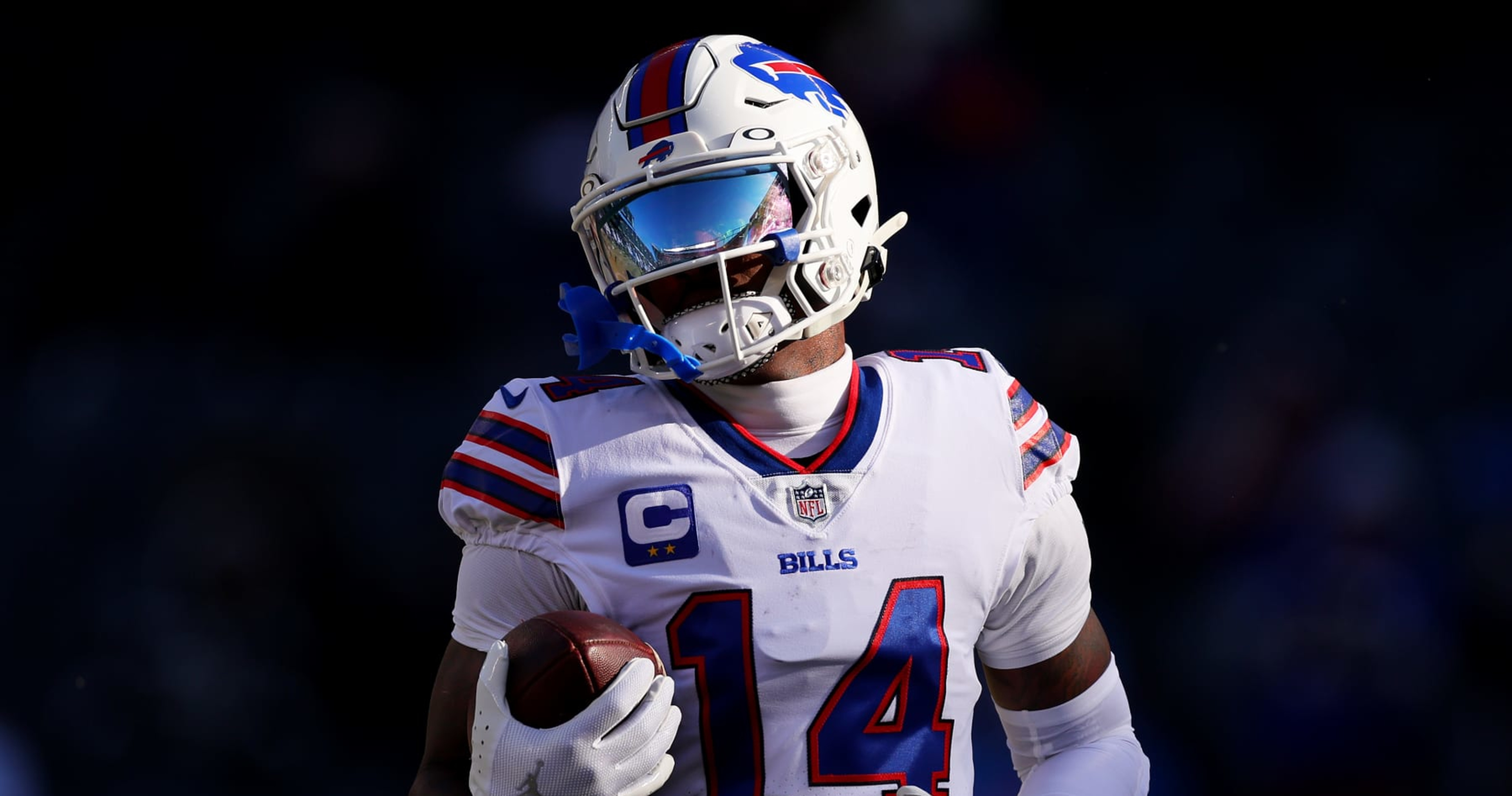 Buffalo Bills "Internal Combustion"
Michael Lombardi, a former NFL general manager, and current media analyst, recently joined the Pat McAfee Show and gave his opinion on the situation.
"I think there's some internal combustion going on within that building," Lombardi said. "I think they have a lot of things going on,"
"Are they gonna become more of a 12-team instead of an 11-team, which they were the last two seasons?" Lombardi said. "Maybe it's something related to Dorsey. Maybe he and Dorsey can't see eye-to-eye. I don't know. Dorsey seems like a very temperamental guy."
Lombardi thinks there could be some issues with how the plays are being called. It isn't that Diggs isn't getting opportunities but the offense seems to stall at key moments of the season.
Reason For Concern?
It is only June so by the time September rolls around, this will have likely blown over somewhat. However, the Bills now have to start the 2023 season off on the right foot. If they come out of the gates slowly, I think this team will combust due to these issues. Winning solves everything. If the Buffalo Bills win, we will not hear a peep of anyone's unhappiness. If they start losing, I'm sure Diggs will be bringing up these issues again during the season.
The Buffalo Bills are in a tough spot. The AFC is tough and their division will be tough to win. The good news for the team is they have a lot of talent and one of the best quarterbacks in the game in Josh Allen.