Just 2 months away from Football season, it's time to start placing some futures bets. MVP? DPOY? Over/Under wins? All of those are great, but today we are looking into the big one. The end all, be all. The Lombardi. The Super Bowl Champs. The best value bets for Super Bowl contenders. Will the Rams repeat? Will Tom Brady and the Buccaneers get one final spin? Let's dive in.
Baltimore Ravens +2000 (Via Fanduel)
The Ravens have one of the most talented rosters in the league, starting with one of the best QBs in football with Lamar Jackson. John Harbaugh, a Super Bowl winning head coach, has consistently been competitive in this league for 10-plus years and looks to do so again this year. After a disappointing season in 2021, don't be shocked if Baltimore makes a run, and at odds as high as +2000, it's a great bet to make. 
Cleveland Browns +3400
When it comes to the Browns, it all hangs on the Deshaun Watson suspension decision. A team as talented as the Browns adding a top 10 quarterback in the league immediately puts them among the top teams with championship aspirations. Of course, Vegas knows the risk this bet comes with, being the Watson situation, but if he does play the full season +3400 is arguably the best odds of any team with a real shot. 
Las Vegas Raiders +4000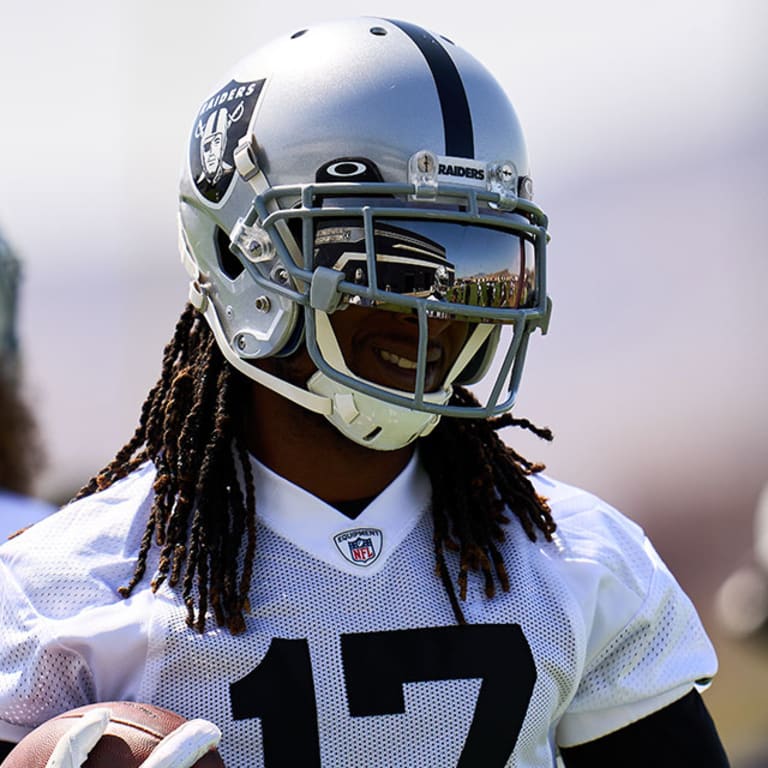 If the Raiders were not in the hardest division in football, these odds would be closer to +2500. Odds this high with a team as talented as the Raiders is a gift from Vegas. After adding All Pro wideout Davante Adams in a trade this summer, the Raiders look ready to compete for a spot as one of the best five offenses in football. I'm not saying they will be hoisting the Lombardi in February, but would anyone be surprised? And if you're not surprised then +4000 is a bet to make. 
And now for the outside, of outside shots.
Washington Commanders +7000
The Commanders, led by new quarterback Carson Wentz at +7000, is the longest shot on here. This is mainly because of their division which is, once again, projected to be one of the worst football. Washington had a top five defense two seasons ago and now pairs star wide receiver Terry McLaurin with Wentz, who will be the best QB he's played his entire career. With the defense looking to be a top 10 force again, and the addition of Carson Wentz, the Commanders are officially in play, with an outside shot and some great value.
For More Great Football Content
Follow us on Twitter at @GridironHeroics for more great content. We appreciate you taking time to read our articles. To interact more with our community and keep up to date on the latest in Football news, JOIN OUR FREE FACEBOOK GROUP by CLICKING HERE
Checkout our latest podcast!
[powerpress_playlist limit=1]