The Atlanta Falcons are handing the reigns of their offense to Desmond Ridder. The second-year player got a handful of games under his belt last season but now becomes the unquestioned starter. Behind a strong running game, Ridder does not have to be Patrick Mahomes or Aaron Rodgers for the team to have success. Falcons owner Arthur Blank sees great things for Ridder in the future.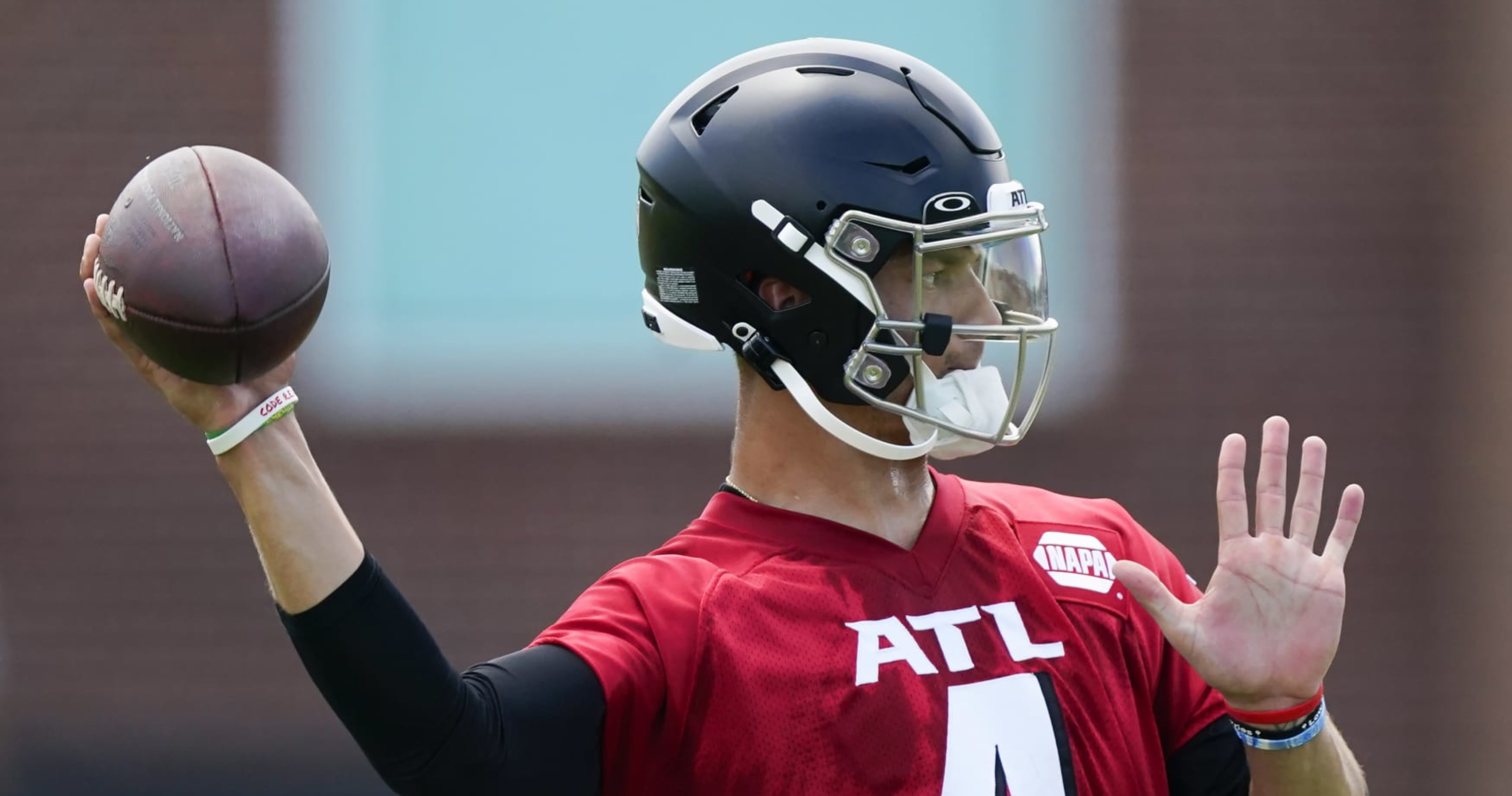 Atlanta Falcons Arthur Blank Sees Desmond Ridder As The Future
Blank could not be more optimistic about his quarterback.
"I like our young quarterback. People look at just the last four games last year and they say, well, based on those four games, but he really progressed from the time he came on campus here after he was drafted, had a good camp, and he's been a strong leader since he's shown up here. Continued to develop. Worked well with (Marcus) Mariota last year, learned a lot from Marcus. He's a learner, and he's got a lot of humility.
"As the year progressed, he had an opportunity to play, and I think he played at a very competitive level. Those last four games each game seemed to be a little bit better. So, we feel pretty strongly that he's going to be our quarterback of the future. We've got to play games and we've got to see, but we feel good about him."
Blank saw the improvement and thinks that Ridder is the quarterback they can lean on for years to come.
Falcons Take The NFC South?
The division is wide open. While it will not be an easy division to win, every team has a case to make for the crown. The running game and investment in the defense is what could give the Falcons an edge. First-round pick Bijan Robinson is already turning heads at training camp and Ridder has no shortage of weapons to throw to. Kyle Pitts and Drake London should continue to improve and will benefit from feeling more comfortable in the offense. It would not shock me at all if the Falcons take the South this year.
Ultimately, it all comes down to Desmond Ridder for the Atlanta Falcons. If he can limit the mistakes, the Falcons should win a fair amount of games in 2023.