With running back James Conner, among others, on the mend, the Arizona Cardinals have decided to move on from two running backs. Damien Williams and Tony Jones Jr. now find themselves as free agents halfway through the 2023 NFL season. What comes next for either person remains to be seen.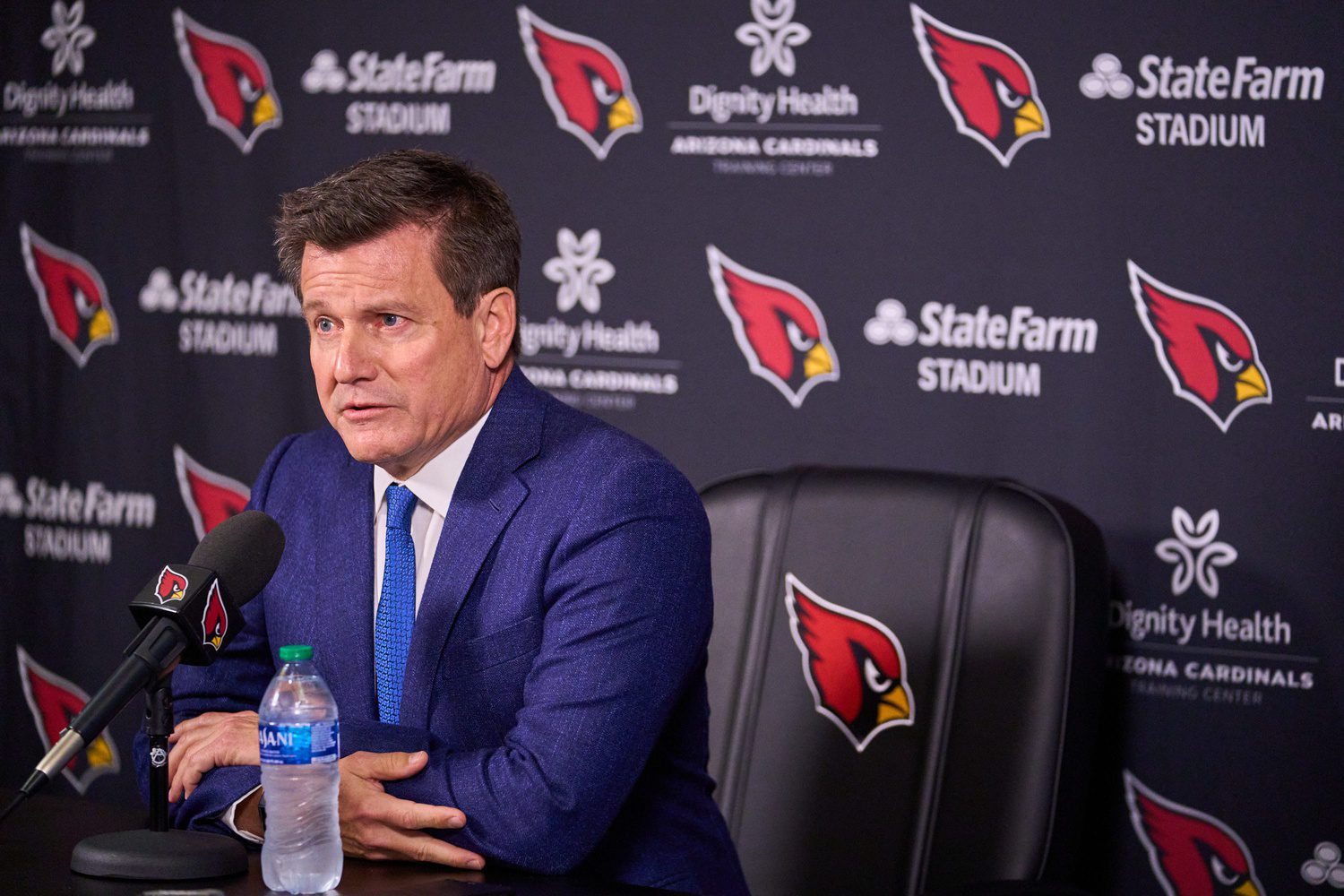 Nine-year veteran Damien Williams reached an injury settlement with the Arizona Cardinals. He only appeared in three games with the team, tallying 55 yards on 13 touches. As a 31-year-old running back, it's unclear if he'll get another shot in the NFL. If he doesn't, Williams will retire with 2,661 scrimmage yards and 25 touchdowns.
Tony Jones Jr. is younger at 25 years old (26 on November 24). He only suited up for the Cardinals once, finishing with three carries and two receptions for seven scrimmage yards. Jones Jr.'s first four seasons have all included a stint with the Saints, so there's a chance he may end up in New Orleans again. 18 of his 23 NFL games, four of which were this year, came in a Saints uniform.
What's Next for the Arizona Cardinals?
On a six-game losing streak, the 1-8 Arizona Cardinals have no postseason dreams anymore. Still, there's a reason for the team to get excited for Week 10. Quarterback Kyler Murray is supposed to make his long-awaited season debut at home.
His first game of the season will come against the Atlanta Falcons. Arizona is only a 1.5-point underdog for this game, the best pregame odds they've had all season. The defense is healthy, and Kyler Murray is back, so the Cardinals are hoping that a weak Falcons team will become their second win.
For More Football News:
Follow me on Twitter at @TowerTalkSports. You can also reach out to Andre Ifill via email at andre.ifill.jr@gmail.com. To read more of our articles and keep up to date on the latest in college and NFL news, click here!