The AFC North has quickly risen into one of the most interesting and talented divisions in Football. With off season additions, internal growth, and retirements the division is up for grabs. Today we will dive into the over/unders of all four teams(Based on Fanduel lines) and give some predictions. 
Baltimore Ravens 9.5 OVER
Strength of Schedule(SOS)- 23rd, According to the Athletic 
Key additions: Marcus Williams(S) Kyle Hamilton(S) Morgan Moses(RT) Tyler Linderbaum(C)
After an injury plagued season saw the Baltimore Ravens miss the playoffs with an 8-9 record, the championship contenders head into the season healthy, improved and with high expectations. With one of the easiest schedules, ranking 23rd most difficult, it's hard to take anything other than the over here. 
Bengals 9.5 OVER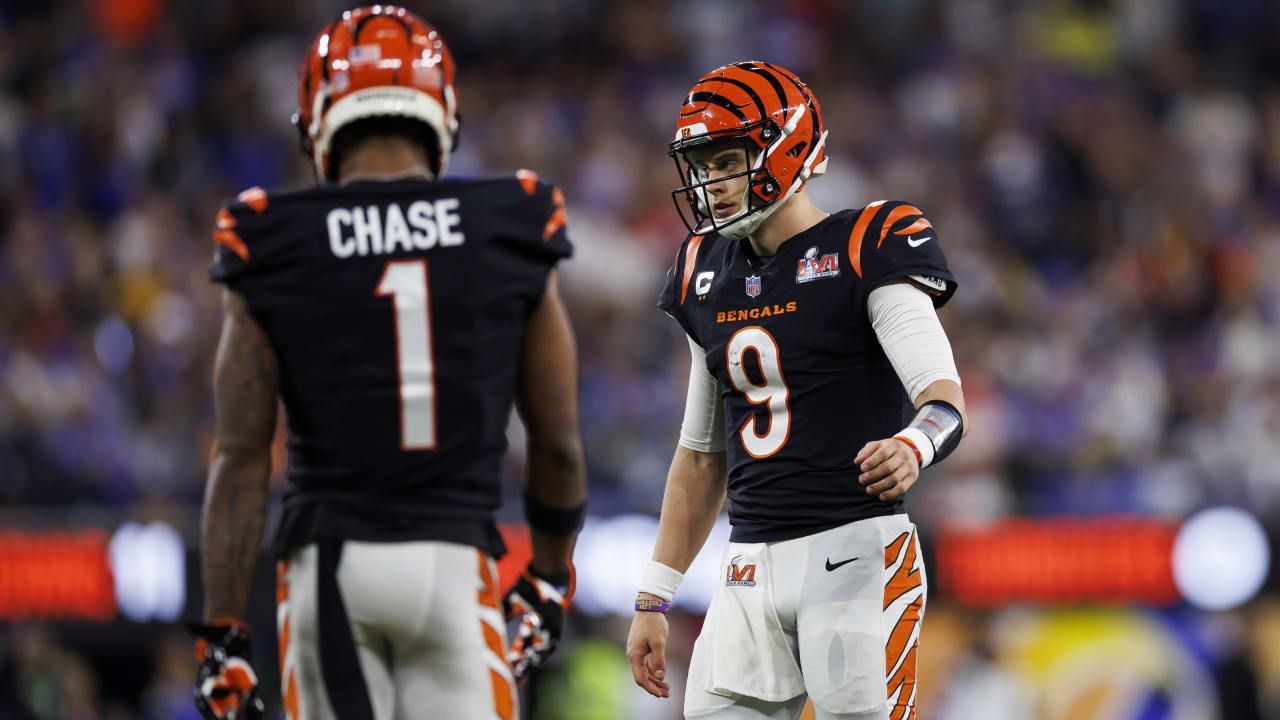 SOS-3rd
Key Additions: La'el Collins(OT) Alex Cappa(G)
A shocking 2021-22 season, ending in a 23-20 Super Bowl loss to the Los Angeles Rams, is considered a win by all standards for a team projected to miss playoffs. But even so, when the Championship window opens you do anything possible to jump through, and the Bengals are doing just that by recouping the offensive line and allowing Joe Burrow to do the rest. Making the Super Bowl comes with the third hardest schedule in football, with matchups against teams like the Kansas City Chiefs, Buffalo Bills and Tampa Bay Buccaneers just to name a few. Still, with a tough schedule and a likely "Super Bowl hangover" I like the Bengals to barely hit the over finishing with 10 or 11 wins, but would not be surprised if they took a HUGE step back either. 
Browns N/A
SOS-17th
Key additions: Deshaun Watson(QB) Amari Cooper(WR)
Arguably the biggest move all off season belongs to the Browns, after a disappointing season for both the team, and quarterback Baker Mayfield, the Browns made a splash by trading five picks including three first rounders for former Houston Texans quarterback Deshaun Watson, and then immediately signed him to a 5 year 230 million dollar deal that is FULLY guaranteed. With legal troubles and potential punishment coming for new quarterback, the Browns currently don't have an over under to bet on, but the talent on the roster is forsure there, and if Deshaun Watson does play football, this is a tough team to beat. 
Steelers 7.5 UNDER
SOS-12th
Key Additions: Mitch Trubisky(QB) Kenny Pickett(QB) 
In longtime franchise quarterback Ben Roethlisberger's last season under center for the black and yellow, the Pittsburgh Steelers made a run to the playoffs before ultimately losing to the Kansas City Chiefs 42-21. After a feel good season that ended with Ben going into retirement, the Steelers are now looking to rebuild and retool on the fly. A tough SOS and a quarterback battle between Mitch Trubisky and rookie Kenny Pickett leads me to believe this might be a rocky season for the Pittsburgh Steelers. I'm taking the under here, but not by much, 7-10.
For More Great Football Content
Follow us on Twitter at @GridironHeroics for more great content. We appreciate you taking time to read our articles. To interact more with our community and keep up to date on the latest in Football news, JOIN OUR FREE FACEBOOK GROUP by CLICKING HERE
Checkout our latest podcast!
[powerpress_playlist limit=1]