Aaron Rodgers got his way this offseason when he made his way to the New York Jets. In interviews since the trade, he made it clear that the Jets were the team that he wanted to go to. There was at least one other team that was in on the Rodgers sweepstakes. The New England Patriots apparently made an offer before it was vetoed by Rodgers and his agent.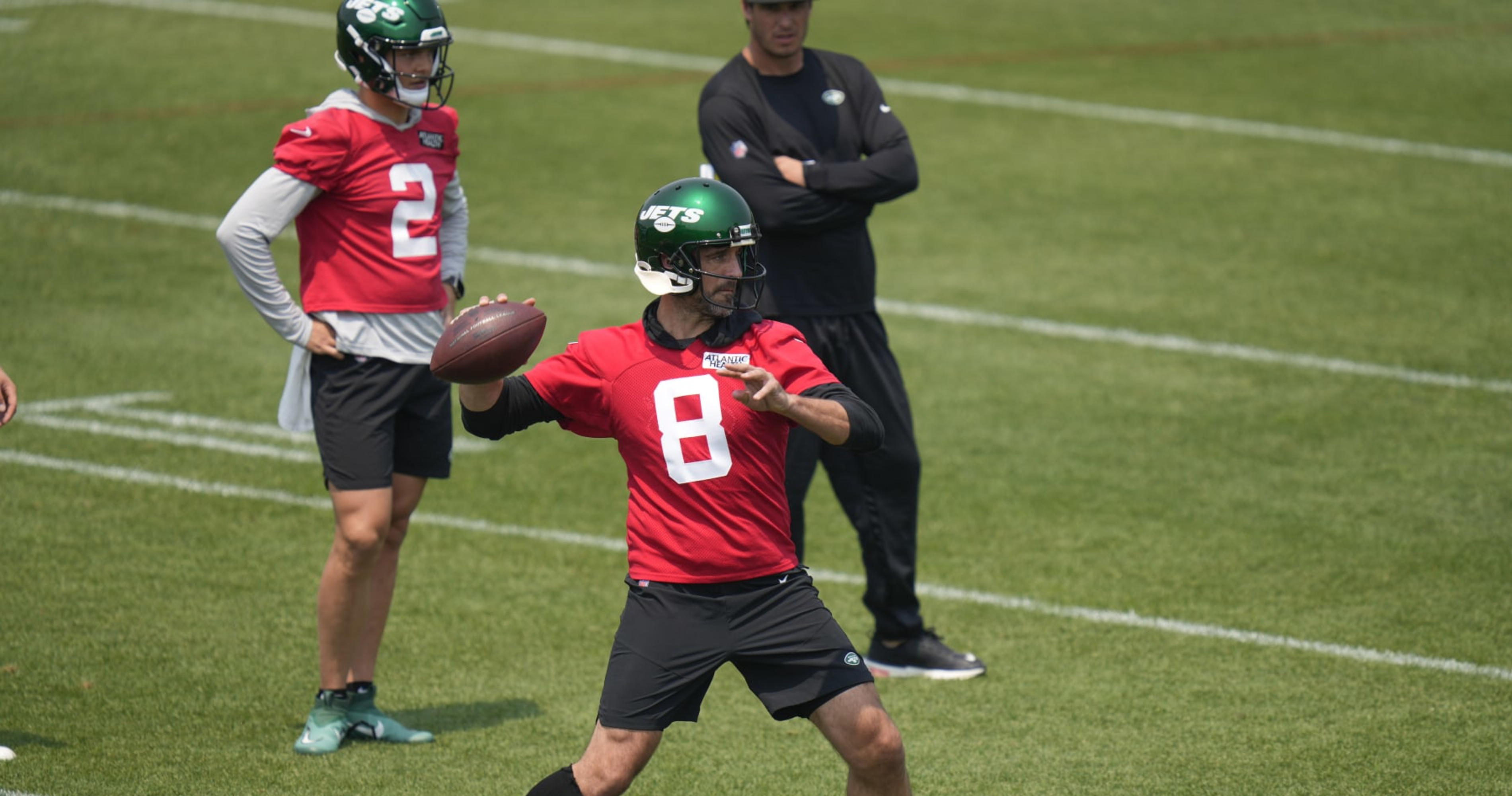 Aaron Rodgers Turned Down Deal To New England
According to radio host Craig Carton, the Patriots had a deal in place for the MVP quarterback.
"The New England Patriots made an offer to the Green Bay Packers to get Aaron Rodgers," Carton said on the Wednesday episode of his show. "And when Aaron Rodgers heard it, his agent said no, we ain't playing for New England, we want to be a Jet."
Rodgers had his heart set on the Jets. As the standoff between the two teams went on, many analysts wondered whether another team would swoop in and nab Rodgers. It seems that was never a possibility. No matter what Rodgers was going to end up on the Jets.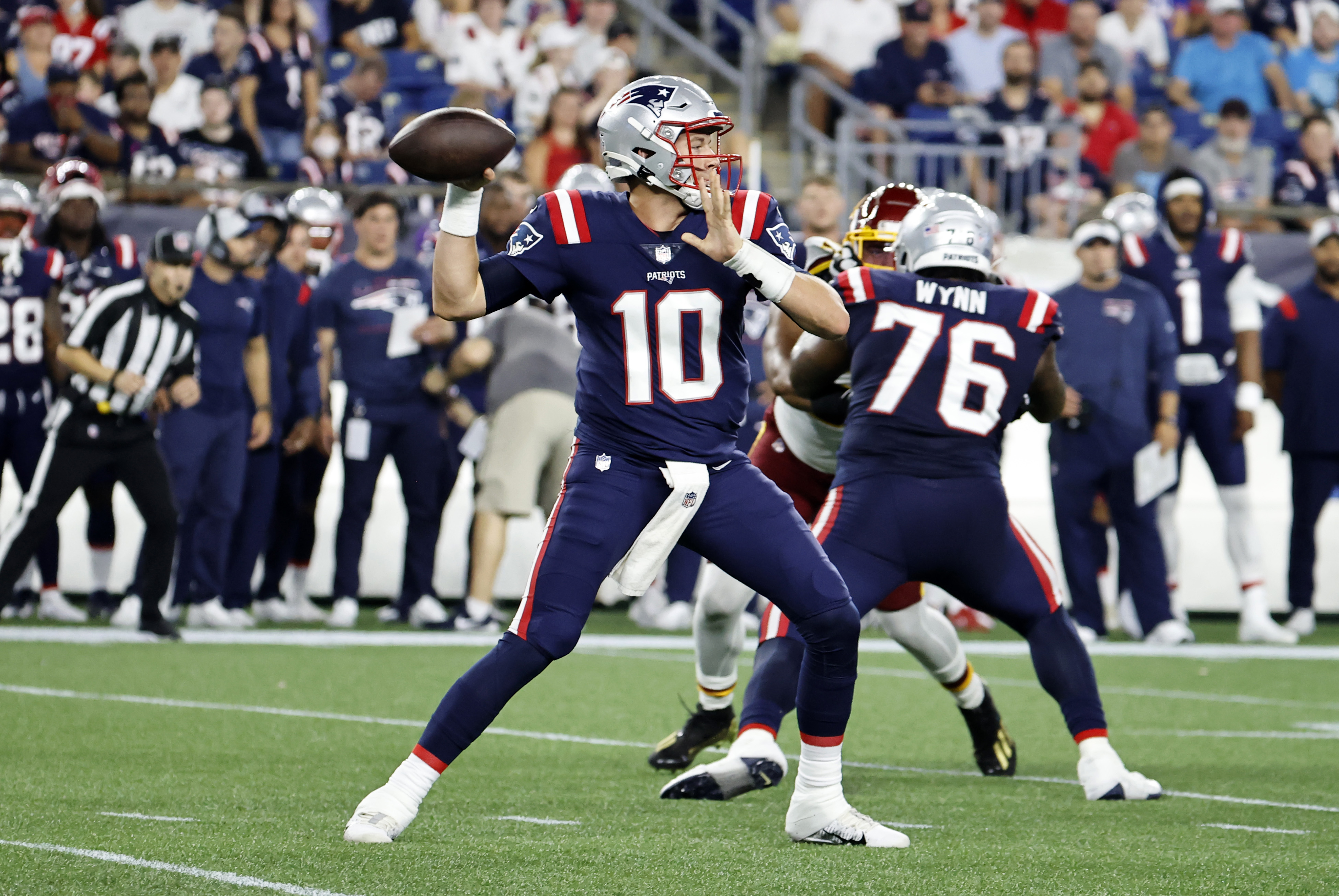 New England's Quarterback Problems
If this report is true, the days of Mac Jones might be numbered depending on how he performs this year. All reports indicate that Bill Belichick is not thrilled with the third-year quarterback and may be shopping him around. They were unsuccessful this year but nowadays it seems like quarterbacks come available more often. While they missed out on Rodgers, they could be in a prime position to entice the next unhappy player to Foxboro.
It would have been wild if Aaron Rodgers ended up on the New England Patriots. With the history of the Jets and Patriots, fans would have gone wild. Alas, it was not meant to be and now Rodgers gets to show that last year was a fluke and he can still play at an MVP level.