Aaron Rodgers credits his back-to-back MVP seasons to his use of ayahuasca. He revealed this on "The Aubrey Marcus Podcast" in August of 2022 and since then has been an advocate for the use of psychedelics. On Wednesday, he was a keynote speaker at the Psychedelics Sciences 2023 convention in Denver. In his speech, he revealed that "hundreds" of players have reached out to him about the use of psychedelics.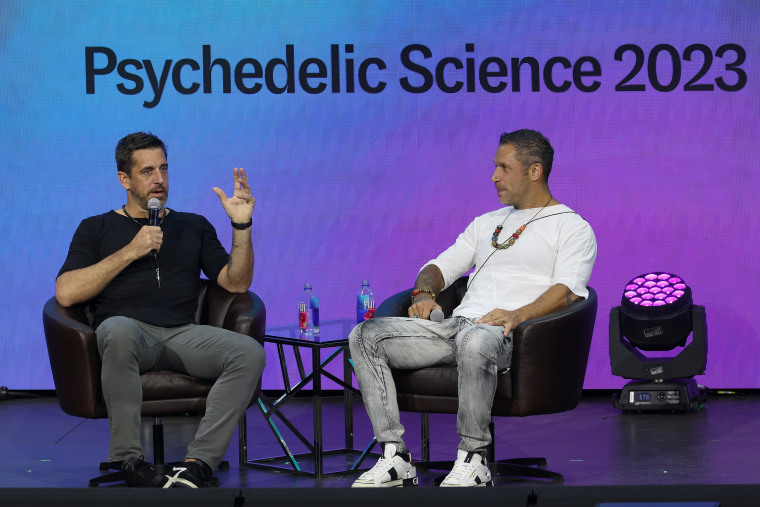 Aaron Rodgers On Ayahuasca, Psychedelics
Rodgers had this to say to the Denver Post about the impact doing psychedelics with his teammates has had.
"The cool thing is when you're able to sit in ceremony with anybody, it changes your relationship with them. I've been fortunate enough to sit in ceremony with teammates and I'm telling you, it is radically life-changing. And it's wild to be in a locker room and look over and know, like, I've been in the 'maloca' with you, man. It's pretty special. It changes the dynamic for sure."
Rodgers is trying to dispel the myths around the use of psychedelics and tout the benefits. He has been very vocal since the 2022 interview about his use of alternative methods to take care of his body.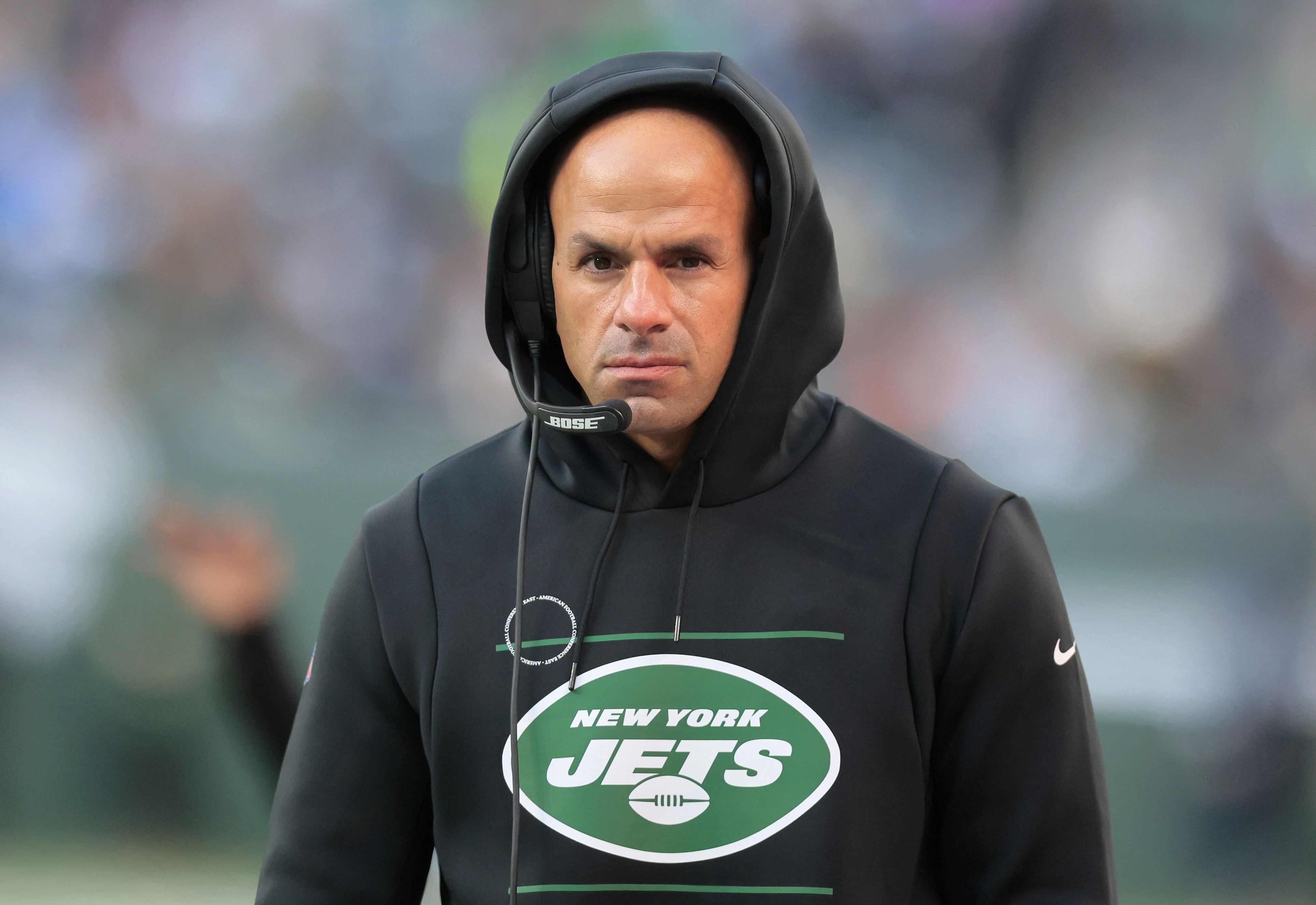 Pressure For The 2023 Season
I personally am not going to debate the effectiveness of psychedelics for athletes because I simply do not know enough about it. What I do know is that Rodgers and the Jets are under a ton of pressure to win in 2023. The Jets gave up a lot for Rodgers and only have a handful of years with him. Even in the best of circumstances, it seems like three years is the maximum they will have Rodgers. If things go sour quickly, the pressure will only ramp up. The talent is there but the AFC is a gauntlet and will be tough to come out of.
Aaron Rodgers is always a storyline to watch. Whether it is his on the field play or his off the field speeches, there is always something.