Let's take a look at 5 players who could breakout this upcoming season for the Badgers
1. Hunter Wohler
The 2nd year safety showed flashes last season in limited action. The former 4-star recruit finished the season with 17 total tackles, 3 tackles for a loss, and a sack. With Colin Wilder and Scott Nelson graduating and Travian Baylock tearing his ACL, there will be snaps for Wohler. I don't see why he can't be one of the better safeties in recent memory to go through Madison. I think he's that good.
2. Skyler Bell
Another 2nd year player. Bell really helped himself after impressive spring practices. He got the most work with the #1 offense behind Chimere Dike. He is a quick receiver who had the ball in his hands a lot during the practices. He had 1 catch for 15 yards last season while only appearing in 1 game. As I mentioned earlier, Bell has gotten a lot of snaps with the #1 offense and has really improved from his freshman season.
3. Markus Allen
If Bell doesn't break out at wide receiver, then Markus Allen is next in line. Size and speed are the name of the game with Allen. Standing 6'2″ and having great speed. Last here, Allen finished with 3 receptions for 65 yards while appearing in 3 games. Like Bell, had a big catch in the bowl game. I expect Allen or Bell (or both) to have great sophomore seasons.
4. Tatum Grass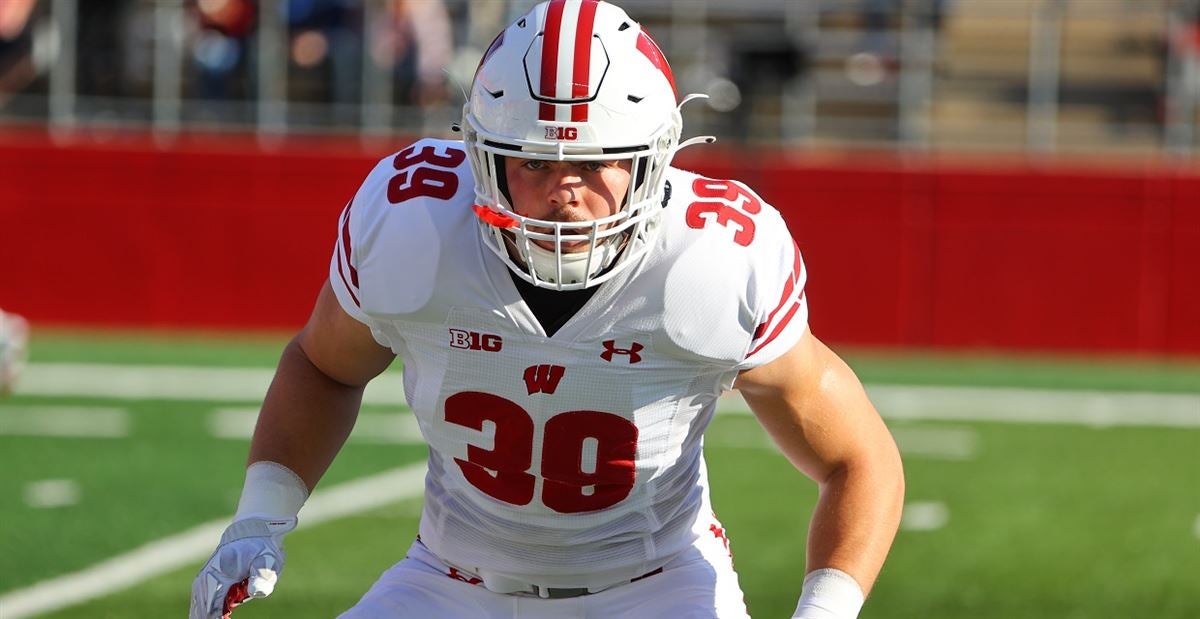 They made need Grass to break out. Don't get me wrong, I think Jordan Turner can be really good, but Wisconsin plays with 2 inside linebackers most of the time and Grass is going to need to step up. As I mentioned in an earlier article, Grass got put on full scholarship so the staff must think highly of him. If he does break out, I think Turner and Grass can be a very formable duo for Wisconsin.
5. TJ Bollers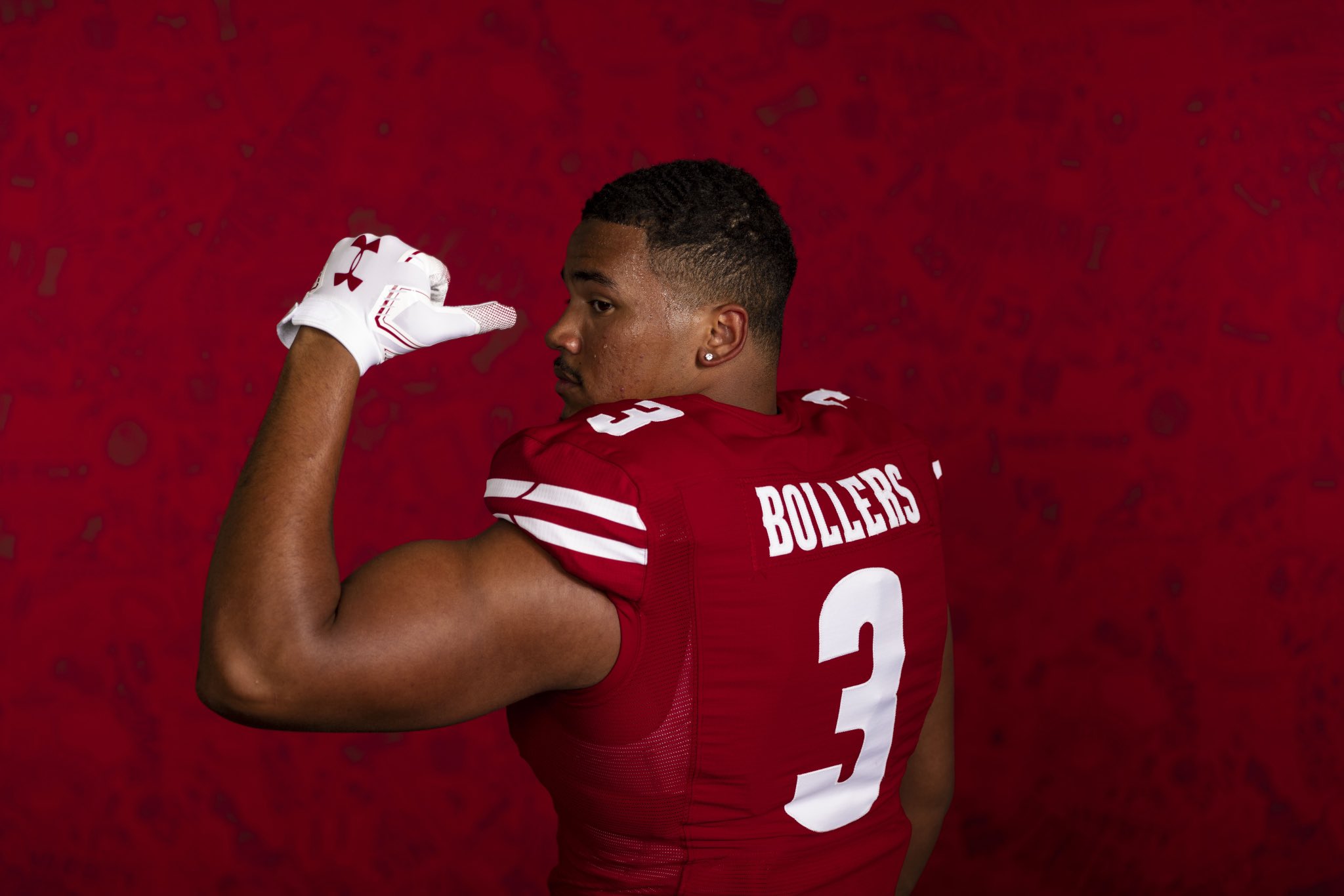 I might be going out on a limb here, but I think Bollers can be a star for the Badgers. The former 4-star recruit only played in 1 game last year, but he is oozing with upside. During spring practices, Bollers has flashed with more snaps. I really think he can Jump Goetz, Peterson, and Johnson in the depth chart and form a nasty duo with Herbig.