The beginning of a fantasy football season is magical. Hope fills the air as everyone's team is on an equal playing field. Everyone wants to start their fantasy season off 1-0. While it is very simple to make the playoffs losing the first week, something about getting that week 1 win feels good. Here are 3 players to start in week 1 for fantasy football.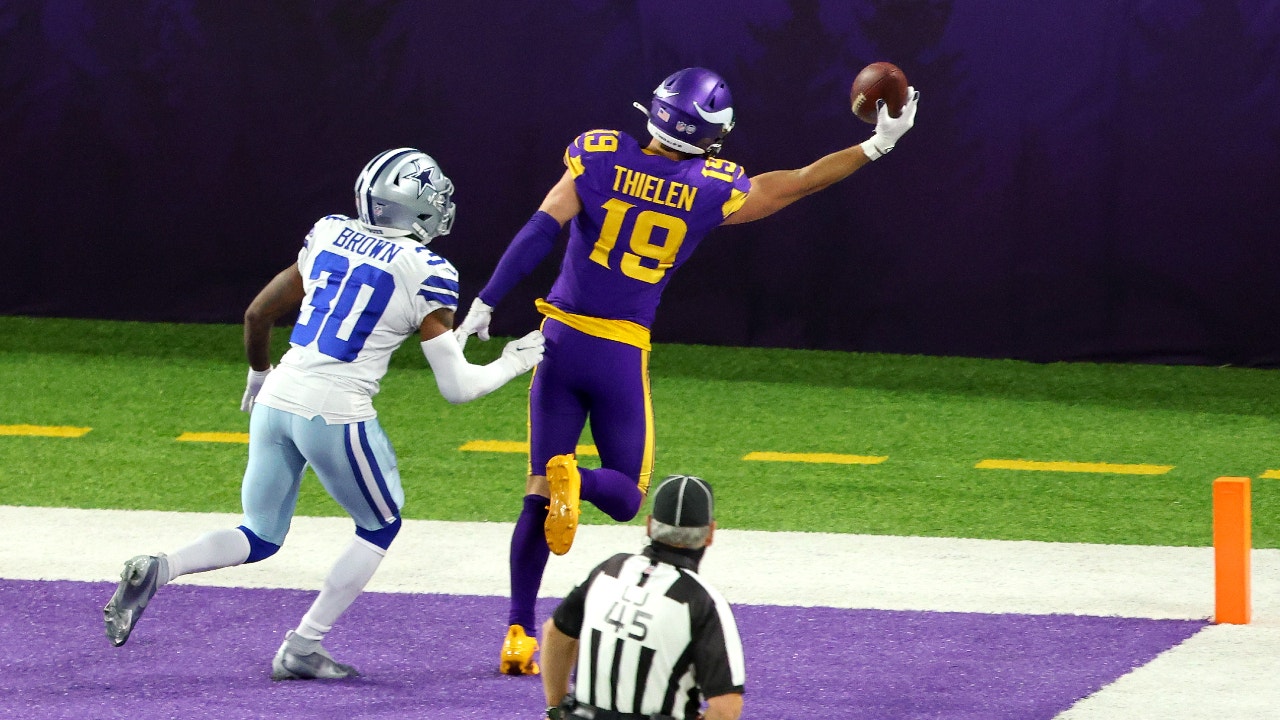 I do not understand why people are so down on Adam Thielen. He is being drafted really late in drafts. What seems to make people nervous is his age and he got injured last year. What people are not talking about is how good Thielen was in the first half of last year. Through 11 games last year Thielen racked up 686 yards which was nothing special but he was finding the endzone. In that same span, he had 10 touchdowns. He basically averaged a touchdown a game. Kirk Cousins loves Thielen as a target in the red zone. The other factor is that Justin Jefferson will be covered by Jaire Alexander. While you should absolutely start Jefferson if you have him, more balls could come Thielen's way if Jefferson is in tight coverage.
Staying on the wide receiver train, I think Christian Kirk is a good bet for week 1. I get that last year he was on a completely different team but he caught 5 passes for 70 yards and 2 touchdowns. However, Kirk definitely had a better first half of the season which bodes well for a week 1 start. Also, who else is Trevor Lawrence throwing to? They seem to be establishing a good connection in the preseason and the other pass catchers do not excite me. I am unsure about the longevity of success but week 1 should be good. Christian Kirk is a good start for week 1 in fantasy football.
Cortland Sutton
The upgrade of Russell Wilson for the Broncos is huge for all the wide receivers. I believe it helps Courtland Sutton the most. His route running and abilities remind be a lot of DK Metcalf who was Wilson's deep threat in Seattle. The Broncos play Seattle in week 1. You don't think that Wilson is going to want to take some deep shots to completely take the air out the building? Believe in the Wilson revenge game. I also am not in love with the other receivers. Tim Patrick is gone for the season and Jerry Jeudy always seems to have potential but never tap into it. Start Sutton week 1 in fantasy football.
Ultimately, don't overthink week 1. Very little in known about the what teams will be good and what teams will be bad. Go with your top draft picks and let it fly. Good luck in week 1!