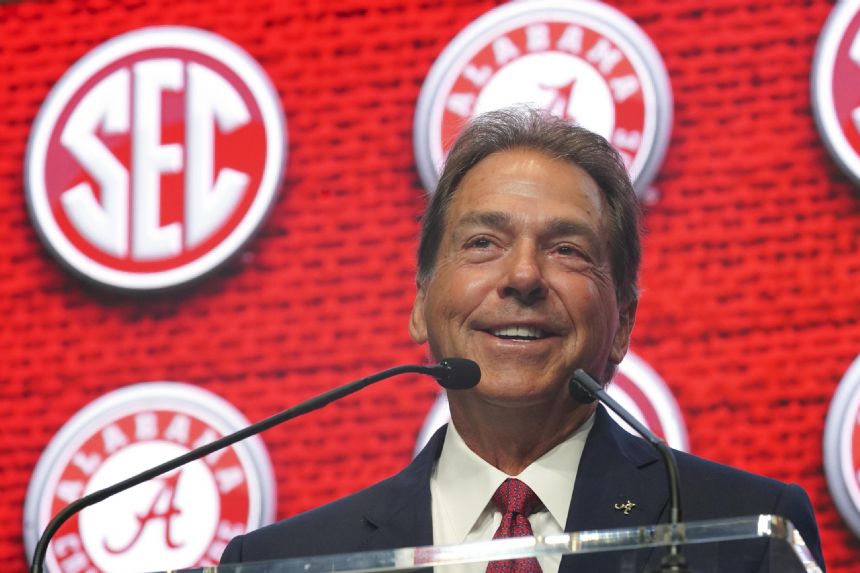 $3 million in NIL money was made by Alabama players, according to Nick Saban on the second day of SEC Media Days. That's right. $3 million in NIL money. While this is obviously great for the players themselves, there have been many questions asked regarding how this earning potential could influence the recruiting process. Saban speaks on this:
"Name, Image, and Likeness is a great thing for players. And I'm all for players having the opportunity to create whatever value theory can create for themselves. Our players did extremely well last year, I think they made over $3 million in Name, Image, and Likeness. But I do think that the concerns… there has to be some guidelines that sort of protects competitive balance and how we do this." -Nick Saban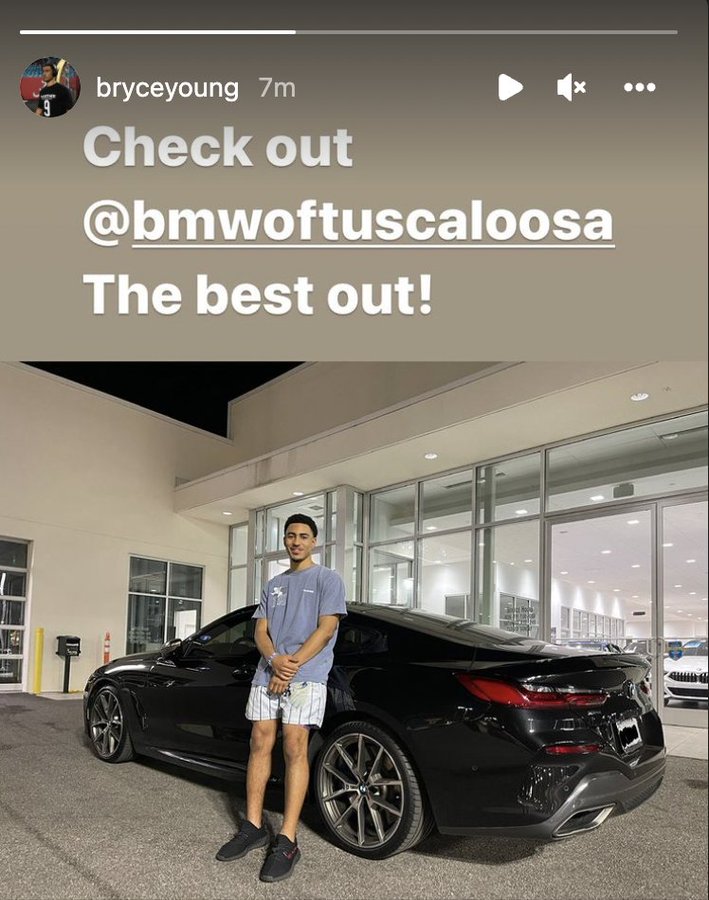 Bryce Young reportedly made the most money from NIL at $3.1 million, according to On 3 NIL. Young even landed a deal with BMW. Following behind him on the Alabama NIL list is Will Anderson at $1.3 million. Next in line is Malachi Moore at $235K. Not too shabby if you ask literally anyone.
"Name, image and likeness is not an issue for us at Alabama and our players, I think, did better than anybody in the country last year."

Nick Saban speaks on NIL pic.twitter.com/7UJVioAbSm

— SEC Network (@SECNetwork) July 19, 2022
There's also the argument that it will influence who goes where in a not-so-good way. Let's not forget about the comment Saban made a while back about Texas A&M buying their players. Ouch. However, Saban is looking to squash that beef and move on before the upcoming season, as he tells SEC Media Days.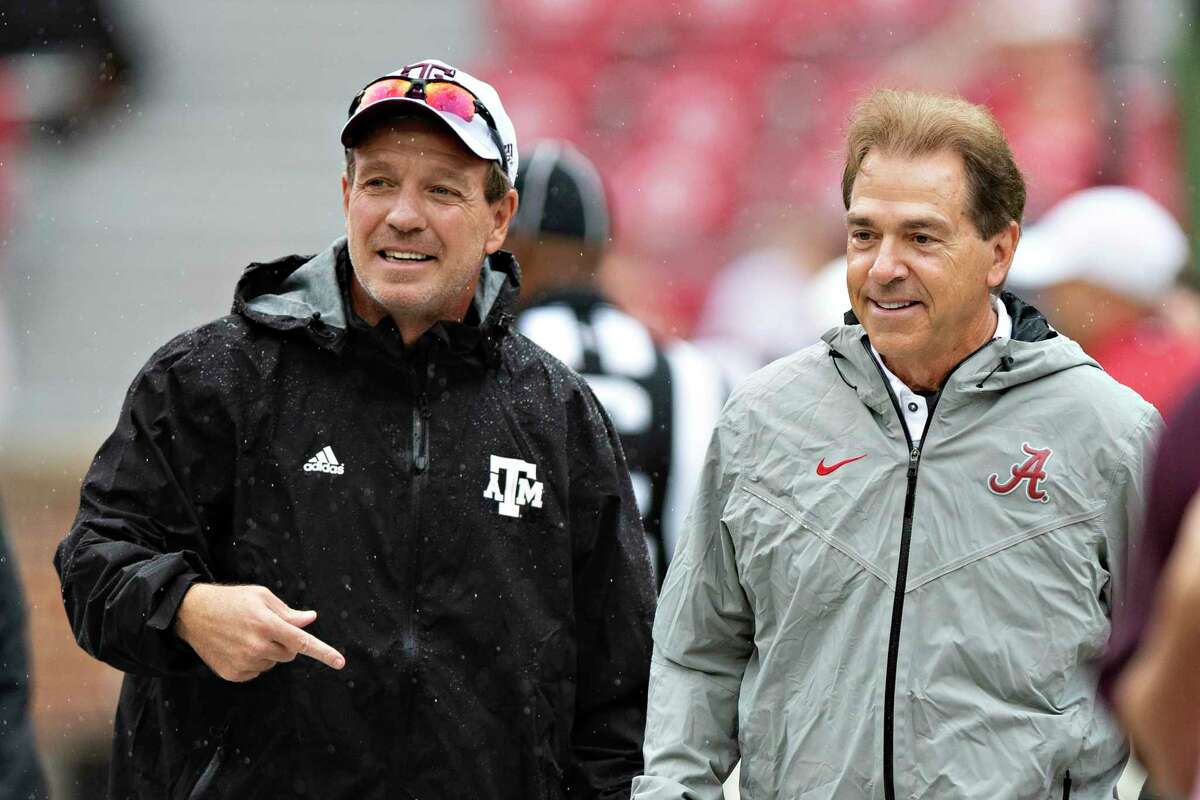 Some are against NIL completely, while others like Saban think it could be a good thing if regulated properly. Do you think NIL is a good thing?
For More Great Football Content
Follow us on Twitter at @GridironHeroics for more great content. We appreciate you taking time to read our articles. To interact more with our community and keep up to date on the latest in Football news, JOIN OUR FREE FACEBOOK GROUP by CLICKING HERE
Checkout our latest podcast!
[powerpress_playlist limit=1]